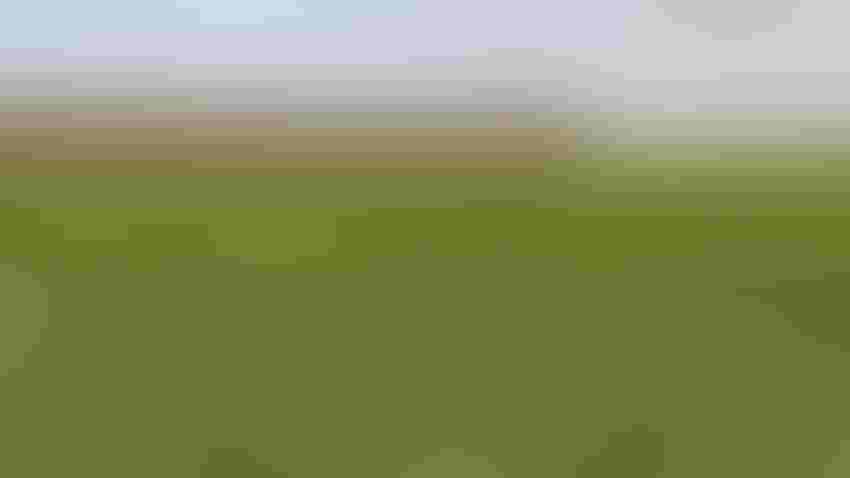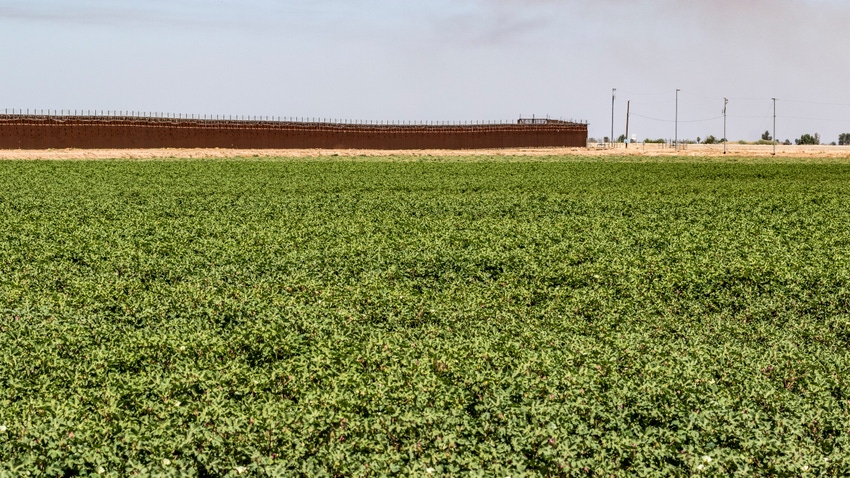 The Secure the Border Act would require completion of former President Donald Trump's border fence.
Todd Fitchette
A dozen farm groups that comprise the Agricultural Workforce Coalition have given a tepid reaction to a border security bill that passed the U.S. House of Representatives last week, arguing labor reforms are also needed.
The Secure the Border Act limits asylum eligibility and expands the offenses that disqualify a person from being eligible for entry, United Press International explains. It also directs the Department of Homeland Security to resume construction on former President Donald Trump's border wall along the U.S.-Mexico border, the wire service notes.
Farm groups say the bill also includes mandatory electronic verification for all new hires, re-hires of seasonal workers, and if a Social Security number is used with multiple employers.
"Farmers share the goal of a verified workforce, but agricultural labor reforms also must be enacted prior to any mandatory electronic verification system to avoid severe consequences for our nation's food supply," the groups said in a joint statement.
The coalition's members include the Farm Bureau, the National Farmers Union, the National Council of Agricultural Employers, Western United Dairymen, and Western Growers.
Reforms needed
"The AWC cannot support such a measure without essential reforms being enacted, including stability for the current workforce, which as drafted this mandatory electronic verification system would decimate, as well as significant improvements to the H-2A guest-worker program to secure program access for year-round producers and address the outdated wage formula," the organizations said. "Reform has been consistently urged by farmers for decades. Without these vital solutions, this provision will harm many labor-dependent family farms across the U.S. and the consumers who rely upon them.
"We look forward to working with Congress on workable legislation that would provide solutions to the agricultural labor crisis while also achieving a verified workforce."
The legislation comes as the end of pandemic-era Title 42 restrictions on entering the United States prompted tens of thousands of migrants to storm the U.S.-Mexico border, the BBC reports. Yuma, Ariz., mayor Doug Nicholls has asked for a federal emergency declaration, according to KYMA-TV.
The bill by Rep. Mario Diaz-Balart, R-Fla., passed the Republican-led House on a mostly party-line vote. Its passage is unlikely in the Democrat-controlled Senate, the UPI notes.
Subscribe to receive top agriculture news
Be informed daily with these free e-newsletters
You May Also Like
---