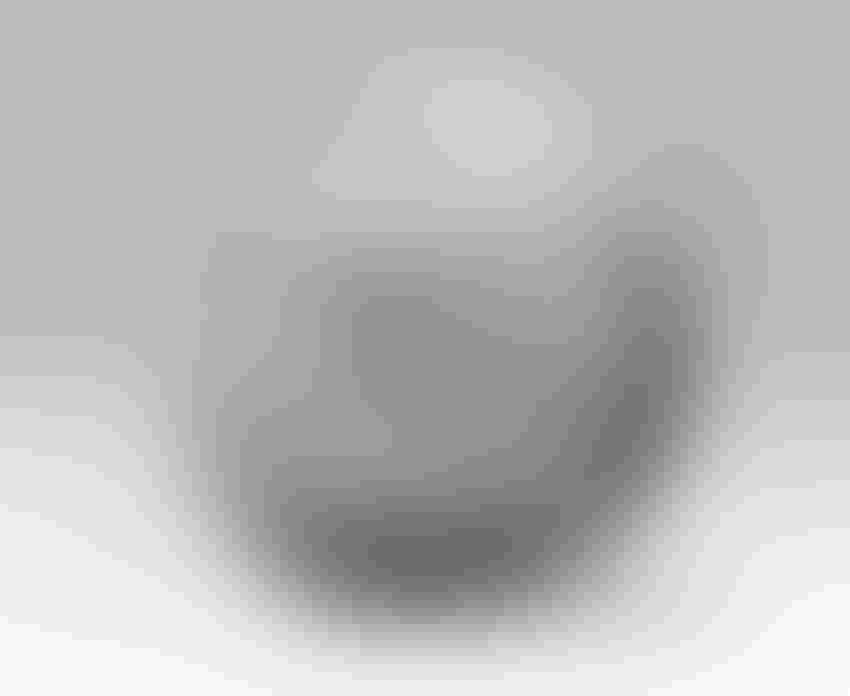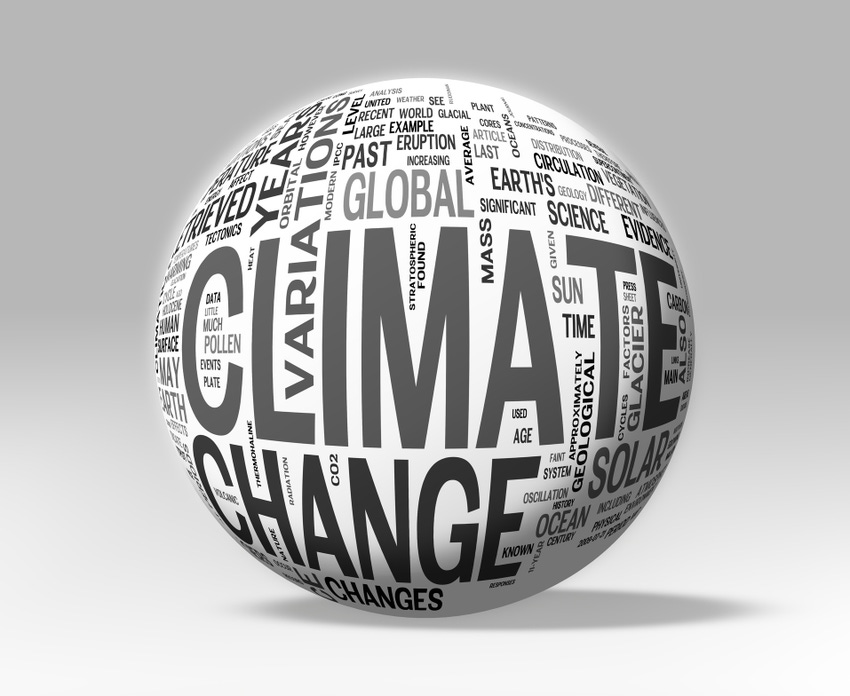 FARMER-FRIENDLY CLIMATE BILL: Senate passes by a 92-8 vote the Growing Climate Solutions Act to help solve entry barriers for farmers who want to participate in carbon markets.
MacXever/iStock/Thinkstock
The United Nations' climate change conference – COP26 – kicks off on Oct. 31 in Glasgow, Scotland. The conference brings together the nearly 200 countries that have signed onto the United Nation's Framework Convention on Climate Change, and the Biden administration will be looking to put the United States back into a leadership position on the climate front.
Agriculture is a major part of the current climate challenge, contributing to about 25% of all greenhouse gas emissions worldwide. However, this contribution is considerably less by the U.S. agricultural system. Food security is also under pressure as the world's growing population is increasingly dependent on climate-vulnerable food production. Although the agriculture sector is recognized as a major contributor to the climate change problem, there has been limited investment in the sector.
The governments of the United States and the United Arab Emirates will be announcing the launch of the Agriculture Innovation Mission for Climate during the World Leaders' Summit at COP26. AIM for Climate was jointly previewed in April 2021 and has since garnered the support of over 30 countries, the United Nations' Food and Agriculture Organization and the Bill & Melinda Gates Foundation.
USDA Secretary Tom Vilsack says the goal of the AIM Climate initiative is to accelerate global agricultural innovation through increased research and development, as it highlights agriculture and science-based solutions to mitigate and adapt to climate change.
"Agricultural innovation as well as research and development can enhance existing approaches and deliver new ways to sustainably increase agricultural productivity, improve livelihoods, conserve nature and biodiversity and adapt and build resilience to climate change," says Vilsack. "The goal of AIM for Climate is to increase and accelerate global innovation and research and development in agriculture and food systems in support of climate action." 
Vilsack will participate in COP26 Nov. 4-6  in meetings and events to showcase the United States' leadership on climate action and underscore the importance of putting agriculture, forestry and rural communities at the center of global solutions to the climate crisis. 
Vilsack also announced that more than 50 organizations and countries have officially declared their support for the Coalition on Sustainable Productivity Growth for Food Security and Resource Conservation Coalition, which the United States launched at the United Nations Food Systems Summit in September.
The United States launched the SPG Coalition in recognition of the importance of sustainable productivity growth for meeting food security and nutrition needs of current and future populations, while at the same time conserving resources and combating climate change. The goal of the coalition is to accelerate the transition to more sustainable food systems through productivity growth that optimizes agricultural sustainability across social, economic and environmental dimensions.
"We initiated this coalition because it is clear that increasing agricultural productivity is essential to meet the needs of a growing global population and ensure that food is affordable to hundreds of millions of people around the world," Vilsack says. "If we are going to end hunger while minimizing environmental impacts, we must commit to developing and deploying new ways of doing things in agriculture."
"Climate change is happening, and it threatens to disrupt our food systems, worsen food insecurity and negatively impact the livelihoods of our agricultural producers. But at the same time, many of our farmers, ranchers and forest landowners are paving the way and demonstrating the benefits of climate-smart agricultural practices," Vilsack says. "Now is the time for global action to address climate change. Together we can continue to lead the way with investments in science, research and climate-smart solutions that improve the profitability and resilience of producers, and improve forest health, while creating new income opportunities and building wealth that stays in rural communities." 
Subscribe to receive top agriculture news
Be informed daily with these free e-newsletters
You May Also Like
---