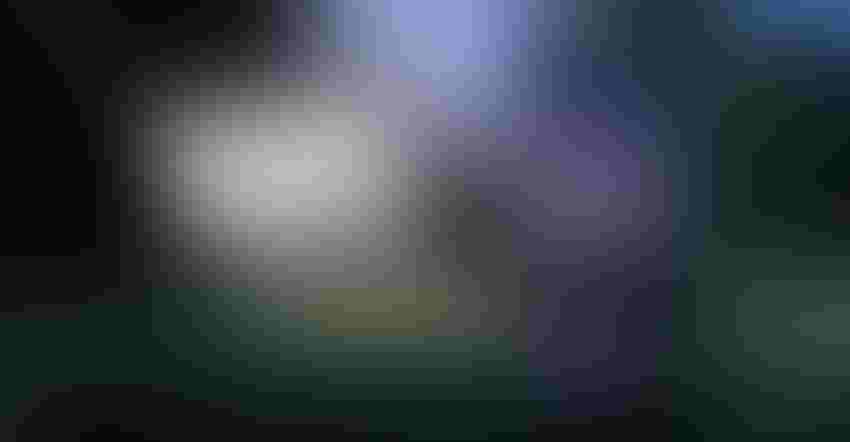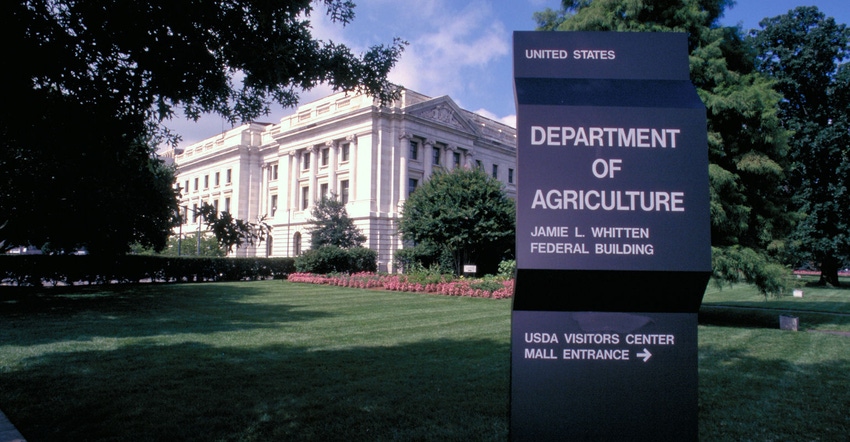 As Secretary of Agriculture Tom Vilsack was sworn into office Wednesday, one of his first actions allows for an extension of the Coronavirus Food Assistance Program sign up as well as a promise to quickly review how CFAP was administered under the last administration.
During a press call with media Thursday morning, Vilsack says Coronavirus Food Assistance Program-Additional Assistance as one of the top concerns in his recent discussions with members on Capitol Hill prior to his Senate confirmation on Tuesday. Concerns include a focus on equity of distribution as well as an inspector general report presented before the House agricultural appropriations subcommittee that revealed concerns about payments made under previous CFAP signups that didn't meet the standards required.
Vilsack says USDA will be extending the sign-up during the evaluation of the CFAP-AA program. "As we implement this next level of support, we hope to do so in an equitable way and respond to legitimate concerns."
He says once USDA makes a determination on how to structure the program, the agency will provide an additional 30 days after that date for producers to sign-up so they know the rules of the game.
Vilsack says the bottom line is for USDA to offer the CFAP-AA that evaluates that totality of relief offered to producers that provides an equitable distribution among commodity, need, region and operational size and provides as much help as possible to as many as possible.
The American Farm Bureau Federation wrote a letter to Vilsack hours after he was confirmed asking for a CFAP extension noting the recent regulatory freeze pending review on all new and pending executive actions, though common during a change in administration, has created confusion for farmers and ranchers with respect to eligibility and the application process for CFAP-AA. "Although Farm Service Agency offices continued to accept applications during the regulatory freeze, some farmers may have interpreted the implementation suspension to mean that the program was being modified or potentially terminated," AFBF President Zippy Duvall says.
In hearing of the extension, Duvall applauds Vilsack's swift response. "Coronavirus aid is a lifeline for farmers and ranchers who are suffering from losses due to the pandemic. Recent severe weather and the suspension of CFAP payments led to challenges and confusion surrounding the application process. The extra time will help ensure America's farmers have the opportunity to apply for help," Duvall says.
Contract growers
Bicameral, bipartisan members from Iowa urged Vilsack to expand eligibility of COVID-19 relief programs to include custom cattle feeders. CFAP-AA did allow for payments to contract growers of poultry and hogs but did not include cattle.  
The members emphasized the ability for custom cattle feeders, which have faced similar business difficulties due to the COVID-19 pandemic, to meet the same loss requirements that swine and poultry growers had to meet in previous rounds of CFAP.
"Custom cattle feeders are losing revenue and Iowans are suffering," the members wrote. "Simply put, the plight of custom cattle feeders in Iowa is very similar to those in the swine and poultry sectors."
"While the USDA and Congress have made efforts to support all sectors agriculture, it's important to recognize that custom cattle feeders have been left out in the cold," says Matt Deppe, CEO of the Iowa Cattlemen's Association. "We appreciate the unwavering dedication of Iowa's congressional leaders on this front, and look forward to working with the newly-confirmed Sec. Vilsack to develop solutions that address the challenges our producers face."
The Iowa delegation includes Sen. Chuck Grassley, R-Iowa, along with Sen. Joni Ernst, R-Iowa, and Reps. Cindy Axne, D-Iowa, Randy Feenstra, R-Iowa, Ashley Hinson, R-Iowa, and Mariannette Miller-Meeks, R-Iowa.
Resources available
Recently, Farmers' Legal Action Group — a nonprofit law center that provides legal services to family farmers — published a new resource focused on changes in eligibility around CFAP. FLAG's most recent guide—a Farmers' Guide to 2021 CFAP Changes: Contract Farmers and Others—focuses on recent changes to CFAP 1 and CFAP 2 introduced by the 2021 Appropriations Act.
In particular, contract producers of hogs and poultry are now eligible for CFAP 2.  Because contract producers were previously not eligible to apply for CFAP 2, this is the first time there is a deadline for those producers. The deadline for contract producers to submit a completed CFAP 2 application, including the farmer's signature, is February 26, 2021.
Other recent changes include making pullets and turfgrass sod eligible sales commodities for CFAP 2. The deadline for applying for CFAP 2 benefits for those commodities is also February 26, 2021. Additional, minor changes to the CFAP programs are also discussed in FLAG's Guide.
To download FLAG's Farmers' Guide to 2021 CFAP Changes: Contract Farmers and Others, visit: www.flaginc.org/covid-19-guide. Additional guides related to COVID-19 relief for farmers are also available at this link.
Subscribe to receive top agriculture news
Be informed daily with these free e-newsletters
You May Also Like
---