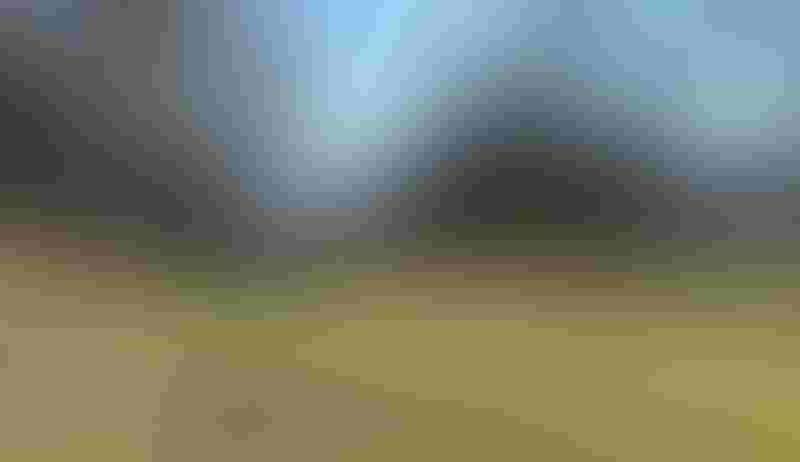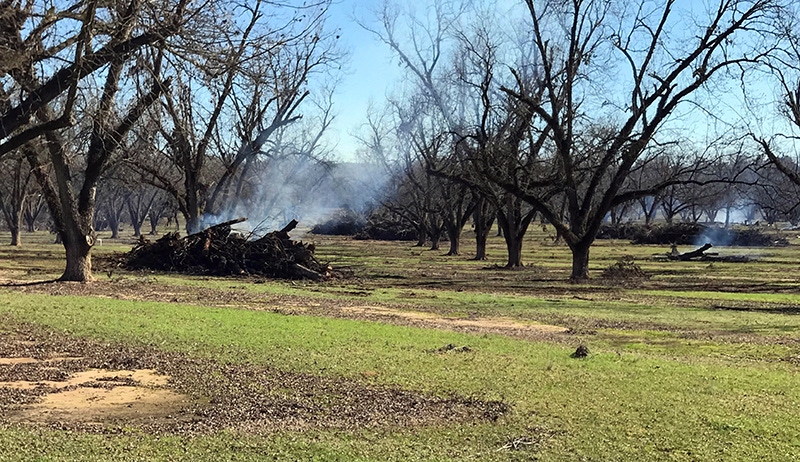 Smoldering pecan wood is not at all unpleasant to smell, and it can make some people hungry. But it stirs other emotions now.
Fall and early winter are good times to live around here for many reasons, and pecan harvest is one. Most of Georgia's pecan production takes place within a 50-mile radius or so. And if you are lucky enough to know the right person, you can get a courtesy pound or two of freshly shelled pecans, which are the tastiest tree nuts on the market. I am biased on that.
Pecan wood is an excellent means to smoke almost any meat, too. Hickory, for sure, is good, along with oak, cherry or peach. But pecan smoke lightly baths the meat with a savory, nutty taste like no other wood can, and, yes, that too is a subjective opinion. Finding pecan wood to smoke a loin, a brisket, a bird or even some cheese has never been a challenge; only takes a few minutes of a nice stroll outside to gather enough fallen limbs to chop and stoke as needed.
Pecan harvest is a jarring, and at times a delicate, dance between man, heavy equipment and tree, and it is something to see. And as the last nuts are rattled free from their trees and formed into windrows for harvest along the orchard floor, a stark blue sky bares through the canopies and the last of the season's leaves flicker down, ushered on by that cool breeze.
That describes an idealistic pecan harvest; not this past harvest season, which was marred by Hurricane Michael, an event that will mark generations to come.
I was driving out of town to a conference earlier this January. That familiar smell hit me only a few miles from home, and as I turned the curve an equally familiar pecan farm came into view. You can see trees standing with limbs missing, but not near as many standing as there should be. Amongst the enduring trees, some of them 50 to 80 years old, all along the orchard were heaped high and wide lighted piles and piles of smoldering pecan ruin.
I was compelled to stop the truck, take a good look, enjoy the aroma, and take a picture. I watched the fires heralding that people are moving ahead, cleaning up what can be cleansed, regaining what can be regained, regretting what can't be recovered and rendering back what that storm did.
The scale of it all, even three months later, still boggles the mind. Recovery is underway but far from over.
Good luck. Take care, and thanks for reading.
About the Author(s)
Subscribe to receive top agriculture news
Be informed daily with these free e-newsletters
You May Also Like
---