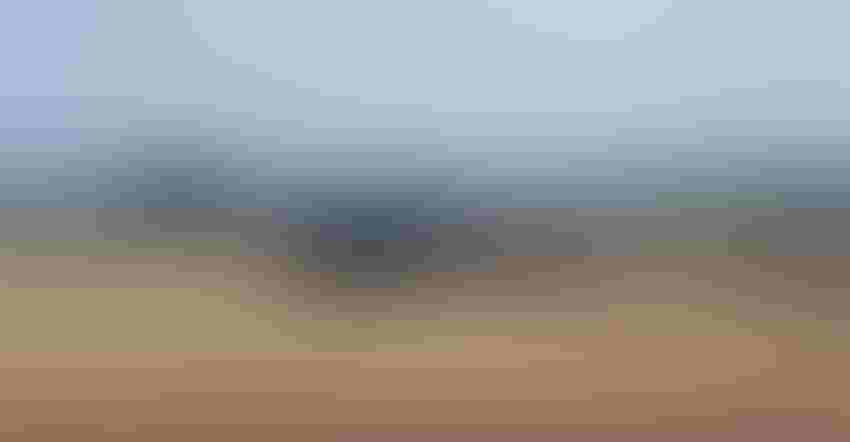 My summary of spring planting 2019: We've never done it like that - but hey, why not try.
In a year like this one, I'm not sure there are any 'right' answers to what to do, there may not be any 'wrong' answers either. Only time will tell.
By the end of planting Wednesday -- I think we're at the end -- we pushed some corn acres into soybeans, shifted some soybean acres into corn, left some acres to Prevented Plant (insurance indemnity), planted 20" corn, planted no-till 20" corn, planted 30" soybeans, planted no-till 30" beans, planted into standing cover crop, planted fields with the hope of burning them down later, and neglected early planted crop in favor of getting more acres planted.
Needless to say, many of the things we did were not ideal. Some we are not proud of. The calendar dictated much of it. Even in our last field, dad said "if it was May 15th, I would not be doing this'. On the bright side, we did enough things different that something has to work! Right?
We made progress last week
Since last Monday (June 3rd), we had planted two-thirds of our acres. Again, by no means is this ideal. Though we tried to vary maturities, selections were slim. We have pretty much put all our eggs in one basket when it comes to pollination, grain fill weather, and any other environmental factors that may pop up.
In a 'normal' year, if we were even approaching one-third of our acres in a week, we would shut it down early at night in order to spread the crop maturity out a bit. It's not to say that a late planted crop can't be good, but the odds aren't good. The USDA even began to recognize that with the 2019 yield projection decrease this week.
Just do it
The big push to beat crop insurance deadlines led many farms to adopt the old slogan- Just do it. After all, the crop is worth more planted than not.
My guess would be there is an all-time high amount of no-till acres planted in our area. Many didn't want to take the time to crack the ground open and hope that it didn't rain before we could get it planted. If the field was 70% (or even 60%, or maybe 50%) ready, it was planted.
The next two weeks we will be evaluating stands and making decisions on what we think the crop potential is. We will then add appropriate fertility for our goal.
The opinions of the author are not necessarily those of Farm Futures or Farm Progress. 
Subscribe to receive top agriculture news
Be informed daily with these free e-newsletters
You May Also Like
---