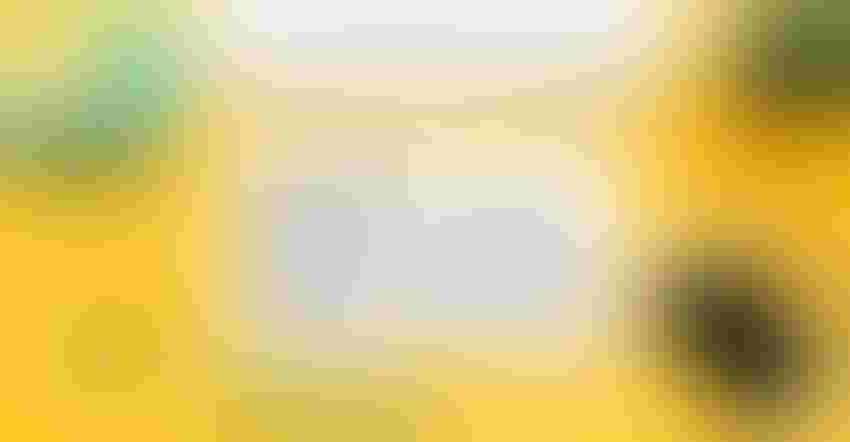 It's midsummer – and also midway through the growing season for most crop farms. The heat is kicking up, and many farm leaders are getting a clearer picture of how 2021 is shaping up for their crops.
At this point in the summer, it's a good time to do a financial check-up for your operation. You can revisit projections created earlier in the year to make updates and changes, now that you probably know more information about things like costs, revenues, and the current state of your crops.
Where we're at
It can also be a good time to check in with any goals you set for your operation for 2021, and any longer-term goals as well. That way, you can make any necessary adjustments while knowing there's still time left in both the growing season and this year to work toward your goals.
Knowing that your biggest farm goals are a work in progress is the key. Major financial goals for the farm, like achieving a certain target for the operation's working capital, equity or any other financial metric or ratio, are the type of thing where the needle moves over time. Positive change happens because of all the small changes or tweaks you make throughout your operation to move toward your goal.
Getting there
Seeing major change happen overnight usually isn't possible. But positive change toward major financial goals will happen if you keep making the types of adjustments and changes to make your big goals come to fruition.
Related:Lawmakers, governor approve Rural Finance Authority bill
If you find that a major goal doesn't appear to be achievable, you have the opportunity to take steps to get back on track. Depending on the situation, you might adjust elements of your plan, adjust the timeframe, or maybe even adjust the goal itself.
Check these three
Here are three different areas to check in with.
Your 2021 crop year projections. Start by taking a look at your 2021 crop projections and budgets. Dive into the numbers and update all costs that have changed in any way. Include any grain sales you have made. Make sure to check whether the new numbers impact your crop break evens. Use any new information you find to determine whether you need to change other plans, such as your marketing plans.

Your farm's long-term goals. Consider your farm's longer-term goals – I'm thinking here of goals where the time frame is longer than one year. How is the farm currently progressing toward those goals? Do you have a clear way to measure or determine that progress? Work to set up specific metrics to measure progress.

Your farm's financial metrics. Farms need to have unique metrics – that are specific to the operation and its goals and needs – that can be measured simply and easily at regular intervals. These metrics probably aren't going to be the same ones that your neighbor down the road uses, because they need to be tailored to your operation and where you want to go. If you don't already have a dashboard of metrics for your operation, consider getting those set up with an advisor.
Related:Finance First: Making Standard Operating Procedures easier
Once you've checked in with these three areas, you may have a clearer picture of where your operation currently stands. Then, use that information to determine whether you need to make any changes to your marketing plans, as well.
Farmers often say working with a market advisor on plans and goals can bring a lot of peace of mind. Get in touch with our team of market advisors or get a free two-week trial of our marketing information service at www.waterstreetconsulting.com
About the Author(s)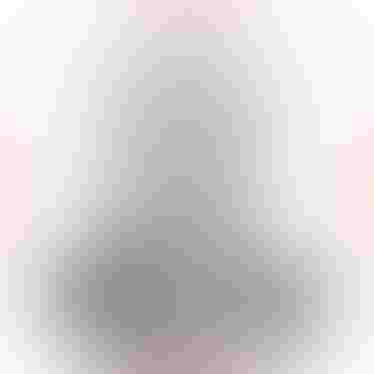 CEO, Water Street Solutions
Darren Frye grew up on an innovative, integrated Illinois farm. He began trading commodities in 1982 and started his first business in 1987, specializing in fertilizer distribution and crop consulting. In 1994 he started a consulting business, Water Street Solutions to help Midwest farmers become more successful through financial analysis, crop insurance, marketing consulting and legacy planning. The mission of Finance First is to get you to look at spreadsheets and see opportunity, to see your business for what it can be, and to help you build your agricultural legacy.
Visit Water Street Solutions
Subscribe to receive top agriculture news
Be informed daily with these free e-newsletters
You May Also Like
---