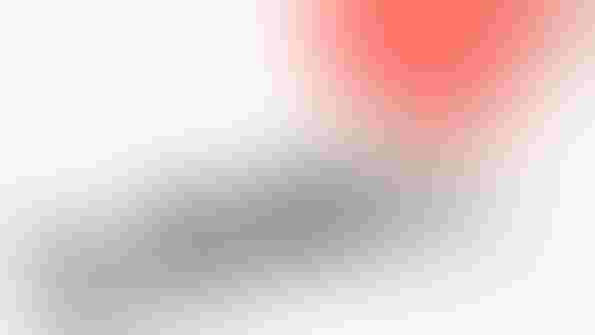 With over 190 online presentations under my belt over the past year, some interesting quotes have come from participants. Let's examine a few of the nuggets that will get you thinking as we head into summer.
A banker from Kansas has his producers sit down with their spouses to set written goals as a part of the annual operating loan renewal process or when embarking on a major capital expansion. He stated that this process sometimes saves marriage counseling down the road!
Another nugget that can be very appropriate in today's busy world with technology distractions and overscheduled lives is that reasonable people who are equally informed will seldom disagree if they are actively listening to each other. Whether it is business partners, family members, or working with lenders or suppliers, invest time into relationships to ensure that all parties are equally informed. While technology at our fingertips is important, occasionally turning off devices to engage with good old-fashioned two-way conversation and seeking common ground is important.
While many of us like to get the best financial deal, does your supplier, lender, and advisor really listen? One of the best practices of agribusinesses dealing with customers is listening better than the competitors.
What are your farm and family accomplishments, future plans, and goals? Initially, you may be guarded to share your story. However, a good relationship manager will create a safe environment to discuss challenges and practices. This pays huge dividends towards building long-term relationships.
One individual indicated that producers need to take a lesson from the television show Shark Tank. One of their first questions on the show is often whether they know their cost of production. For many producers, the profit side of the ledger is constantly being readjusted in the global marketplace because we are seeing extremes in price and cost volatility, particularly inflation. This exercise can be completed with a good set of spreadsheets to establish the boundaries of profit and loss.
A final tip from a well-respected agricultural lender in the eastern corn belt was that the top performers understand their numbers. These successful producers also dig deep into what management practices really drive those numbers.
P.S.
Do not forget the Farm Futures Ag Finance Boot Camp coming up here in June. This will be a good way for you to sharpen your skills regarding these interesting quotes and perspectives.
Subscribe to receive top agriculture news
Be informed daily with these free e-newsletters
You May Also Like
---