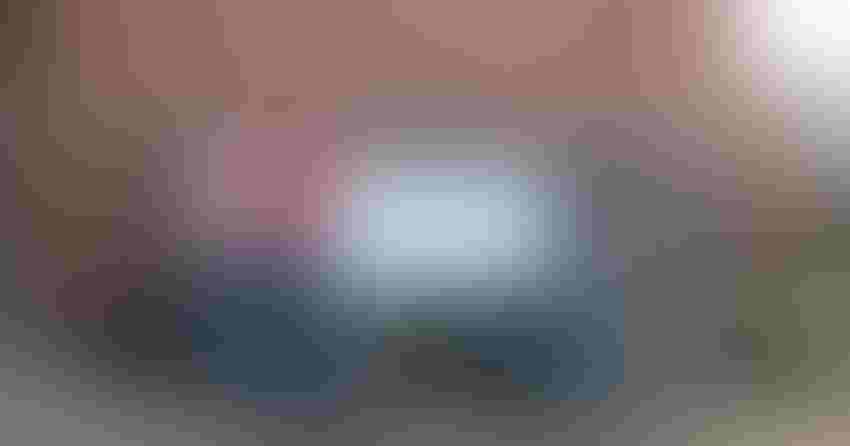 Representatives from Talc USA and Volunteer Ag present their donation to the Tennessee College of Applied Technology at Crump, Tenn. Front row (l-r) Brent Cherry, TCAT; Clint Welch, Talc USA; Jamie Baynes, Volunteer Ag; Clay Atkins, BRANDT; Tom Mortimer, Talc USA; Johnny Verell, Volunteer Ag; Sayde Potts and Brian Harris, TCAT. Students from the Farming Operations Technology Program stand in the back.
Ginger Rowsey
It sounds like a Golden Ticket idea … except in this case a Green Cup is involved. 
During the packaging season, Talc USA places one Green Cup within three individual 20-lb pails of talc. Finders of the Green Cup are instructed to return it to the point of purchase to receive a $500 gift — a $500 voucher for equipment parts. 
But that's not all. Talc USA will also donate an additional $2,000 to a charity or organization of the dealers' choice.  
Since the promotion began, Talc USA has given away more than $85,000 through the Green Cup Program. 
The Green Cups have been found all over the U.S., but never in Tennessee until this year.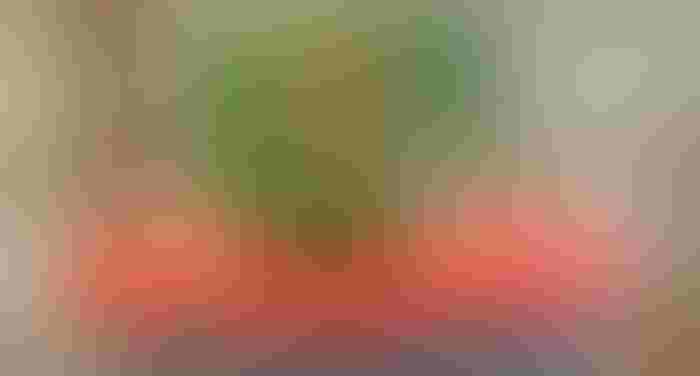 Johnny Verell, a row crop farmer near Jackson, Tenn., found the lucky green cup this summer. Verell purchased his talc through Volunteer Ag, a farmer-dealer business which he owns and operates. 
Verell directed Talc USA's donation to the Farming Operations Technology Program at the Tennessee College of Applied Technology (TCAT) in Crump, Tenn.  
"Like a lot of producers, labor is one of the biggest challenges on our farm. It's not just a matter of finding people who are willing to work, it's finding workers who are trained to run 21st century equipment and who understand the complexities of modern farming," Verell said. 
"Programs like this give rural students an opportunity, but I think in the long run it will be good for the ag community overall," he continued. 
Ag labor shortages 
Workforce shortages are the most significant limiting factor for growth in agriculture, according to the American Farm Bureau. 
American farmers have increasingly relied on H-2A labor over the past decade, but that's not a fit for every farm, or industries that operate in the agricultural sector. Meanwhile, as agricultural equipment, technology and practices become more advanced, the skills gap continues to widen among the domestic rural workforce.  
Brent Cherry, the instructor of the Farming Operations Technology Program at TCAT-Crump, said developing workers that can fill that void is what his program is designed to do. 
"Agriculture is still the largest industry in our state, particularly in West Tennessee. I receive calls almost every day from employers looking for skilled labor to fill positions, especially in the area of crop production," Cherry said. 
TCAT - Crump 
TCAT-Crump's Farming Operations program began three years ago and was the first of its kind in Tennessee. 
The program can be completed in four trimesters (16 months). Students begin with foundational classes in ag sciences and technology and advance to more specialized skillsets such as welding, precision ag, electricity, machinery and equipment maintenance, and building design and construction. The training is hands-on. Students work a small farm nearby. They take on live work projects in equipment repair and construction. They are also trained in soft skills valued by employers — professionalism, communication, conflict management, etc.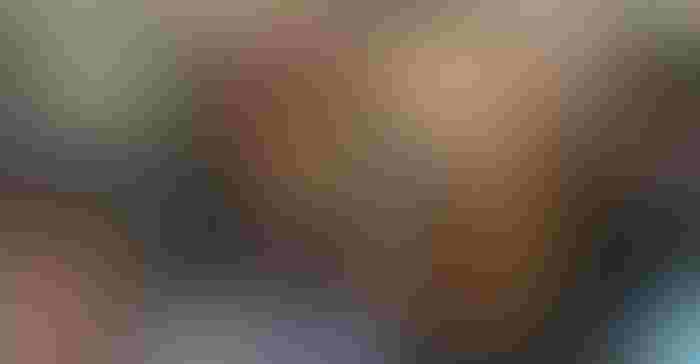 In the last trimester, students can choose a specialized track — crop production, livestock production, precision technology or forestry operations. 
"Our students are receiving excellent hands-on training in the many broad skills that are needed on a farm, while also picking up on where they would like to specialize their careers," said Brian Harris, Vice-President of TCAT Crump. 
TCAT Crump also offers the farming program to high school students through dual enrollment. Nearly 1,000 Tennessee high schoolers are currently enrolled in Farming Operations Technology courses. 
In addition to teaching classes, Cherry, along with Sayde Potts, Ag Programs Coordinator, work to promote agriculture as a career. 
"Research shows students are making career choices as early as 7th grade, so we're actively working to make kids aware of agriculture as a career and the opportunities within ag," Potts said. 
"From what I've seen of the program curriculum, I think the training these students are receiving would be invaluable to farmers or other industries looking for highly skilled labor," said Verell.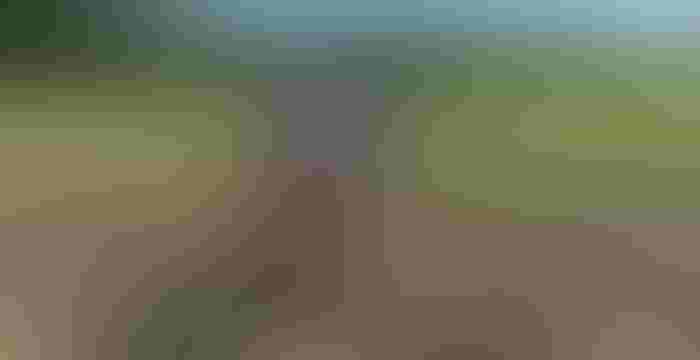 Talc and Brandt 
In 2022 Talc packaged 15,000 20-lb talc pails. Currently, only two of the three green cups have been found. Odds of finding a green cup next year go down as Talc USA plans to up its packaging to 40,000 20-lb pails. 
At the beginning of 2022, Talc USA was acquired by Brandt. This acquisition gave Brandt new lines of agricultural products and technologies that have complemented the company's portfolio of nutrition and plant health products. Talc USA has developed a proprietary mixing system. The company specializes in talc, inoculants, and microbials.  
Brandt is a manufacturer of specialty plant health products. The company offers a large portfolio of liquid micronutrient and specialty products.  
About the Author(s)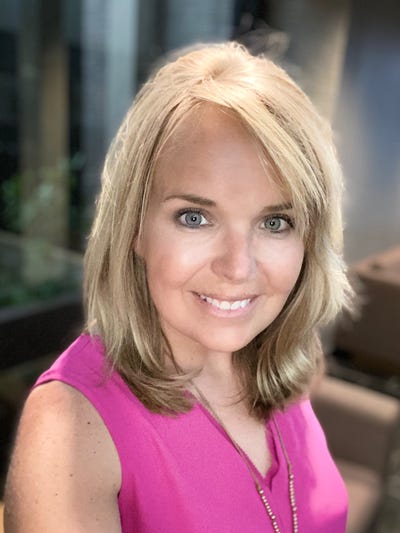 Ginger Rowsey joined Farm Press in 2020, bringing more than a decade of experience in agricultural communications. Her previous experiences include working in marketing and communications with the University of Tennessee Institute of Agriculture. She also worked as a local television news anchor with the ABC affiliate in Jackson, Tennessee.
Rowsey grew up on a small beef cattle farm in Lebanon, Tennessee. She holds a degree in Communications from Middle Tennessee State University and an MBA from the University of Tennessee at Martin. She now resides in West Tennessee with her husband and two daughters.
Subscribe to receive top agriculture news
Be informed daily with these free e-newsletters
You May Also Like
---