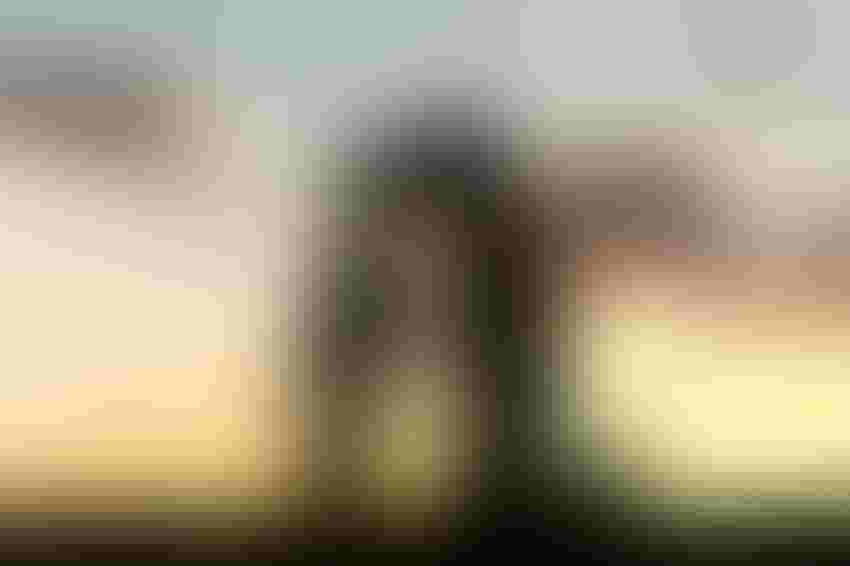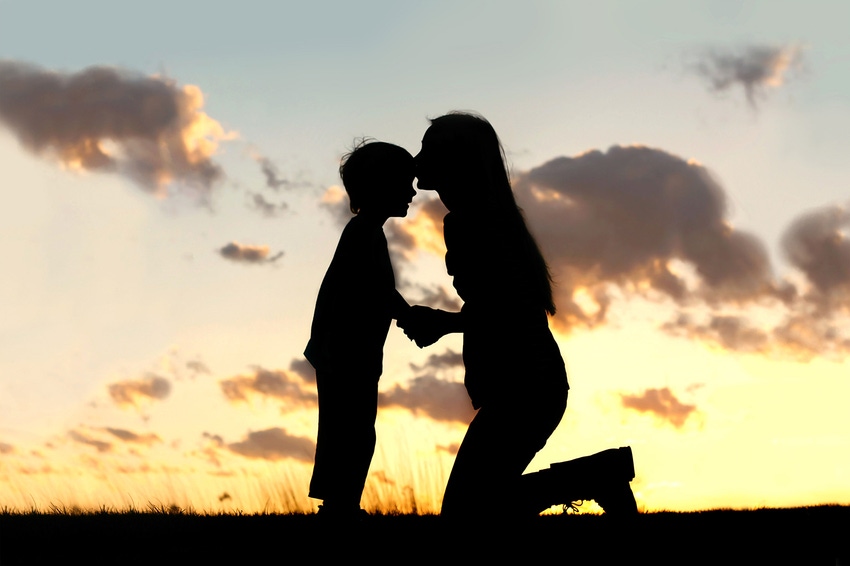 In rural communities moms create unforgetable environments.
ChristinGlasner/GettyImage/iStockphoto
Mothers' Day got me reflecting about the farm town moms in my life. In the community in which I was raised, women were driving tractors, managing the finances of the farm, raising livestock and riding horses at breakneck speed.
Ladies like Jan Pratt, Hermina Anderson, Dode Dunn, Mary Lou Smith and others, taught me, disciplined me, took care of me and cheered me to victory, even though I wasn't their kid.
The moms were strong, hard working women who helped nurture the many children who came into their lives.
Recently I had one of the hometown ladies introduce me and say, "This is one of my boys. He's not my birth son, but he's one of my boys." I mean, what can be better than that – especially at this advanced age?
Johnny Myers had a bathtub filled with pillows in her classroom that the student of the day could read a book from. Esta Ray Pearce would listen to your stories and her laugh filled you with joy. Opal Ralston would let you ride on the hood of her car and hit the brakes so you'd slide off the front (yes, it was different in those days).
This same group of ladies held a charm school for the girls to teach the subtleties of feminine life. Afterward the girls resumed their rural duties, driving tractors, trapping gophers, feeding stock, picking pecans and chopping weeds. At least I thought it was funny and incongruous at the time.
Related:I missed the smells of the country
Mom was in the middle of it all. She loved being with her kids and the kids of the community. And, they loved being with her. She taught them to sew, was the leader of the church youth group and headed up the Band of Love Choir – a traveling children's choir.
Many of the ladies in town, including my mom, were in a horseback quadrille team – The Quadrille de Mujeres. They were famous on the rodeo circuit for riding at lightning speeds. It was thrilling and dangerous.
They did everything themselves – hauling, training. Their husbands could hardly keep up and were often in the way, so they let them be. These tough ladies could get bruised and gritty at practice but were beautiful and graceful at show time, as well as when they were off horseback.
As the kids I grew up with have grown older, we've realized and often spoken of the environment in which we were raised. We know we were blessed to have been raised in that place and time by those women.
This is not unique in farm communities. Today, I see friends and colleagues doing similar things across the country. My social media is filled overwhelmingly with posts from rural America and it makes me proud to be from that environment.
Thank you, moms, for that and keep up the good work!
About the Author(s)
Subscribe to receive top agriculture news
Be informed daily with these free e-newsletters
You May Also Like
---