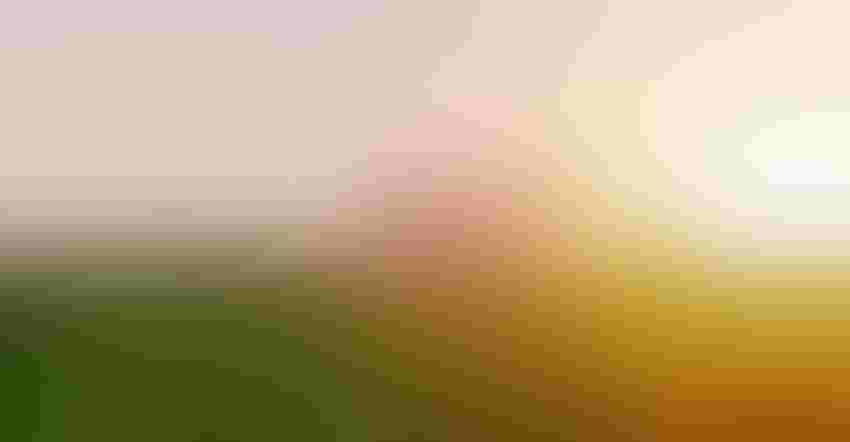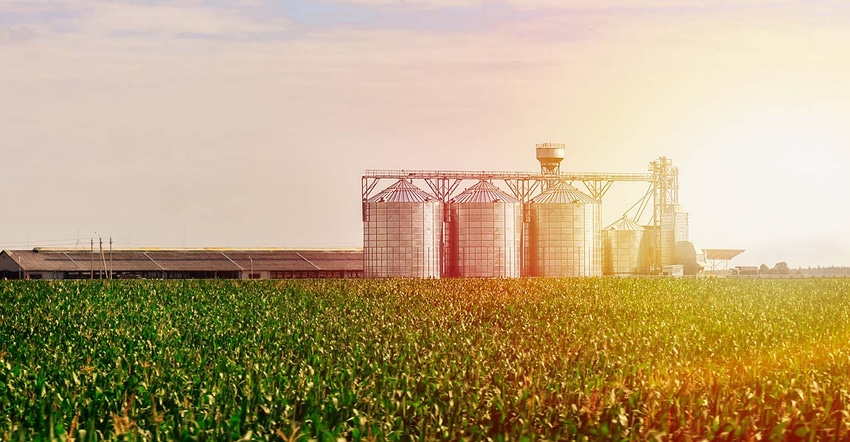 Tatsiana502/ThinkstockPhotos
Farm Credit, American Farm Bureau Federation and National Farmers Union have partnered on a program to train individuals who interact with farmers and ranchers to recognize signs of stress and offer help.
The program is based on the farm stress program Michigan State University Extension developed for USDA's Farm Service Agency. The combination of online and in-person trainings is designed specifically for individuals who interact with farmers and ranchers. Participants will learn:
the skills to understand the sources of stress,

the warning signs of stress and suicide,

ways to identify effective communication strategies,

strategies to reduce stigma related to mental health concerns and

how to connect farmers and ranchers with appropriate mental health and other resources.
Todd Van Hoose, president and CEO, Farm Credit Council, said he's seen stress levels rising in rural areas.
"Farming is stressful in good years," Van Hoose said," but when you start talking about the weather that we've had, the prices that we've had and the trade situation that we've had, you just see stress rising out there amongst our customers and also amongst our staff, quite frankly."
They found the Michigan State University program, which is tailored to helping farmers who are struggling with financial stress and is designed to get them the help they need. The online training program will be shared throughout the Farm Credit System as well as through the memberships of the American Farm Bureau Federation and National Farmers Union.
"We're very pleased that Farm Credit can underwrite this, at the same time we're disappointed that we have to," Van Hoose said. There is no cost to participate.
Initially, Farm Bureau and Farmers Union will have train-the-trainer events at their national conventions. Farm Credit will offer the program to their loan officers and other staff members.
Members of Congress who joined Van Hoose on a conference call Dec. 11 announcing the partnership spoke about things Congress can do to help farmers and ranchers, including finalizing trade agreements that will stimulate demand, holding hearings about why the climate is changing so dramatically and delivering disaster aid in a more timely fashion. It's the fifth year of low commodity prices, said Rep. Roger Marshall, R-Kansas, and farm bankruptcies are increasing.
National Farmers Union President Roger Johnson thanked lawmakers for recognizing the need and funding mental health initiatives through the farm bill.
Mental health issues wouldn't go away quickly, he said, and it's likely not the last year farmers and ranchers will be faced with a difficult economic situation.
"Things have been really tough for farmers for several years now, and it's taking a significant toll on their mental well-being," Johnson said. "But between stigma, a lack of mental health care in rural communities and poor broadband access, there are so many barriers to getting help. By training trusted neighbors and friends to recognize and address stress, this program will bring help closer and make it more accessible when farmers really need it."
Rural citizens are aware of the stress that accompanies their daily living, but they don't talk about it like they'd talk about visiting the doctor after being stomped on by a cow, said Dale Moore, executive vice president of the American Farm Bureau Federation.
AFBF commissioned a poll by Morning Consult in April 2019, which found a majority of farmers and farmworkers nationwide said financial issues (91%), farm or business problems (88%) and fear of losing the farm (87%) impact the mental health of farmers and ranchers, and nearly half of rural adults (48%) said they are personally experiencing more mental health challenges than they were a year ago. Even for those seeking help, there could be a long wait, as 60% of rural Americans live in areas with shortages of mental health professionals.
AFBF is excited to offer the mental health training at their annual meeting next month in Austin, Texas, Moore said, because they hope to reach people who need help.
"This training program will help our members recognize the warning signs and empower them to get help for their friends, family, neighbors or even themselves," added AFBF President Zippy Duvall.
"Many of us think of farms as idyllic," said Jeff Dwyer, director of Michigan State University Extension. "And what is portrayed is ideal, but what is not often shown is how hard farming is on both the body and the mind."
"We hope this training initiative will help our lenders recognize the signs of severe stress and get farm families the support they need," Van Hoose said.
Subscribe to receive top agriculture news
Be informed daily with these free e-newsletters
You May Also Like
---