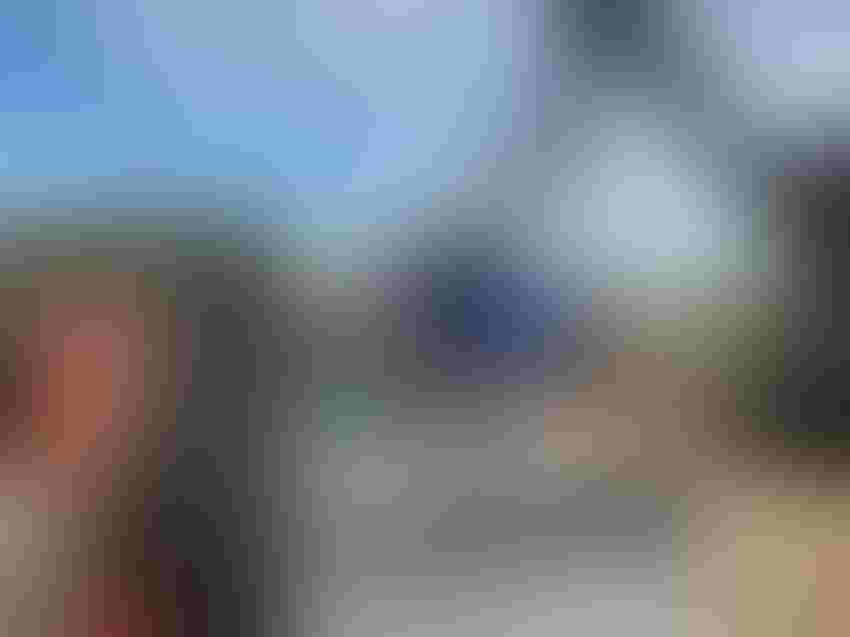 My son helping my farmer ready the planter this spring after school was converted to online learning.
Shelley E. Huguley
It's Thanksgiving. I hope by the time this reaches you, you're gathered around a table playing cards with the kids or grandkids or soon to be talking over each other at the Thanksgiving table. What a wonderful time to be together, to thank and eat, of course! 
When I think about Thanksgiving, I think of my mother's stuffing. Nothing like it! Moist and flavorful after cooking inside the turkey all day. My farmer, on the other hand, thinks of dressing, made with cornbread and cooked in a large "cooker," the way his mom made it. I've decided I like them both.  
As I think about 2020 and for what I'm thankful, it would be easy to complain, wouldn't it? Why is it that our thoughts so quickly go to what hasn't gone well this year? Or what was sacrificed, cancelled or lost? The list of "those" is long, I admit. And some more painful than others. But what went well? What's been the blessing in the chaos? The beauty from the ashes? 
For the Huguleys, it was a spring with kids at home (the chaos) but a son who reported to the farm each morning to help my farmer prepare, plant and replant the 2020 crop. He was a tremendous help. The time spent, the skills learned, the load lifted, the mistakes made and learned from and working through the occasional relational conflict that comes when family works together, are invaluable. (We can say that now! Ha!) 
I'm thankful for laughter. Moments on the driveway as my oldest daughter gave my son and farmer COVID-19 haircuts as she assured them she knew what she was doing because, "I've trimmed pigs before." Not sure it's quite the same but it worked. We laughed a lot and were grateful for my farmer's closet full of caps.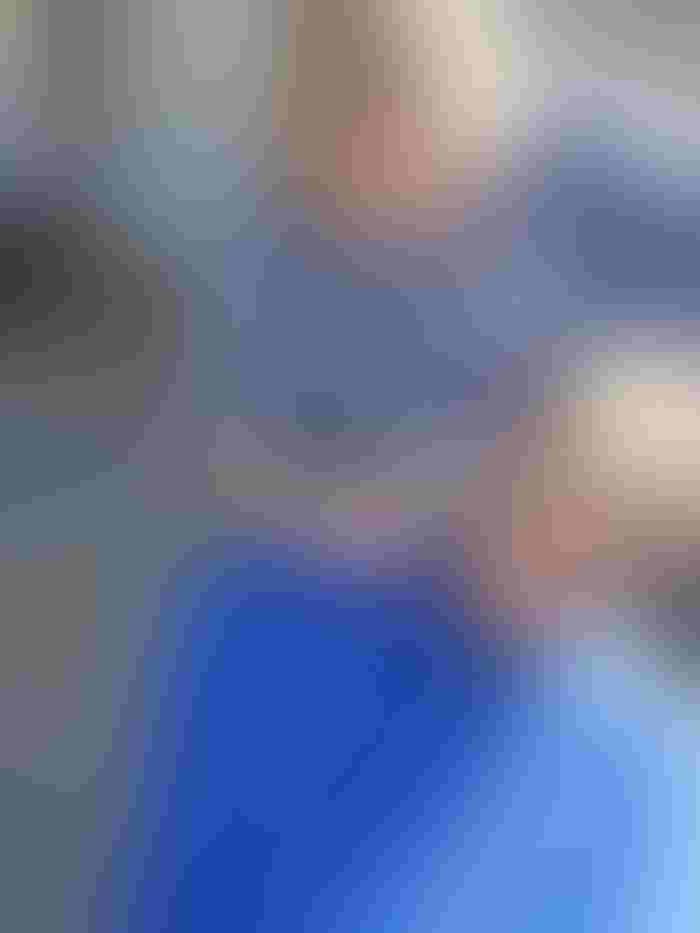 I'm thankful for how my girls took over the house, relieving me from cooking and a large portion of the cleaning while I worked. I even got to holler from my office for another cup of coffee or a snack, which I'm sure drew some eyerolls, but I appreciated it none-the-less. 
I'm thankful for a couple of months that I didn't have to look at my calendar. Everything was canceled so nothing had to be planned, appointed, squeezed in or overlapped. It was hard to let some things go but I enjoyed the break, the mental release. For a short time, I got to drop the balls. I'm back to juggling.  
Mostly, I'm thankful for time. Time to stop. Time to start. Time to spend together. Time to say goodbye.  
It's been a strange year and no doubt, some of it very difficult. And yet, there's blessings. What a gift! Happy Thanksgiving. May your home and heart be filled with love and gratitude this season. There's blessing in the chaos! 
Subscribe to receive top agriculture news
Be informed daily with these free e-newsletters
You May Also Like
---