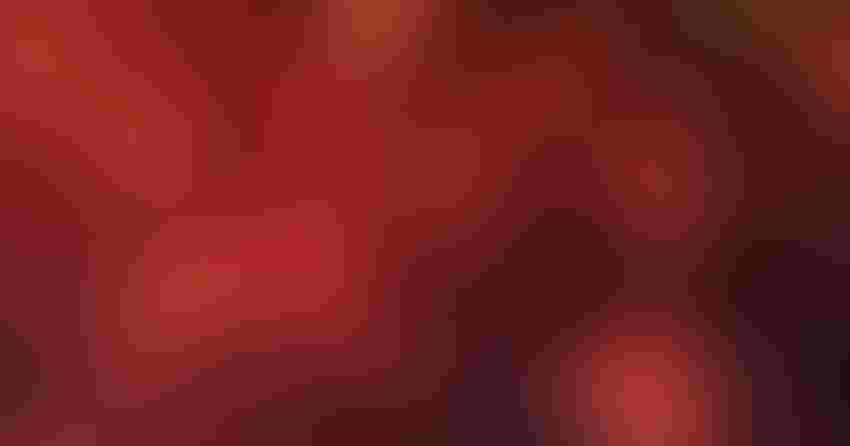 For millions of Americans, platelets are essential to surviving and fighting cancer, chronic diseases, and traumatic injuries. Every 15 seconds someone needs platelets. Platelets must be used within five days and new donors are needed every day.
Getty Images/iStockphoto
A few years ago, I did something for the first time: I donated blood. I'm relatively late to the practice of donating. When I was younger, I failed to understand its importance. In a previous life, I was a newspaper reporter. My editor at the time regularly encouraged me to donate when he did, but I passed on those opportunities. It was many years later before I made my first donation. 
I'm approaching the two-gallon mark. I consider myself a somewhat regular donator, and that's not an insignificant number, but it certainly pales in comparison to long-time blood donors. The more you donate, the easier it becomes. Once you make the first couple of donations, it becomes a habit. Blood is always in demand. The American Red Cross estimates 29,000 units of blood are needed every day.  
As it turns out, having type O-Negative blood makes me a universal donor, which means my blood can be given to recipients with all blood types. Donors with O-Negative blood are in high demand. As such, the American Red Cross kindly, but aggressively, reminds me when I am eligible to donate. It also puts me in an exclusive group — just 7% of people in the U.S. fall into this category.  
While the need for life-saving blood is constant, there are times when the need spikes. These times include the summer when people are on vacation and donations often slow. While natural disasters do not always adhere to their historical calendars, we are approaching the hurricane season, which seems to stretch longer than in past years. That's always a time when the need for blood is critical.  
In addition to trauma victims, blood is needed by cancer patients, burn patients and patients with chronic diseases.  
Donation is relatively simple. Normally, it takes about 45 minutes to get processed and complete the donation. The benefits are many. In addition to helping someone in need, donors receive a "mini physical" as part of the donation process. Blood pressure, pulse and hemoglobin are checked, and records are kept, and are easily assessable by donors.  
Blood donation can also give a boost to anyone trying to lose weight. Researchers at the University of California, San Diego, report that a blood donor can burn up to 650 calories within a few weeks of donating as the body works to replace the blood. 
There is also the benefit of knowing you are helping someone going through a rough time.  Donors are notified where their blood winds up. My last donation went to someone hospitalized in Alabama.  
I encourage anyone who can do so to consider donating. Anyone 17 or older and weighing at least 110 pounds is eligible. To find out more and to locate donation sites near you, go to www.redcrossblood.org. 
About the Author(s)
Subscribe to receive top agriculture news
Be informed daily with these free e-newsletters
You May Also Like
---