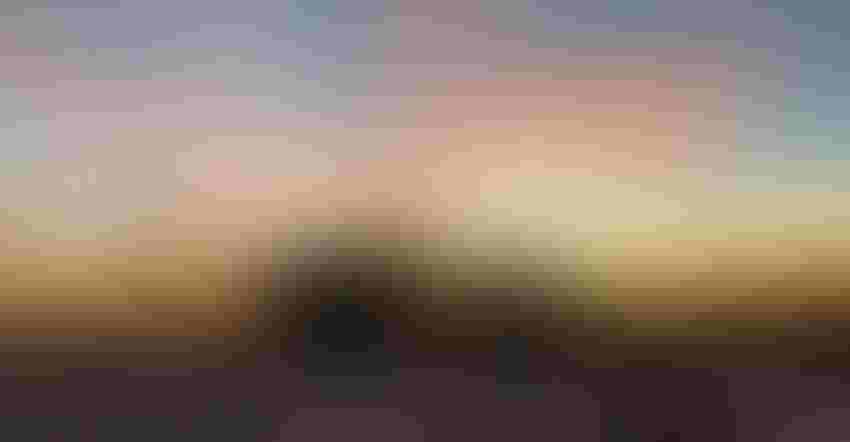 *This is the second article in our 2022 Southwest Economic Outlook series. Hear from Oklahoma State University and Texas A&M AgriLife Extension economists about the 2022 outlook.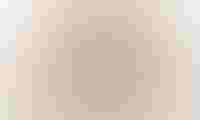 After a year filled with uncertainty, the Biden administration's flagship "human infrastructure" bill known as the Build Back Better Act (H.R. 5376) finally passed the House on November 19, 2021.  While the bill does not contain all of what the administration once envisioned, it is still more than 2,100 pages and is expected to spend an estimated $1.6 trillion over the next 10 years.   
While the bill includes a number of provisions that could indirectly impact farm and ranch families, this article focuses on the $76.9 billion dedicated explicitly to agriculture. Following are a few highlights.   
Forestry ($26 billion):  includes $22.3 billion for forest restoration and fuels reduction projects along with $3.5 billion for state and private forestry conservation programs.  

Rural Development, Credit, and Outreach ($25.3 billion):  includes funding for a number of rural development programs, along with $6.6 billion for "certain farm loan borrowers." The latter is an attempt to remedy the constitutional challenges faced by the debt relief for socially disadvantaged producers in the American Rescue Plan Act of 2021 (P.L. 117-2).  

Conservation ($23.5 billion):  includes $5 billion for cover crops, or $25 per acre where one or more cover crop practices has been established (on no more than 1,000 acres per producer) for each of the 2022 through 2026 crop years (assuming the producer has not received a payment under any other provision of law for the same practices on the same acres).  The bill also includes an estimated $17 billion for temporary increases to existing farm bill programs like the Environmental Quality Incentives Program (EQIP) and the Conservation Stewardship Program (CSP), among others.   

Other ($2.1 billion):  includes $1.8 billion for agricultural research along with an additional $200 million for the Farmworker and Food Worker Relief Grant Program for grocery workers. 
Perhaps most notable is what is not in the bill. For example, the bill does nothing to address the farm safety net, including providing relief for ongoing pressure being faced by agricultural producers through skyrocketing input costs. Perhaps most importantly, the bill did not – as was initially proposed – eliminate stepped-up basis or reduce the estate tax exemption levels established in the Tax Cuts and Jobs Act of 2017 (P.L. 115–97).  
While most of the agricultural improvements in this bill are aimed at addressing long-run challenges posed by climate change, most of these increases appear to be temporary in nature, with authority generally terminating in 2026.  This undoubtedly will complicate what promises to already be an extraordinarily complicated 2023 Farm Bill process. 
At the time of writing this article, Congress has agreed on a continuing resolution that will fund most of the government through February 18, 2022. The path forward is less clear for several other priority items, including passage of the National Defense Authorization Act and raising the debt ceiling.  Even if the Build Back Better Act passes the Senate, it may very well be amended and sent back to the House for additional debate. 
Subscribe to receive top agriculture news
Be informed daily with these free e-newsletters
You May Also Like
---