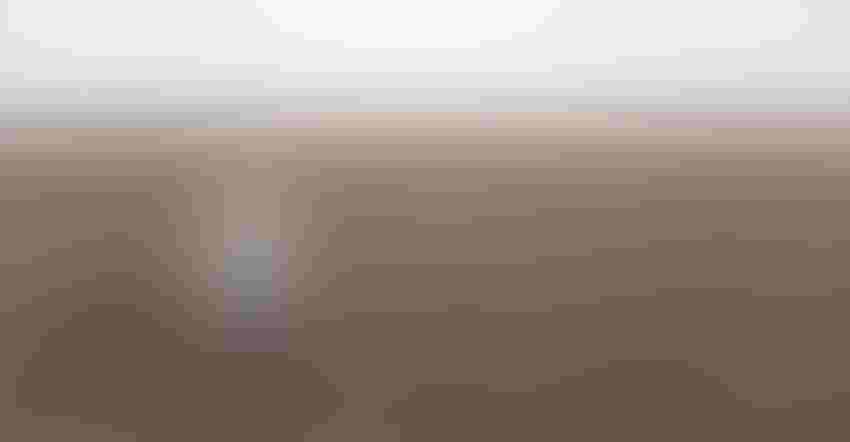 TENSE TIMES: Farmers and ranchers experience a high-level of on-the-job stress.
Fertnig/Getty Images
Farm and ranch stress is affecting more producers than ever. Day-to-day stressors include safety concerns, lack of health insurance, changes in the industry and enough time for family life. Increased stress can lead to physical and mental health problems, such as difficulty sleeping or exhaustion, irritability and restlessness, and a lack of motivation or a feeling of being overwhelmed.
North Dakota State University Extension shares these 10 ways to cope with farm-related stress:
1. Exercise more each day. This can be any activity that raises your heart rate for more than 20 minutes, and can include walking, swimming, riding a bike and others.
2. Keep health a priority. Get regular checkups with your medical provider. Stress can worsen or cause physical health challenges.
3. Make a plan. Keep your day on track by spending 10 minutes each morning planning essential tasks. While life on the farm rarely goes according to plan, a few minutes planning your priorities can help you stay focused.
4. Take a break. Regular five- to 10-minute breaks can help you relax from a task and renew your energy.
5. Find a confidant. Share any concerns with a counselor or other professional, as a listening ear can help lift the stressful burdens of life.
6. Focus on family and friends. Spend 15 minutes a day with a loved one or family member. These uninterrupted conversations can balance stress and calm your mind.
7. Consider volunteering. Get involved with a local organization, club or group of friends with similar interests. This helps to keep connections with people we value.
8. Talk about more than the farm. Discuss the needs of the farm operation and keep them a priority, but don't let them overtake all aspects of your life. Your focus can be shifted with other daily work tasks.
9. Get on a budget. Keep a sense of financial control by creating a family budget, and seek to live within your means as much as possible.
10. Be open to new ideas. Seek constructive feedback on how to improve your operation from professionals or other producers. New ideas can help provide ways to operate better and more efficiently. 
While adding each of these steps into your day will take some time and practice, an easy start can be adding just three things to combat stress into your life. Find more resources to help manage stress or find the warning signs of stress at NDSU Extension's site, Farm and ranch stress.
If you or someone you know is experiencing a stress-related illness or concern, depression or suicidal thoughts, call 211 for the North Dakota statewide 24-hour crisis intervention hotline. For immediate concerns or emergency call 911, or the National Suicide Prevention Hotline at 800-273-TALK.
Subscribe to receive top agriculture news
Be informed daily with these free e-newsletters
You May Also Like
---