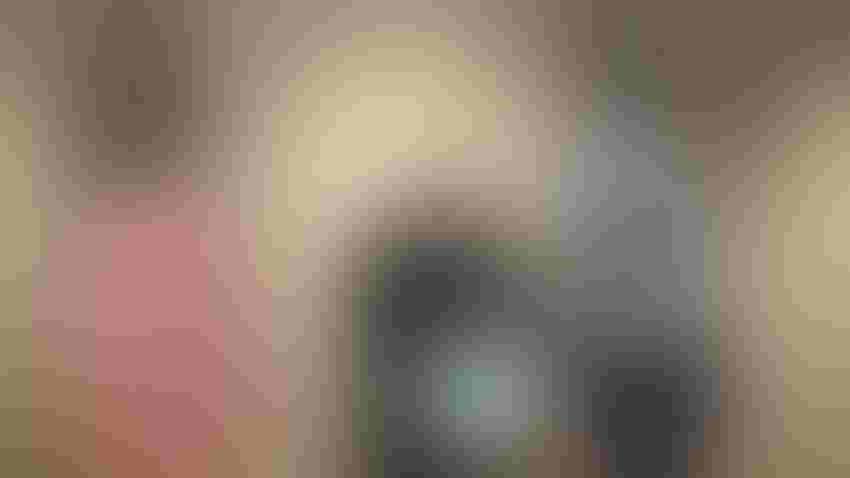 Agriculture Secretary Tom Vilsack says the United States will soon act against Mexico in the long-running dispute over genetically modified corn. During a press conference following his keynote address at the USDA Agricultural Outlook Forum, Vilsack said that a formal call for a dispute settlement panel under the terms of the United States-Mexico-Canada Act is coming.
Later, when pressed to elaborate on the status of the GMO corn dispute, the Secretary said that the U.S. Trade Representative will begin an information sharing process known as SPS conversations and consultations. Assuming those talks do not lead to a resolution, the United States would then file the formal USMCA dispute. A specially selected panel would then hear arguments from both nations and determine if Mexico is in violation of the trade agreement.
According to Vilsack, the issue at stake is a fundamental principle of trade and a science-based rule system.
"If you begin to reject things that are not scientific or not supported by science, it's a very slippery slope," he said. "And it creates a circumstance where it would not only be difficult for us in terms of our relationship with Mexico, it would be difficult in terms of our relationship with all of our trade partners, and we're just not going to go down that road."
The dispute over the importation of GMO corn goes back to 2020 when Mexico President Andrés Manuel López Obrador announced his intention to ban genetically modified corn imports by 2024. The government later pushed that deadline to 2025. Since then, American officials have been pressing their Mexican counterparts to rescind the order.
After U.S. officials gave Mexico a Feb. 14 deadline to justify their ban with supporting scientific evidence, the Mexican government announced a new decree. Under the terms of the revised law, Mexico will continue to allow GMO corn for animal feed and manufactured products. However, GMO corn for human consumption would still be prohibited.
Mexico's new decree did little to appease American government officials or corn producers. In a statement released last week, the National Corn Growers Association called on the Biden administration to take additional action against Mexico.
"The integrity of USMCA, signed by Mexican President Andrés Manuel López Obrador himself, is at stake," NCGA President Tom Haag said. "Singling out corn – our number one ag export to Mexico – and hastening an import ban on numerous food-grade uses makes USMCA a dead letter unless it's enforced."
Subscribe to receive top agriculture news
Be informed daily with these free e-newsletters
You May Also Like
---