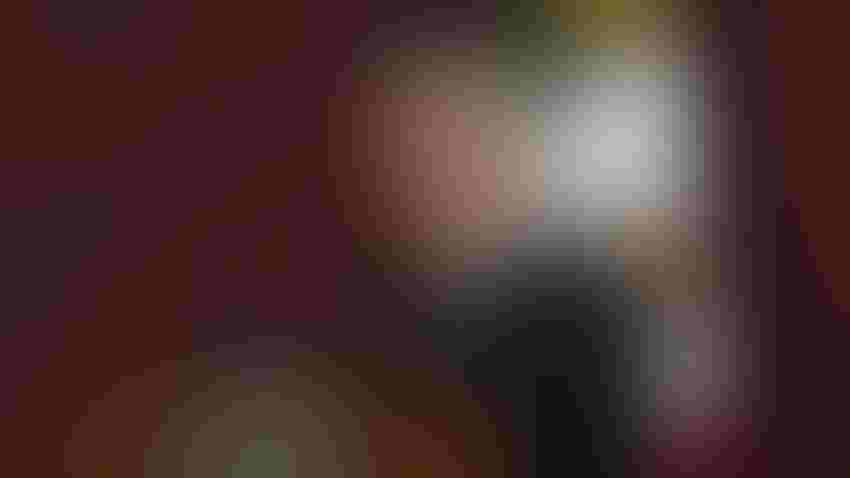 Mexico announced it would no longer plan to ban all genetically modified corn imports by 2024. Instead, it will continue to allow GMO corn for animal feed and manufactured products for the foreseeable future.
"The objective of this new decree is to specify the objective and scope of public policies, as well as to eliminate any possible imprecision of the predecessor text, which lent itself to different interpretations," a statement from the Office of the Mexican Economy Secretary said. "This new version provides clarity in its objectives and regulatory certainty based on technical-scientific evidence."
Under the terms of the new decree, GMO corn used for dough and tortillas will still be prohibited. Use of the commonly used pesticide glyphosate is also prohibited.
The Mexican Federal Commission for Protection against Health Risks, commonly known as Cofepris, plans to conduct research with health agencies from other countries to study GMO corn health impacts.
News of the new decree comes after Biden administration officials reportedly gave Mexico a Feb. 14 deadline to present a scientific explanation on why it was banning GMO corn. The two nations have been at odds over the issue since Mexico President Andrés Manuel López Obrador announced his intention to ban GMO corn in 2020. American officials have repeatedly called the decree a violation of the United States-Mexico-Canada Agreement.
Agriculture Secretary Tom Vilsack says he is "disappointed" in the lasted decree. According to a report from Bloomberg, the Secretary says that the Biden administration is "carefully reviewing the details of the new decree" and intends "to ensure our science-based, rules-based commitment remains firm."
While the new measure takes effect on Feb. 14, Mexican officials have yet to say if they plan to immediately ban GMO corn imports for human consumption.
The National Corn Growers Association has been pushing the administration to take an aggressive stand with Mexico on the issue. In a statement released Feb. 14, the group said it had serious concerns with the new decree.
"The Biden administration has been more than patient with Mexico as U.S. officials have sought to enforce a rules-based trading system and stand up for American farmers," NCGA President Tom Haag said. "The integrity of USMCA, signed by Mexican President Andrés Manuel López Obrador himself, is at stake. Singling out corn – our number one ag export to Mexico – and hastening an import ban on numerous food-grade uses makes USMCA a dead letter unless it's enforced."
Subscribe to receive top agriculture news
Be informed daily with these free e-newsletters
You May Also Like
---