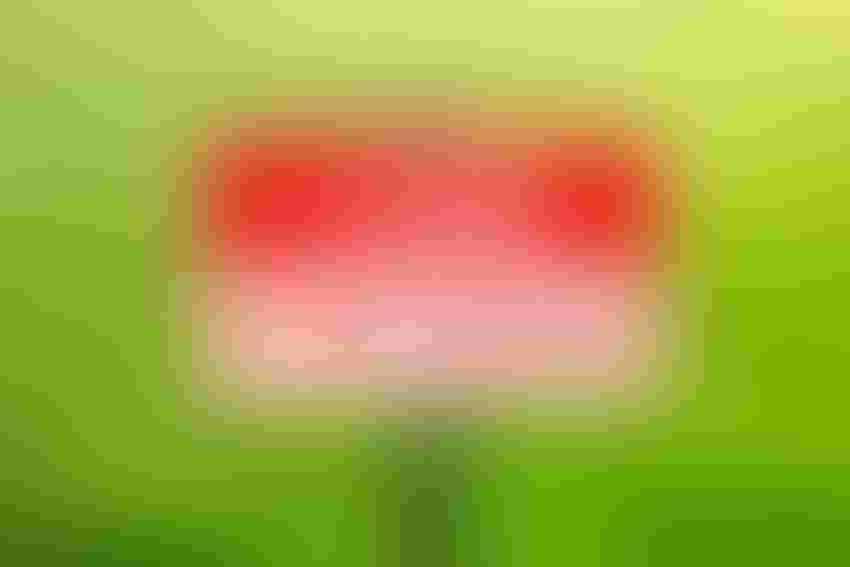 Finding the anchor property can help build the farm operation.
Getty Images/BrianAJackson
The other day at a young and beginning producer conference, an engaged individual quietly asked a question before we had lunch. He stated that he is in his late twenties and has been farming rented ground for nearly eight years. His landlords are between 70 and 80 years of age. A trend he is noticing is that many of his landlords are having health problems, while some have passed away and the next generation of owners are much less tied to the land and farming practices.
He and his wife are wondering if now is the time to purchase a farm, or should they wait until interest rates decline or land values level off? He went on to say that his crop and livestock operation on the leased farms is profitable. He has accumulated over $700,000 in net worth in machinery, equipment, and livestock. His debt is less than $100,000 and it is for equipment and an operating line of credit. He further stated that he has built up working capital to about 25 percent of his expenses with about one-third of it in good old-fashioned cash. They also own a modest home that is about one-half paid for.
In this situation, he and his wife need to outline the characteristics of the ideal anchor property that could provide a focal point for future operations in the area. In this analysis, consideration of the facilities, road access, land quality, and possible living arrangements need to be considered as well as the access to quality education for their children. More young producers will control, rather than own, assets and the proximity to rented ground now and possibly a decade later needs to be in the intermediate and long-term plans. A third party, such as a lender or a trusted advisor, could provide an objective and outside perspective in the analysis.
Next, while the timing of a purchase can be important, there is rarely an ideal time. I stated that purchasing a farm is a marathon, not a sprint, unless you are flipping a property for a quick gain.
As a young and beginning farmer, this couple would have access to special programs offered by lenders and the government with minimum down payments and lower interest rates that could help them stay financially liquid. The economic environment ahead is ripe for profit and cash flow inversion, which is when prices decline but costs and interest rates remain elevated. This situation may require drawing on working capital reserves to meet payments and operating costs for a few years.
Finally, I indicated that purchasing a farm may take sacrifice of the family living budget along with very good financial and risk management with a solid relationship-based lender in the long-term. After this discussion, he took a big breath and with a smile on his face said, "That makes me feel a little bit better."
Subscribe to receive top agriculture news
Be informed daily with these free e-newsletters
You May Also Like
---