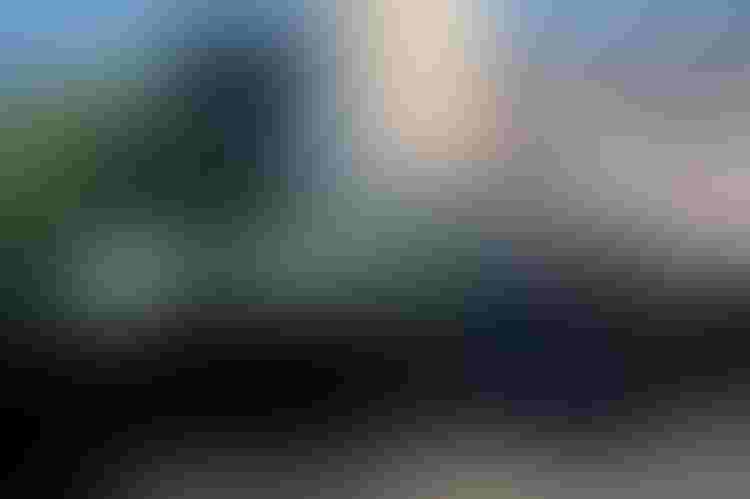 In a recent column, I was kind of harsh to this year's attendees of The Executive Program for Agricultural Producers (TEPAP) held in Austin, Texas. The locker room discussion in a previous column was centered on the lack of attention to soft skills such as goal setting and establishing a vision, mission, and core values. Dick Wittman, a well-respected business consultant from Idaho, conducted a skill assessment of this year's participants. Let's focus on the positive results from the assessment that provide me much encouragement for the future of agriculture.
This year's group was a lender's dream come true. Nearly 60 percent of the producers reported doing accrual adjusted income statements to measure true profitability. These producers are finally understanding how more refined decision-making can be made through accrual adjusted income statements. More of the participants are using accountants and chief financial officers (CFOs) to bring transparency and clarity to the financials, to be used for both the lender and strategic decision-making in the business.
On a special note, using accrual adjusted income statements was one of the best management practices used by the Brazilian farm panelists at this year's Farm Futures Business Summit. These individuals from the Southern Hemisphere are gaining a competitive edge in management through practices such as accrual adjusted income statements and the use of accountants and CFOs.
Another shout out for the TEPAP group is the increased use of enterprise cost analysis with nearly 60 percent of attendees reporting tracking systems in place. This is another competitive edge in management that results in a few dollars being invested in profitable enterprises compounding as a business becomes larger and more diverse in its revenue streams.
Another favorable attribute of this year's attendees is that over one-half of the group used cash flow budgets with projections compared to actual results. Tracking these monthly or quarterly budgets is not an option, but a requirement when big numbers can lead to big boo-boos. I am dating myself, but that sounds like a cartoon character from The Yogi Bear Show.
In addition to giving praise for a job well done, a good coach also needs to highlight areas that this year's attendees need to work on. Less than 40 percent of the group had developed a financial dashboard of key ratios and indicators linked to historical trends. What goes on in your financial management dashboard is a very important part of business management and operating in the game of life.
The opinions of Dr. David Kohl are not necessarily those of Farm Progress.
About the Author(s)
Subscribe to receive top agriculture news
Be informed daily with these free e-newsletters
You May Also Like
---