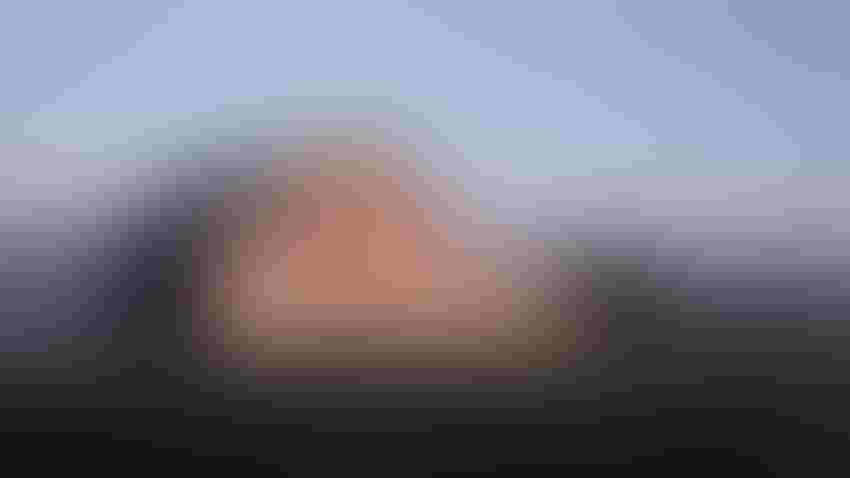 Small businesses need solid management and sometimes the old fashioned "word of mouth" is all it takes.
Chris Rogers/Getty Images
As an educator, my past has been defined in small business entrepreneurship. Decades ago, Dr. Bob Taylor, the famous professor from Purdue University, and I worked together to launch a successful program at Cornell University.
Years later, after observing an emerging trend, a similar small business entrepreneurship program was developed at Virginia Tech in both the colleges of agriculture and business. Over the years, success has been observed in the founding of a trailer company, repurposing old schools as retirement communities, agri-tourism, a catering company, dairy creameries, wineries, financial consulting and marketing firms, and others. New creative thinking with good, old school management practices has led to sustainable success.
Karma must have been in the air on a recent road trip to address producers and banker groups in Kansas and Missouri. Cruising down Interstate 70, just west of Topeka, Kansas, the low tire pressure light indicator on my rental car indicated trouble ahead. Tire pressure was declining quickly and the next exit was closed.
As luck would have it, I made it to the next downtown exit with no gas stations in sight. A Walgreens was my final destination in what appeared to be a less than desirable location based on my initial observation.
Quickly, a person coming out of the Walgreens saw my dilemma. My nonverbal communication and business suit were a dead giveaway that I was not from around here. Despite being five hours from my destination and with my blood pressure rising, I adopted a Clint Eastwood type of approach, remaining cool, calm, and collected. Someone asked, "You got a problem?" I confirmed and he shook his head, smiled, said, "The solution is over there, and it is not your typical automotive shop." He said, "Tell Hank I sent you."
As I pulled in the shop, I indicated that I was not the government and I was not here to make their life miserable. I explained the problem to a very nice young man and also indicated that I was a farmer from Virginia. He said, "We will take a look at her."
Feeling my dilemma, this young man dropped his current job on a jacked-up car and grabbed a tire pressure gauge. He found the hole and said he would make a commitment to fix it. Then, I met his father while he was fixing the tire. The sales representative also stopped by and we discussed the economy and everything under the sun. Thirty minutes later, I was on my way with less than a $30 charge.
Folks, this is what America was built on. This is a family business with pride in customer relationships without all the fancy corporate overhead. They earned the respect of the locals and harnessed the power of word-of-mouth. The shop's motto of "Doing a good job no one else wants to do" was printed on a sign for all to see. I will say amen to this with excellence in a job well done.
Hank and his father are America and I hope it does not go away. Their children and grandchildren can be very proud of the true entrepreneurship shown by Cowan Muffler and Brake Company of Topeka, Kansas. I hope we can keep the torch burning on the small business entrepreneurship demonstrated by this business because this is what built America and it is one of America's finest!
Subscribe to receive top agriculture news
Be informed daily with these free e-newsletters
You May Also Like
---