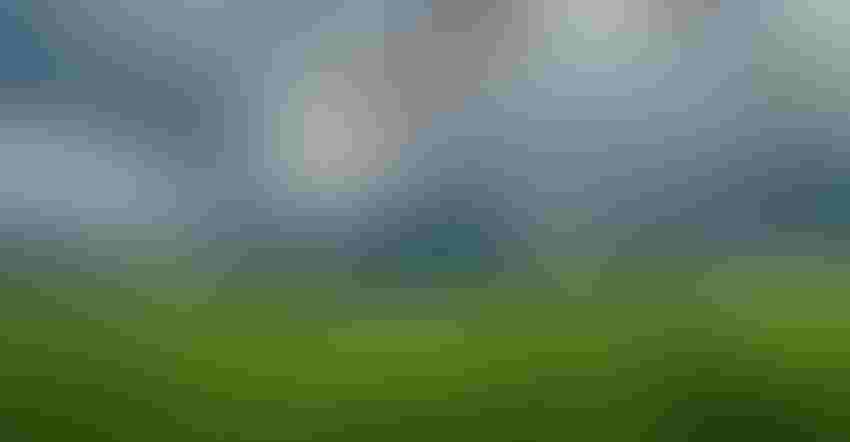 Let's move toward the other side of the desk and focus on agricultural lending. During recent webcasts and face-to-face sessions, participant questions have been very thought-provoking. Some have asked, "What has COVID-19 changed about agricultural lending?" While one could write a book on this topic, this article will focus on some of the most apparent aspects.
First, change will accelerate like the ripple effect of an earthquake throughout the agriculture industry. While the mainstream press, Wall Street Journal, and lending publications indicate record profits are occurring in the farm sector, the real impact of the pandemic will not occur until 2023 or 2024 depending on the direction of prices and inflation.
Agricultural lending in 2020 was somewhat buffered by government stimulus and unemployment checks.The real issues will most likely occur in 2022 and beyond if significant improvements do not occur in agricultural markets, inflation, and overall margins. The leading indicators of possible distress in the farm sector will be a buildup of accounts payable and nontraditional debt sources. Another front runner indicating possible issues is the restructuring of short-term debt obligations to longer-term payments. This can be a strategy if there is a viable plan for improvement. However, if the plan is not executed, the result is a loss of equity and cash flow suppression due to the additional debt service obligations resulting from the refinance.
The next aspect of accelerated change in agriculture lending is the workforce. The retirement of senior lenders and the entry of the younger generation has accelerated. Two decades ago, many new lenders had an agriculture or rural lineage. Surveys of agriculture lenders participating in recent webcasts and lending schools have found that many are not from an agricultural or rural background. These individuals can be successful agriculture lenders, but they must be quick studies of the unique variables that an agricultural loan often exhibits.
Another major change is in credit analysis. The examination of supply and marketing chains, whether an individual producer has a market for their product, and whether they can get necessary inputs on a timely basis will move up in importance in the risk assessment. Whether a loan is accepted or denied, and the terms of credit will often center on supply and marketing chains in the analysis.
Finally, some lenders will continue to work remotely from home or in virtual situations. Maintaining high touch through technology will be a generational change that will challenge many CEOs, management teams, and workforce cultures. These are just a few of the many ripples coming to agricultural lending as the industry evolves to continue serving agriculture producers.
Subscribe to receive top agriculture news
Be informed daily with these free e-newsletters
You May Also Like
---