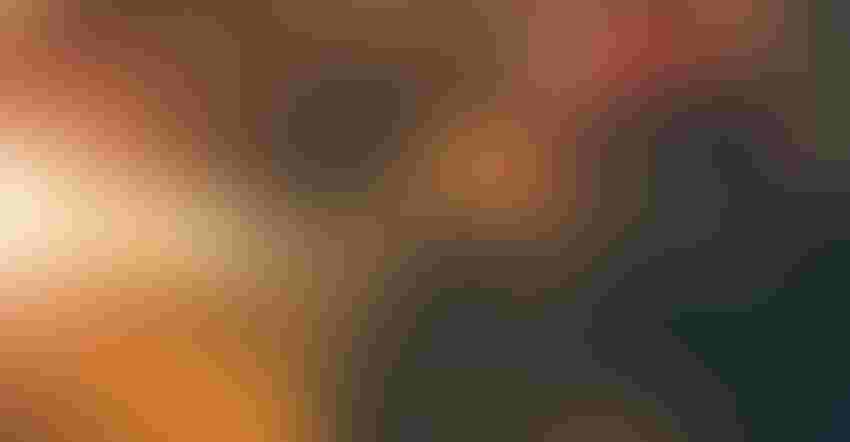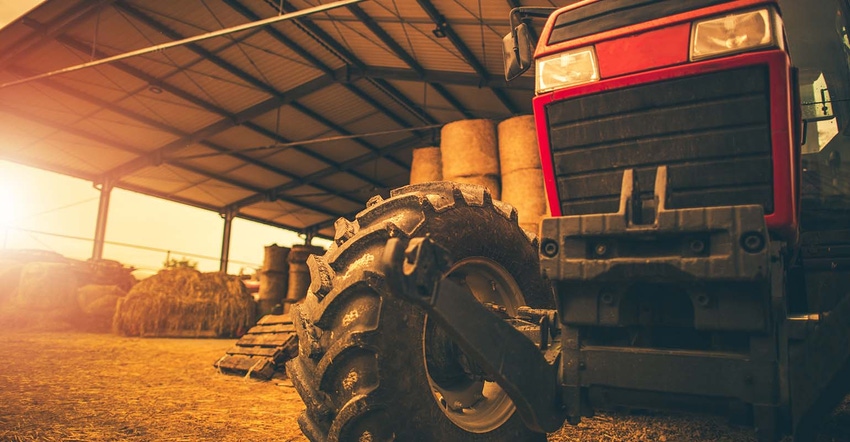 One of the responsibilities of the farm's CEO is to plan and allocate for major asset purchases or upgrades within the operation. Often in the winter off-season, the farm leader's mind might consider what types of major purchases will be coming up in the next year – or maybe even in the last few weeks before year's end.
The key with these major asset purchases – I'm thinking equipment, land, buildings, bins, etc – is to make sure that they make sense from an overall business perspective. Otherwise, it's often easy to make decisions based more on an instinct or emotion rather than the numbers.
A closer look
When it comes to buying land, it will be key to look at your options around interest rates, with the recent raises that we've seen lately. If you're considering buying land, make sure that this is the right time for your operation, and run through the numbers with your advisors by doing a feasibility study.
If major equipment purchases are on your mind, make sure to look at interest rate options there as well, if the purchase will involve any financing. Be sure to look at your equipment line as a whole – consider getting a 5-10 year equipment capital plan in place to plan for how you'll repair or replace pieces as needed.
Be sure to take into account any plans for future growth of your operation. Will growth eventually require an additional piece of equipment? Doing a feasibility study for a major equipment purchase will also be a good part of your process before making any final decisions about purchasing.
The bottom line is to always look at how the purchase will impact your farm's bottom line. If the purchase involves an additional loan, make sure to include that in your projections for the future to see how it will impact your operation's overall numbers and financial position. How does it impact your 2023 break-even projections? That's a critical question to answer before you decide to make a purchase.
2023 markets
Whether or not you have asset purchases coming up in 2023, this winter is a good time to be creating marketing plans for the upcoming year and beyond. A market advisor can help with providing education, marketing tools, and market planning for your unique operation and your future goals.
Farmers have found that getting some third-party perspective from our market advisors has helped ease their minds. The advisors help farmer clients with planning and execution around marketing decisions and help keep them up to speed on the current rapidly-changing grain market situation – and how it impacts their operation.
Get a free two-week trial of our marketing information service (MarketView Basic). Your free trial includes regular audio and video updates, technical analysis, recommendations and more. Learn more about our market advisor programs and offerings at www.waterstreetconsulting.com.
About the Author(s)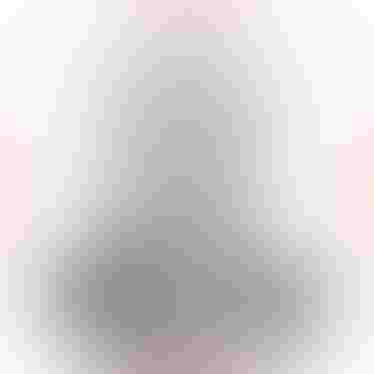 CEO, Water Street Solutions
Darren Frye grew up on an innovative, integrated Illinois farm. He began trading commodities in 1982 and started his first business in 1987, specializing in fertilizer distribution and crop consulting. In 1994 he started a consulting business, Water Street Solutions to help Midwest farmers become more successful through financial analysis, crop insurance, marketing consulting and legacy planning. The mission of Finance First is to get you to look at spreadsheets and see opportunity, to see your business for what it can be, and to help you build your agricultural legacy.
Visit Water Street Solutions
Subscribe to receive top agriculture news
Be informed daily with these free e-newsletters
You May Also Like
---