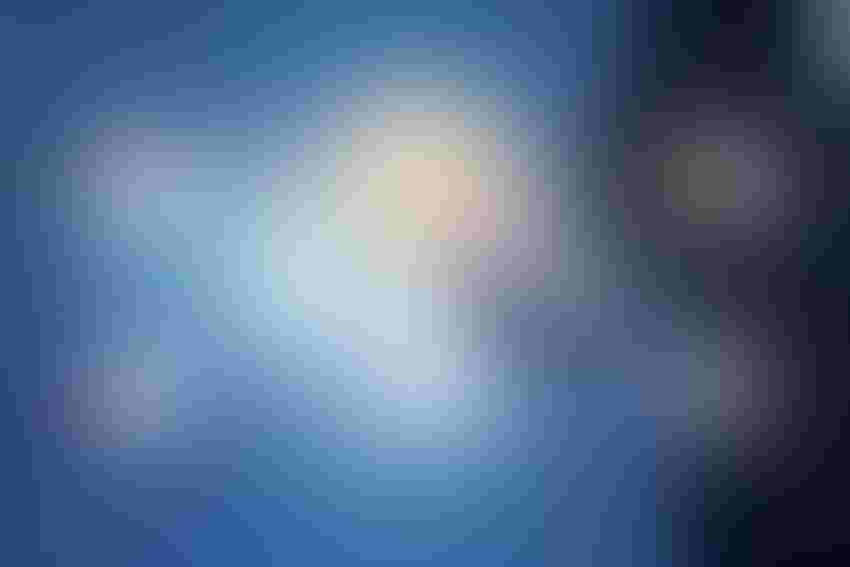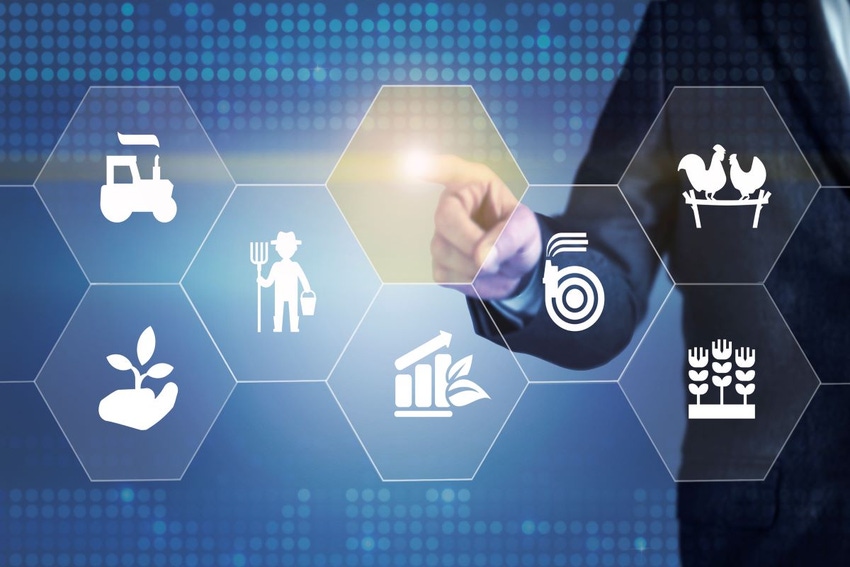 As many of you know, I am involved with a number of young farmer and rancher educational training programs throughout the country. I also present to the state adult leadership groups designed specifically to build the next generation that will lead the agriculture industry.
My associate, Alicia Morris, is involved with the Virginia Agriculture Leaders Obtaining Results (VALOR) program. After debriefing with her about her recent seminar in southeastern Virginia, there were many attributes and perspectives that I have also observed when speaking to other state leadership groups.
One-size does not fit all
She was quick to point out that agriculture is unique because there are many successful business models. A visit to a second-generation peanut and grain farm was a testimony to the diversity in agriculture. A traditional peanut farm analyzed their resources and started a restaurant and value-added business to connect with the large amount of tourism in the area.
However, the pandemic shifted their focus. This black swan event was an accelerator of their business model. They sold more products online, developed specific brands, and expanded their brand awareness. Sometimes you must take a lemon, like the pandemic, and turn it into lemonade!
Another example included a couple who changed careers when they started a business out of their garden with an organic emphasis. They built a successful business model through their creativity, the power of connections, and targeting specific farmer's markets whose patrons have discretionary spending.
The old adage of location, location, location has served them well. Developing an online presence to tell the story of their production, processes, and incorporating their young family members has created a brand awareness in the area.
This and other businesses they visited indicated that they developed successful business models first utilizing their business resources and then purchased land. This is the opposite of the traditional model of purchasing land first and then developing a business model to take advantage of the resources.
Alicia was impressed by how complicated logistics can be at Virginia's export port. Lining up soybeans to fill orders to be shipped around the world, specifically to China that day, is not something the average consumer thinks about.
In the case of China, meeting the distribution needs on a timely basis with a government that can sometimes be a challenge was observed from the producer of the soybeans all the way through the distribution channel to the consumer.
Throughout the seminar, other agricultural leaders hosted tours and dinners to enrich their experience and networking opportunities. She really enjoyed the diversity of her peers, some with backgrounds outside of agriculture and their stories that led them to this particular program. This diversity of thought really helps the traditional agriculture producers to get out of their silo of thinking.
Historically, leadership boards were composed of the older, more "vintage" generation. Alicia was impressed by how many organizations are deliberately finding methods to incorporate the new generation into leadership positions.
I encourage any agriculturalist who wants a deep, rewarding experience to enroll in their respective state and organizational leadership programs. You will not go wrong!
Subscribe to receive top agriculture news
Be informed daily with these free e-newsletters
You May Also Like
---