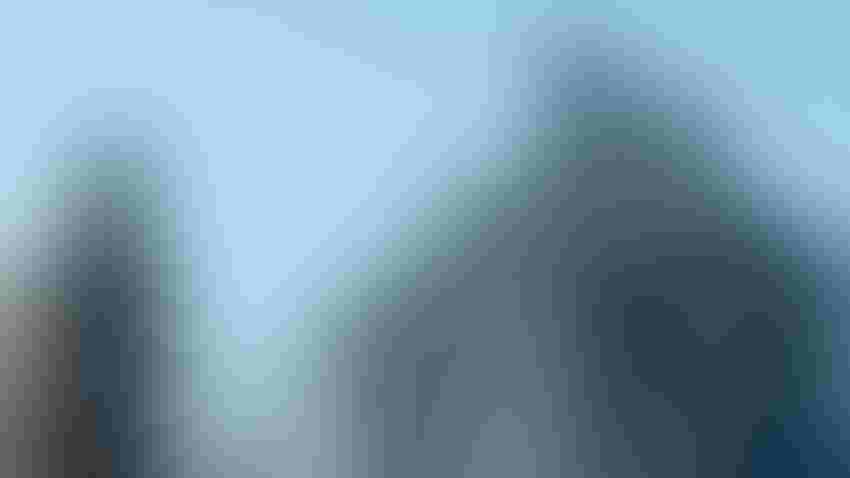 I received an interesting email from a University of Minnesota colleague in early August. He had just finished reading the July 30 "Crop Progress" report from the USDA. Minnesota corn and soybean ratings had slipped lower again. He was concerned.
"I can't remember a year when corn and soybeans good+excellent were under 50 percent in Minnesota at this point [in the growing season]. I'm sure it's happened but not for a while. Maybe early 90's and or 1988?"
Being the insufferable nerd that I am, I decided to look at the history of Minnesota crop conditions (USDA has published these ratings since 1986). I was able to identify seven other years with good+excellent ratings less than 50 percent in Minnesota corn at the end of July/early August. I found six similar soybean years. These years are shown in the accompanying table.
Minnesota good+excellent rating, end of July/early August
Years with GE rating <50%, 1986-2023
Source: USDA Crop Progress and Condition reports
* Figures for 1993 and 1988 are not typos!
Focusing on these years, what were the final yields for Minnesota corn and soybeans?
In corn and soybeans, 1993 and 1988 were years with extremely poor GE ratings going into August and the resulting yields were disastrous. Corn and soybeans delivered final yields that ranged from 30 percent to 43 percent below trend (I estimate trend yields using a simple 30-year regression).
In corn, four of the five remaining years ended up with final yields about 4-8 percent below trend. Only in 2006 did Minnesota enjoy a final corn yield that was modestly above trend expectations.
The soybean history is a little more promising. Final yields were 8 percent below trend in 1992. However, final yields in 2006 and 2007 were at trend or better. Surprisingly, Minnesota soybean yields in 2021 ended up only 3% below trend, despite having only 34% of the crop rated good or excellent on August 1.
Note how the GE ratings for corn and soybeans in 2023 are very similar to 2006. What I take from this short review of crop ratings is that it is all about the finish. Rains have been generally favorable in early August. It's a big ask, but if favorable weather continues, a trend-line yield is still a possibility.
Nationwide, the good and excellent ratings were just over 50 percent at the end of July. The numbers look challenging, but good yield are still a possibility. It is all about the finish.
Subscribe to receive top agriculture news
Be informed daily with these free e-newsletters
You May Also Like
---