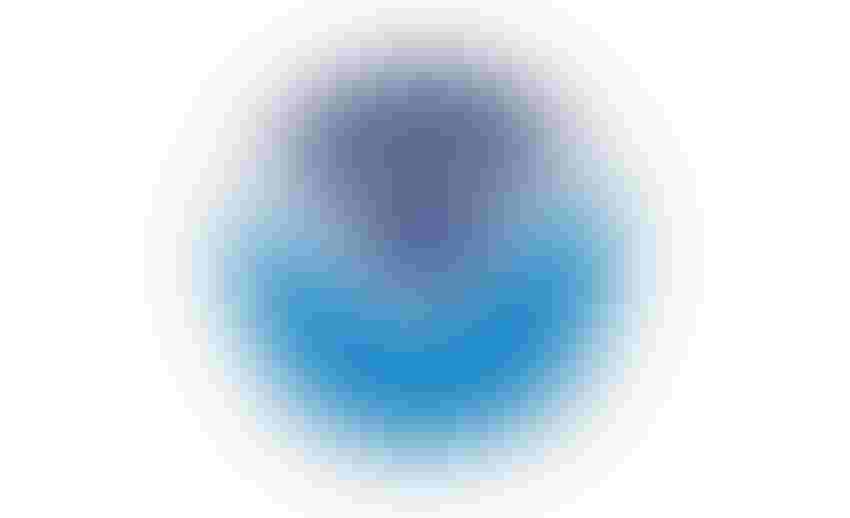 The Endangered Species Act (ESA) and the National Oceanic and Atmospheric Administration (NOAA) are not joke punch lines, yet on the NOAA website recently was a game some bureaucrat(s) must have thought was funny. It wasn't.
ESA is one of this nation's most controversial laws. Compliance is often onerous and costly. It is used to protect 2,050 species. Approximately 1,430 are found in some part of the U.S. or its waters, including the 90 marine species NOAA fisheries oversees.
Someone at NOAA must have had too much time on their hands or a boss who wasn't paying attention when he or she created an online game patterned after a March Madness basketball bracket, just like the annual NCAA basketball tournament.
Instead of teams, though, the creator put in the names and photos of endangered marine species on bracket lines, like white abalone, humpback whale, Hawaiian monk seal and Johnson's seagrass. There were a total of 16 endangered species in the brackets.
Click on an image of a species and you would get a page which provides in-depth information about the species. You are also asked to select the species you think would move on to the second round and eventually to the "championship". The implication is that the loser would be the endangered species you think will disappear. Kind of like Russian Roulette with a harpoon.
"Remember, vote early and vote often to support your species getting to the championship round. Say what you will about charismatic mega-fauna, my money is on the invertebrates, the backbone of the ocean," wrote the gamer who created the March Madness of extinction.
ESA is 40 years old. It has rightfully saved species from extinction. It has also been overzealously employed to the detriment of man. However, there has never been anything comical about it.
On its website, NOAA is called an agency that enriches life through science, according to its administrator, Kathryn Sullivan: From daily weather forecasts, severe storm warnings and climate monitoring to fisheries management, coastal restoration and supporting marine commerce, NOAA's products and services support economic vitality and affect more than one-third of America's gross domestic product. NOAA's mission touches the lives of every American, and we are proud of our role in protecting life and property and conserving and protecting natural resources.
The March Madness of species extinction game was in poor taste, points out California Cotton Growers Association President Cannon Michael, a Merced County, Calif., farmer. Cannon deals with water and ESA issues literally on a daily basis on his family's farm.
"The endangered species issue is not really something to make a game out of. The economic impact of these species and the regulations is huge and for the businesses they affect it is no joke."
Apparently others felt like Michael because the game disappeared not long after it went up. Someone at NOAA woke up, finally, after what must have been days on the government payroll playing games with a very serious issue.
Subscribe to receive top agriculture news
Be informed daily with these free e-newsletters
You May Also Like
---