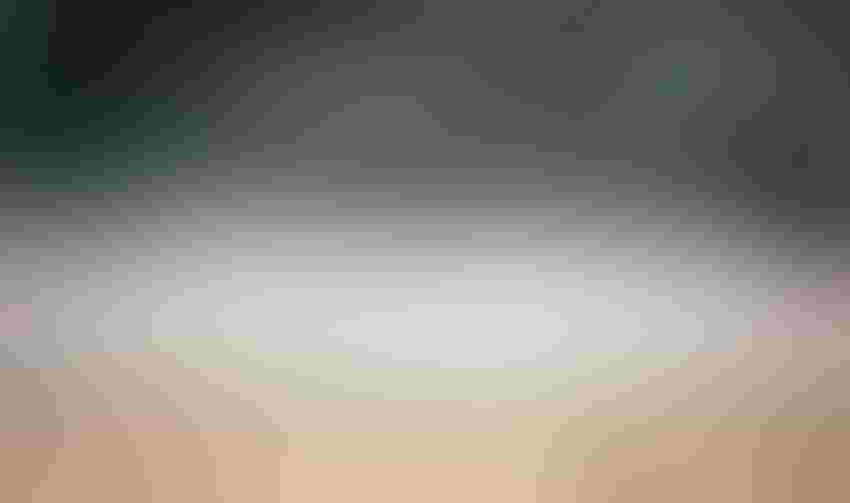 In October, the EPA approved registrations for approved dicamba products growers have used to apply in-season and over-the-top of tolerant soybean and cotton crops. Some saw a good thing with the decision. Some saw a not-so-good thing.
We have the registrations again. A panel of judges can stop that, as one did earlier this summer when the 2018 labels for three dicamba products were vacated, making some folks happy, and, again, making some folks not happy. EPA said the new labels adequately address that legal panel's concerns for ending the 2018 labels. The EPA's new labels for dicamba usage are good through 2025.
The ag community is still digesting the new labels to better understand their in-the-field, real-life practicalities. Some parts of the labels may challenge growers.
Let's not forget the EPA is a large regulatory entity. It's not a person, but one made up of people. EPA said it made the decision to re-up the dicamba labels after receiving input from state regulators, grower groups, academic researchers, pesticide manufacturers — and others. Again, all people. EPA said it reviewed 'substantial amounts of new information and conducted assessments based on the best available science."
There it was. Did you see it in that last paragraph? "Best available science." I like that. Easier said than done, though, but a good place to set a beacon point.
We're never going to take emotions or ideologies out of the human decision-making process or remove such charged hands off the rudder. Foolish to think sentiments or dogma won't come into play when regulatory or legal actions are made, especially for anything that can be as divisive as chemical usage in agriculture.
But those two hot-blooded things shouldn't steer the ship. We need something to temper the brakes or advance the accelerator. Science can be the stone-faced voice in the corner. "Here are the facts as best we know them now. They are pretty good facts and let me tell you why."
We are a diverse country with different regions doing different things in different ways in different environments. Are the new dicamba labels workable for you? Are they workable for someone in another state or region?
EPA said its actions on dicamba meet the Federal Insecticide, Fungicide and Rodenticide Act registration standards. That's a good thing. EPA also said it recognizes and supports FIFRA's section 24 (c) authority, which gives states leeway for locally 'appropriate regulations' for pesticide use, or, in other words, to better tailor the dicamba registrations for local consumption and practices. That's another good thing. Science needs a welcome seat at that table.
Subscribe to receive top agriculture news
Be informed daily with these free e-newsletters
You May Also Like
---