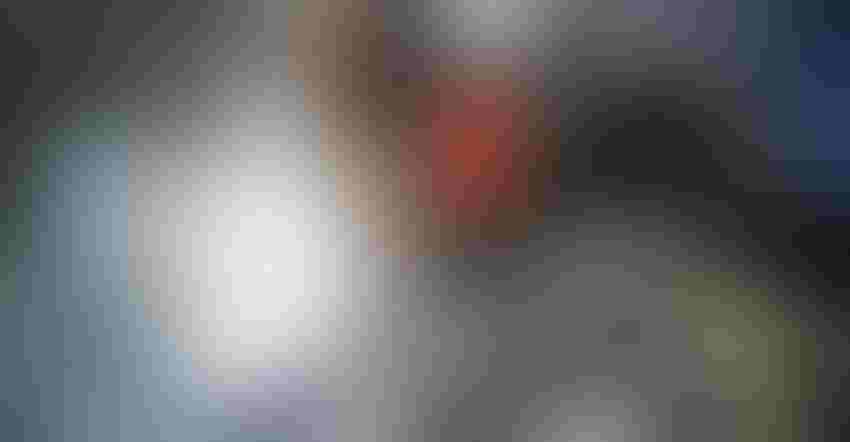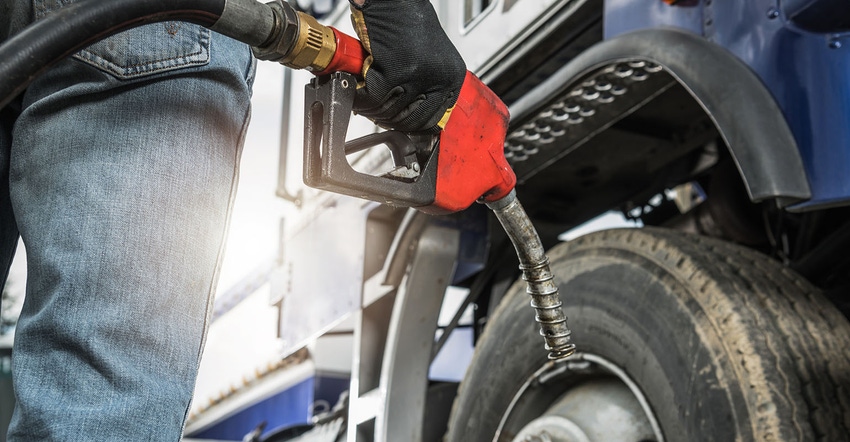 National diesel prices peaked at $5.81 in June of 2022. Diesel prices are once again on the uptick after seeing a drop late in July and August – and the high prices could be here to stay for the winter.
AAA reports the highest average price of diesel in Iowa on record was achieved on June 22, 2022 at $5.44 per gallon. The current diesel price in Iowa is $5.13, just 31 cents behind the record high and up 36 cents from last month.
On the national level, diesel is currently averaging $5.34 per gallon, more than $1.50 above the same time last year.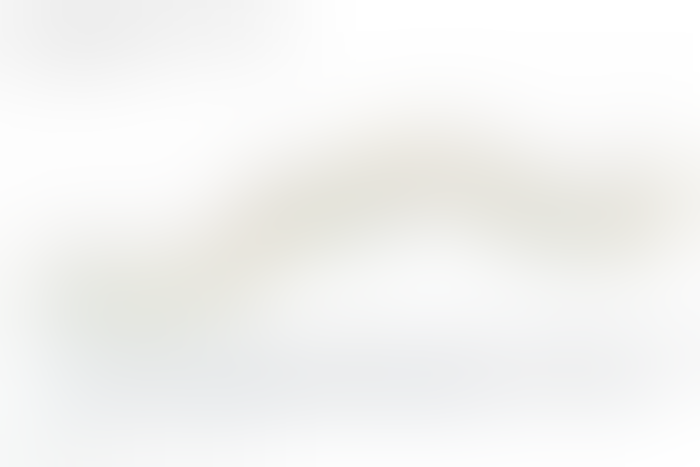 Factors driving diesel prices
A ban on U.S. imports of petroleum from Russia, lower domestic production capacity, and seasonal demand are all contributing to higher costs.
On March 8, President Biden announced a ban on U.S. imports of petroleum, coal and natural gas from Russia in response to the invasion into Ukraine. Russia only accounted for 3% of the U.S. crude oil imports in 2021, but Russia made up 20% of U.S. petroleum imports. Petroleum products supplement crude oil in the refining process.
U.S. refining capacity declined in the past two years, further tightening supply. Since 2019, domestic diesel production capacity dropped by 180,000 barrels per day. Many plants shut down at the beginning of the pandemic, and many of those are now in the process of converting to produce renewable diesel.
Demand for diesel increases during fall and winter as farmers harvest crops, trucks transport goods ahead of holiday shopping, and Americans heat their homes. The low Mississippi River water levels this fall have compounded the usual demand hikes as shippers rely more on trucking for transporting goods in place of barges.
Ag group requests action
American Farm Bureau Federation's president Zippy Duvall sent a letter to the Biden Administration on Friday, Nov. 4, calling for Congress to address high diesel prices and to bring more domestic diesel supply online.
"While geopolitical challenges, worldwide demand for distillates, and seasonality play a role in energy supply and prices, so does public policy," Duvall says in the letter. Farm Bureau supports increasing domestic energy production, including more drilling, extraction and refining of energy resources.
AFBF senior economist Veronica Nigh explains the diesel market will likely remain tight throughout the end of 2022. Government projections show national diesel prices are expected to average $4.86 per gallon through the end of the year.
Subscribe to receive top agriculture news
Be informed daily with these free e-newsletters
You May Also Like
---