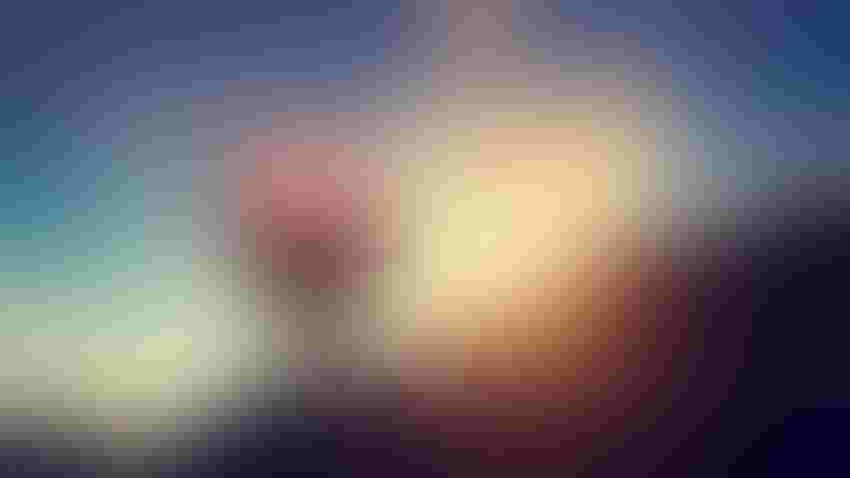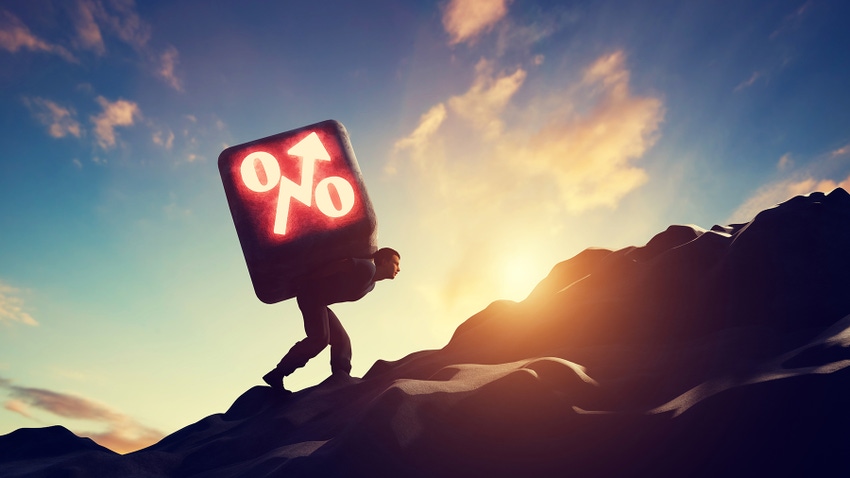 No doubt about it — the cost of borrowing money has gotten much more expensive in the past year. In 2022, the Federal Reserve hiked rates seven times, moving from 0.25% to 4.5%. Experts assert that rates may rise an additional 1% in 2023, as the Fed attempts to wrestle with historically high inflation.
The situation means farmers need to be sensitive to some potential impacts of the current environment, according to John Maman, director of sales and marketing with Nutrien Financial.
"Let's face it — when rates rise, banks often won't lend 100% of operating needs," he says. "That capital has to come from somewhere."
Maman is among the majority of lending experts who predict interest rates will continue to rise in 2023. Because of that, any variable-rate loans should still be converted to fixed-rate options where possible.
"Fixed rates provide one extra level of comfort for our customers," Maman says.
Flexibility is also an important consideration, he adds. Just as farmers change their agronomic strategies year to year, they should also have that same attitude with their economic plan.
Higher interest rates will have a noticeable impact in several areas, including these three:
1. Higher borrowing costs. It should go without saying that if your cost of borrowing goes up, your profitability goes down.
2. Decreased investment. The money spent paying back interest could ultimately reduce or delay investments on your operation.
3. Reduced spending. Again, will rates push back the number of employees you hire, or will you end up taking a less lavish vacation this year?
Some of these headaches can be removed through cash flow management, Maman says.
For example, Nutrien offers bridge financing so that growers can take advantage of early seed discounts in the fall.
"Oftentimes, the previous year's bill isn't due yet before those early discounts expire," Maman says. "A bridge mechanism focuses on those programs that have an early seed discount where a grower can lock in that purchase intention without having to increase their credit limit. Every percentage matters."
Maman's main piece of advice to farmers this year is to "plan early and often" from both an agronomic and economic mindset. When it comes down to it, those two things very much go hand in hand.
"When your crop plan changes throughout the year, so should your economic plan," he says. "Every time your crop plan changes, you should be able to revisit the cash flow mechanisms you're using to fund that plan."
Subscribe to receive top agriculture news
Be informed daily with these free e-newsletters
You May Also Like
---