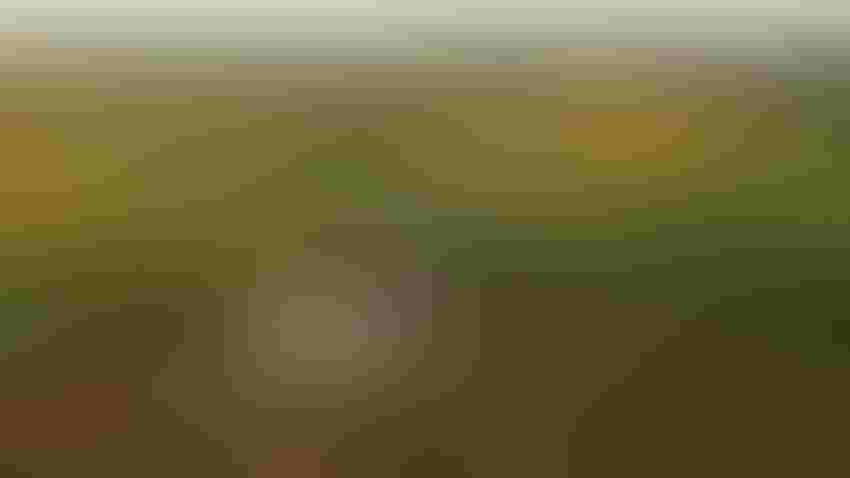 It seems we're spending a lot every year on our farm insurance for liability and equipment coverage. I'm not even sure it's good coverage – I just pay the premium every year. Any tips on how to make sure we're spending our money wisely on farm insurance? – P.D., Ind.
On the farm, property and liability insurance tends to be something where we pay the bill and move on, so many farms have big opportunities to make improvements in a couple ways.
First, make sure that your operation isn't overpaying. There's quite a variety in premium levels from provider to provider. Get an understanding of whether you have the right carrier for your operation and your region.
Second, the more important thing for the financial health of your operation is ensuring that you have the right coverage. Many operations simply don't have the right coverage and end up with major gaps and holes when it comes to liability. If something were to happen you would face a huge financial risk, and you wouldn't even know about it until it was too late.
Ensure you're proactively communicating changes in assets with your agent. They can't magically know when you trade a tractor or buy a piece of land. Have a designated person – whether yourself or someone else – update the agent with any changes.
Make sure your agent is providing leadership. They should be proactively doing annual reviews with their clients – sitting down to review coverage for proper levels and to catch any changes. If your current agent isn't doing an annual review with you, that's a red flag.
Your agent should educate you about what comes with your policy, the expectations you can have around coverage, and if you have a loss, whether it makes sense for your operation to write a check for a small event. An agent who acts as a coach to help you make wise decisions is key.
If your agent isn't doing these things, there are agents out there who specialize in farm coverage – and they don't have to live within 10 miles of you. I would recommend finding the right agent with a high level of expertise – especially if you have a complex operation. Make sure you have the right coverage you need, in the hopes that you never need it.
Subscribe to receive top agriculture news
Be informed daily with these free e-newsletters
You May Also Like
---