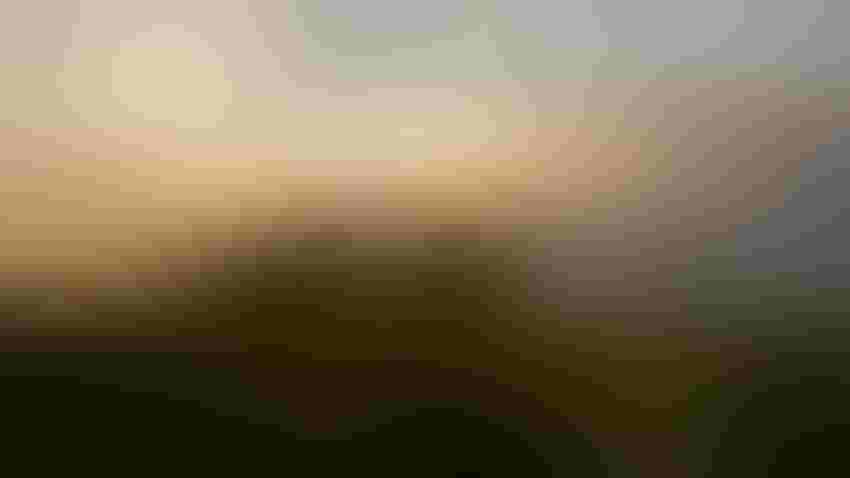 Submitted by Capital Farm Credit
If you're in a relationship that you love, the last thing you want to do is think about how it could end.
It's human nature. At our core, we're emotional beings constantly at odds with the rational side of our psyches. We scrap, claw, and cling to the things in life that bring us happiness and, more importantly, a true sense of purpose.
The relationship between farmers and ranchers to the land they tend is one that runs deep, often spanning generations.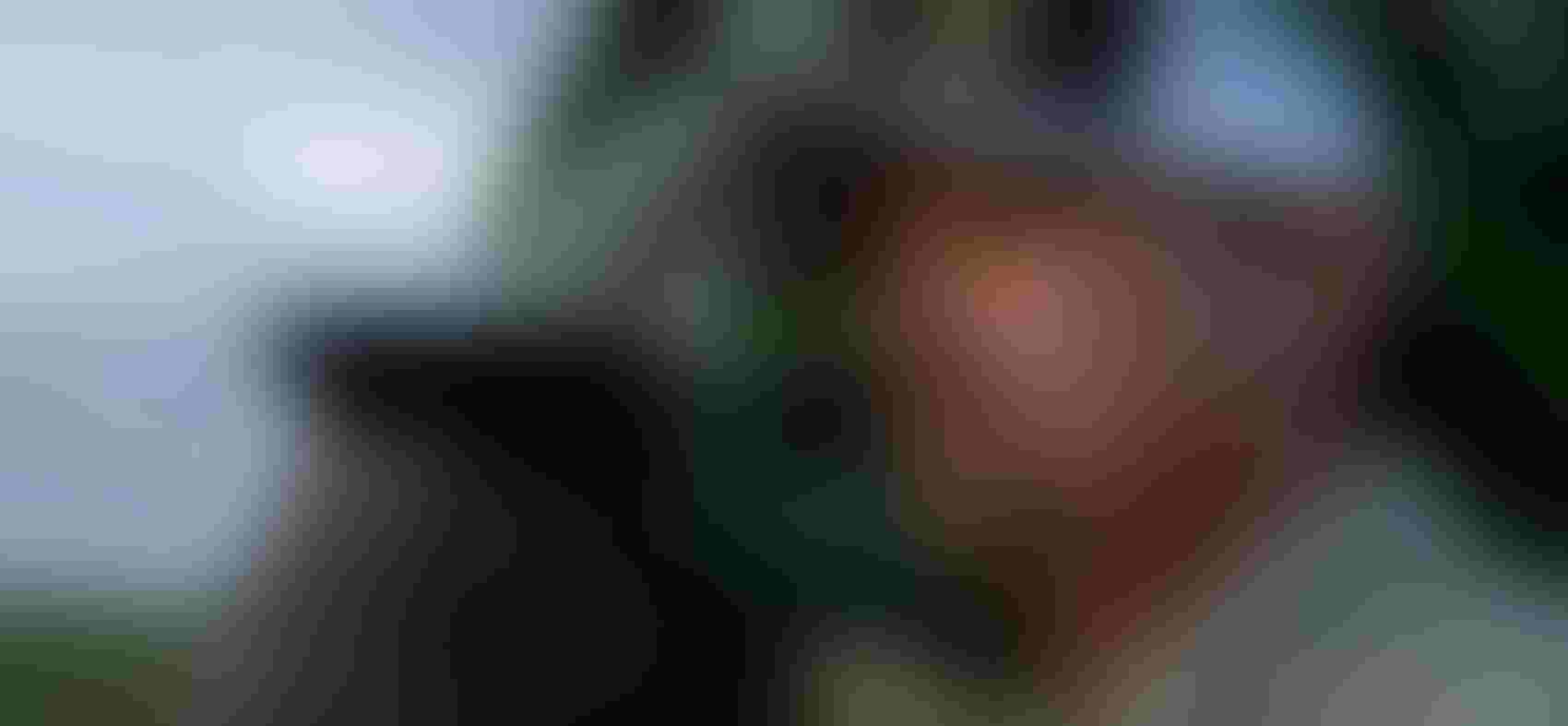 Photo submitted by Capital Farm Credit
Therein lies the paradox of the multi-generational farm and ranch: everyone wants it to stay in family hands, but few people want to have the conversations about what it takes to make sure that happens.
"That conversation is where everything with succession planning starts," said Stephanie Fryer, Relationship Manager at Texas-based agricultural lender Capital Farm Credit. "Just taking the first step to engage in that dialogue is a big hurdle for a lot of folks."
Even just the fundamentals of succession planning can seem like quite a mountain to climb. There are legal matters to sort, financial boxes to check, land to allocate, and more.  For even the most buttoned-up business owner, all of that simultaneously can become overwhelming to the point that the conversation moves to the back burner, often indefinitely.
"It can be a lot at once," Fryer added. "But like the old saying goes, 'How do you eat an elephant? One bite at a time.'"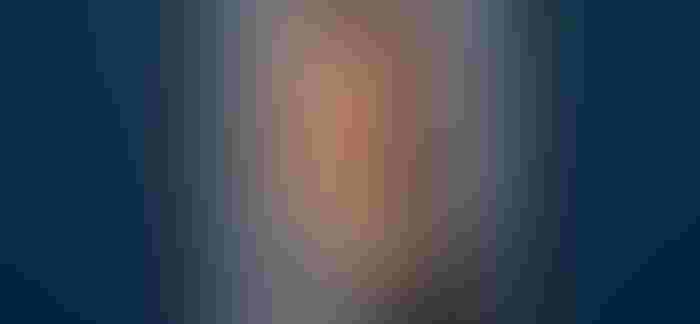 Stephanie Fryer, Relationship Manager, Capital Farm Credit
Succession planning is more manageable when done in phases. It's the first conversation that trusted advisors like Fryer point to as the most crucial.
"The biggest pitfall I see most people make is to talk about it and then take no action after the fact," Fryer said. "That's when you run into the classic Gun Safe Dilemma where you have all these important documents safe and secure, but nobody has the combination."
Ultimately, the goal of succession planning is to avoid periods of uncertainty and maintain continuity, ensuring everyone knows their role and everything is accounted for.
"Look, it's not a topic people are usually thrilled to talk about," Fryer said. "Not many people are excited to pick up the phone and call their lawyer or banker or accountant. It gets easier and easier to put it off for another day."
For most farmers and ranchers, the job is ingrained in who they are. After all, it can be emotional to think about a future that looks different than today. When you approach succession planning with diligence early, however, it becomes less about the end of something and more about strengthening and evolving what's already in place.
"I think there's a lot more pressure on that multigenerational person," Fryer said. "Maybe they have kids who want to come back and farm, or maybe they have kids who want to do something else. Either way, they feel pressure to keep their land productive."
Having the right experts in your corner will ease a lot of burdens, and a trusted advisor from an institution like Capital Farm Credit can help you manage the financial needs of your farm or ranch to ensure operations continue to run smoothly when the next generation takes the helm.
"We want our customers to have the tools to make sure that the business remains successful," Fryer added. "As a Farm Credit institution, our overarching mission is to help the American farm and ranch continue. It's more than a job to us. It's a calling."
Subscribe to receive top agriculture news
Be informed daily with these free e-newsletters
You May Also Like
---