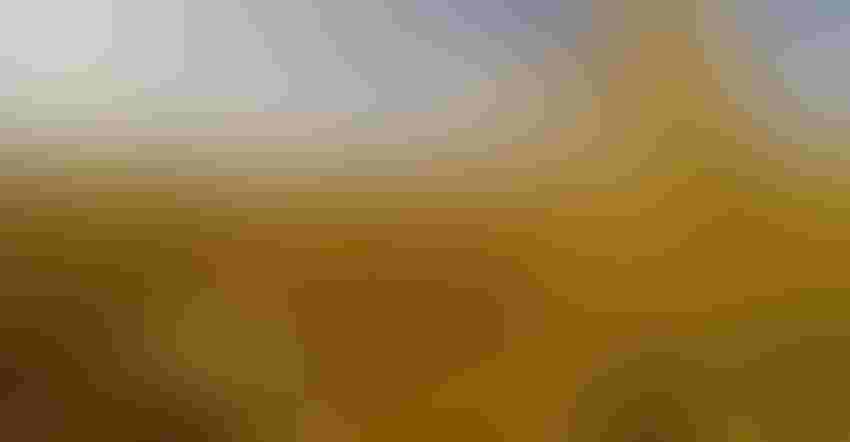 Xali_Gou/ThinkstockPhotos
Analysts expected USDA to dock corn and soybean quality ratings by a point each in the agency's latest crop progress report, out Monday afternoon. USDA matched that trend for corn but bucked expectations for soybeans.
For the week ending October 13, USDA moved corn quality from 56% rated in good-to-excellent condition a week ago down to 55%. Ratings are still following somewhat of a regional split, with parts of the eastern Corn Belt showing the lowest quality while higher ratings persist further west and south. But some areas to the north were docked this past week.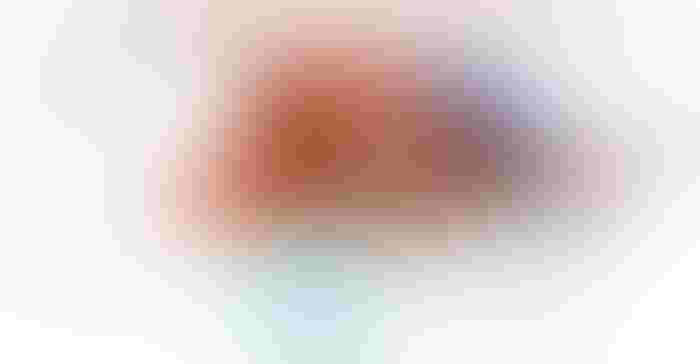 "Crops in the northwest Midwest suffered last week, hurting ratings for corn and soybeans in North Dakota, Minnesota and Wisconsin," notes Farm Futures senior grain market analyst Bryce Knorr. "While relatively few soybeans were at risk from the hard freeze, significant corn acreage was at risk."
 Still, even though our yield model based on condition reports showed North Dakota corn yield potential down nearly 4 bushels per acre, Knorr says nationwide wide yields slipped only around a half bushel per acre, with our average at 168.3 bpa, a tenth of a bushel below USDA's Oct. 10 estimate.
"Of course, assessing conditions in a field covered by a couple feet of snow is likely to be difficult, at best," he adds.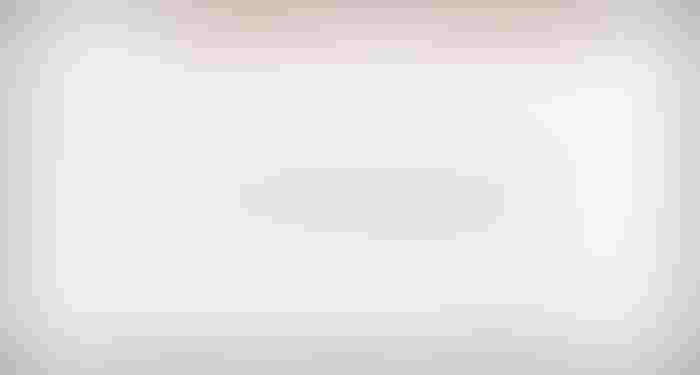 Corn harvest pace reached 22% complete this past week, versus the prior week's tally of 15% and analyst expectations of 24%. That puts the 2019 harvest further behind the pace of recent years, including 2018's 38% and the five-year average of 36%.
Ninety-six percent of the crop is now dented, but typically all of the crop has reached that physiological stage by mid-October. And 73% of the crop is fully mature, versus 2018's pace of 96% and the five-year average of 92%.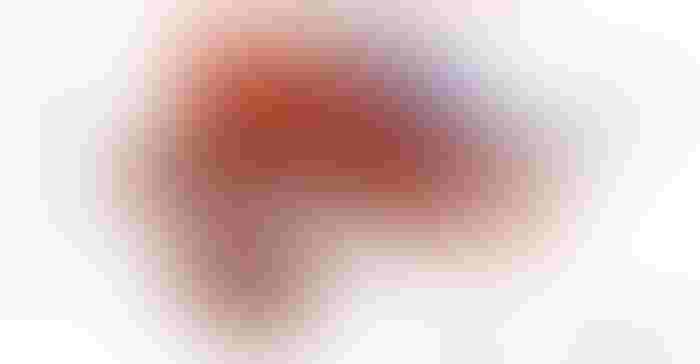 Soybean harvest is actually a little further along right now, with 26% complete – up from last week's mark of 14% but still moderately behind 2018's pace of 37% and the five-year average of 49%. Analysts were expecting harvest progress to reach 25%.
And 85% of the crop is dropping leaves, up from 72% a week ago but also behind 2018's pace of 94% and the five-year average of 93%.
From a quality standpoint, analysts were expecting USDA to lower ratings by a point, but conditions instead improved by a point, with 54% now in good-to-excellent condition.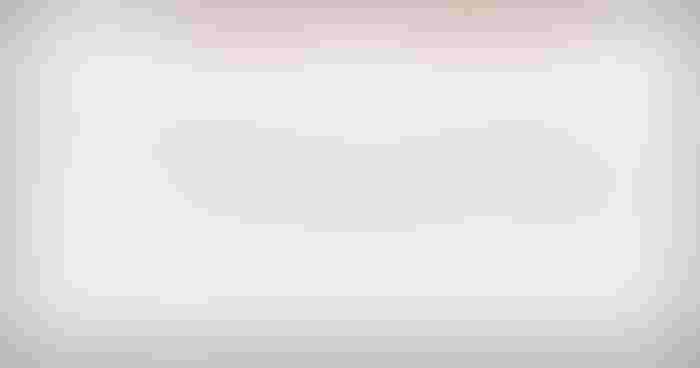 "Our state-by-state assessment was steady, but both projections based on condition reports remain well above USDA's Oct. 10 estimate," Knorr says. "Soybean yields appear to be holding their own, at the least. But two more weeks of wet weather could keep harvest slow, raising concerns about quality and perhaps bushels, too."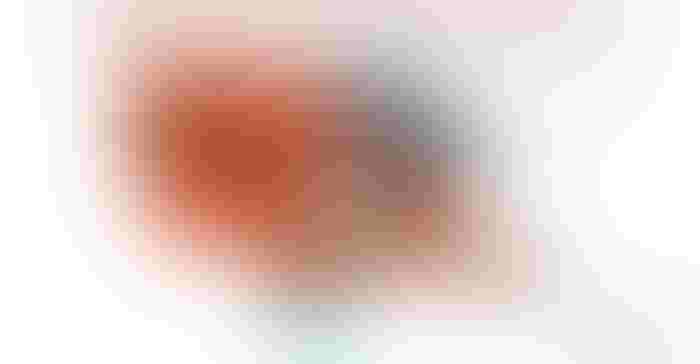 The spring wheat harvest is one step closer to completion, reaching 94% last week. That's up from 91% a week ago, but that crop has been completely out of the ground by mid-October in recent years.
And winter wheat planting is moving right along, now at 65% complete – up from the prior week's tally of 52% and in line with 2018's pace of 64% and the five-year average of 65%.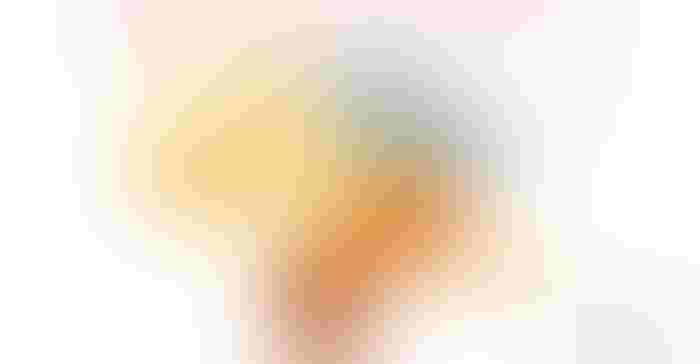 Click here to access the entire crop progress report from USDA, with additional updates to sorghum, sugarbeets and southern row crops.
Subscribe to receive top agriculture news
Be informed daily with these free e-newsletters
You May Also Like
---