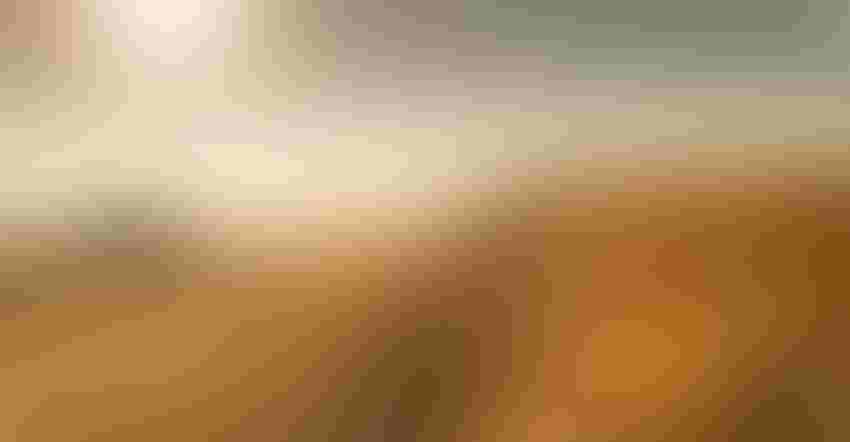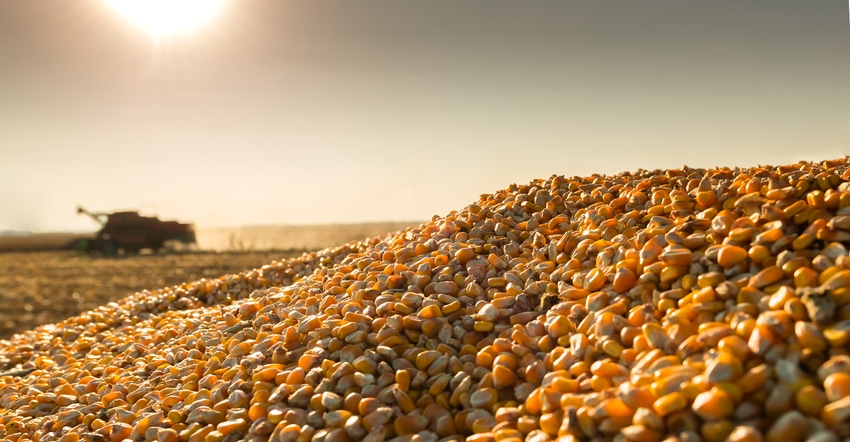 Author's note: You can participate in the Feedback from the Field series as often as you'd like this growing season! Just click this link to take the survey and share updates about your farm's spring progress. I review and upload results daily to the FFTF Google MyMap, so farmers can see others' responses from across the country – or even across the county!
Corn harvest remains in the early stages across the top producing corn states as of September 25, according to USDA's latest Crop Progress report released yesterday afternoon. Through the week ending Sunday, 12% of the U.S. corn crop had been harvested.
That figure trended 2% lower than the five-year average benchmark, though it was a 5% increase from the previous week's harvest reading. Market watchers had been expecting more progress to be made last week, as the analyst estimates ranged between 11%-16% complete with an average guess of 13% calculated ahead of the report's release.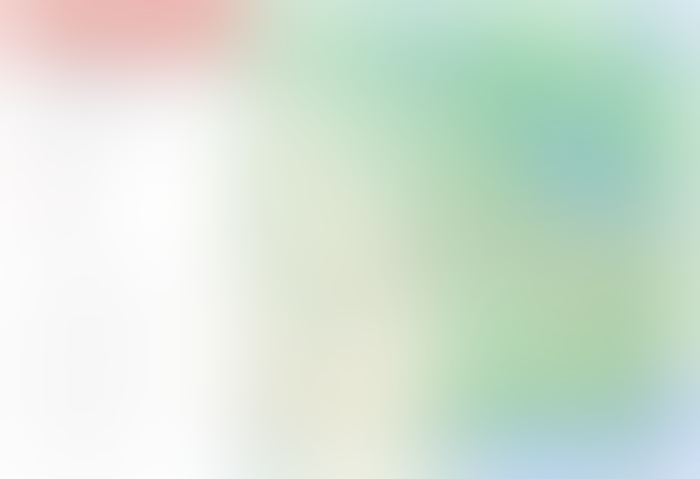 Feedback from the Field growers echoed these sentiments, with few respondents reporting harvest progress over the past week.
Growers who had started harvesting in Nebraska, North Carolina, Kentucky, and Iowa had mixed reviews of the early season activity.
"Low yields due to drought," reported an Eastern Nebraskan corn grower. "We are in a severe drought designation," observed a corn producer in South-Central Iowa. "Yields vary widely in the same field. Had less than 2" rain for July/August total."
A farmer in North Carolina had completed harvest and reflected on a challenging growing season noting, "Lack of rainfall during population resulting in very poor yields and poor quality on what corn is there. Corn ear worms caused damage even in bt corn."
It's not all doom and gloom so far, though. A Kentucky grower shared that the "first 70 acres (of the grower's harvest progress) made 211 bushels per acre dry and weighed."
"So far so good if we can get the equipment tuned in."
But even growers who haven't started combining yet already have neighbors in the fields. "Harvest started in this area this week," reported a Western Minnesota corn grower. "Moisture is at 22% and yields are trending normal."
Growers who are still waiting for maturation rates to accelerate are already evaluating yield potential. "Hailstorms and drought will definitely trim yields," forecasted a Central Nebraska grower. "Tar spot has become widespread in the past two weeks," a North-Central Iowa farmer observed. "We have to deal with significant hail damage," shared a Northeastern South Dakota producer.
"Corn is probably a week away from being fully mature," estimated another Eastern Nebraska corn producer. "It hasn't quite black layered yet. Dryland corn that looked promising in early August is looking very disappointing now because of lack of rainfall. Irrigated corn looks good, it won't be our best irrigated corn, but it will be a good crop unless something drastic takes place."
The variability remains wide even across small regions in the Midwest this year, as this grower observed. "Highway 34 that splits York County in half, basically everything south of the highway got hailed out or significantly damaged by hail. Replant corn needs until late October at least for full maturity. Dry land yields are going to be all over the board and significantly down from last year on corn."
Crop maturation rates continue to linger just a few points behind historical averages due to the cold and slow start to the growing season as well as some heat stress in the middle of the cycle as well. As of September 25, 92% of the crop had dented, 2% below the five-year average. About 58% of the crop had reached maturity as of Sunday, just 3 points behind historical benchmarks for the same reporting period.
USDA kept corn condition ratings at 52% good to excellent for a second straight week, in line with analyst expectations. As more of the crop reaches maturity and even harvest, the condition ratings for both corn and soybeans are likely to have less of an impact on price activity through at least the next two to three weeks.
Soybeans also slog behind historical paces
Soybean harvest is still gaining momentum, according to yesterday's Crop Progress report from USDA. As of September 25, 8% of the anticipated 2022 U.S. soybean crop had been harvested, up from 3% the previous week.
Trade guesses from market analysts largely fell short of USDA progress rates this week, with the average trade guess of 11% complete missing USDA's mark. Estimates ranged between 7%-13% complete during the earliest days of soybean harvest, as market watchers appeared to have overestimated early harvest progress across the Midwest last week.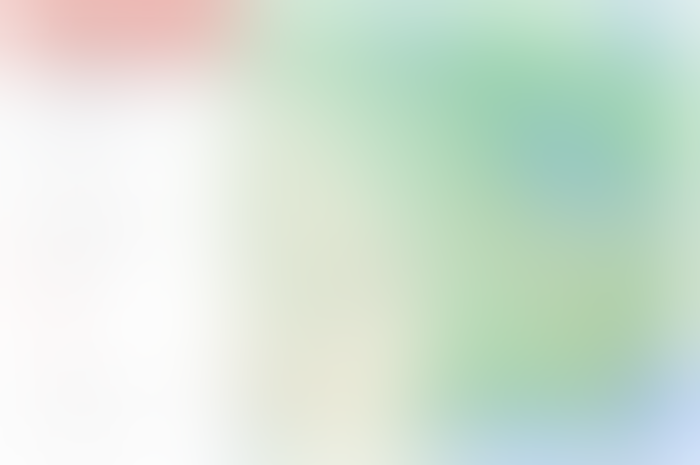 FFTF respondents reported no more progress than 10% made over the past week, echoing USDA's Crop Progress report yesterday. "Just tried a few acres out," shared a South-Central Iowa grower who observed significant yield variability amid dry conditions for both corn and soybean crops. "Too little rain.  Did finally get some rain in September.  Last week 1.6". Too late."
A Central Illinois soybean producer was already eyeing quality concerns due to heavy rains. "Late rain of 4 inches was maybe too late to help and may cause split pods to develop," the producer said.
But progress reports from Kentucky and other Central Iowa growers are more assuring. "3.1 RM made 72 bu/ac and 3.3RM made 75 bu/ac," shared a Kentucky grower. "The first 146 acres yield 59 bpa," reported a Central Iowa grower. "That's about average for that farm and it was a 1.8 maturity."
Hail and heat damage is a wide concern across the Plains. "Hail and drought will definitely lower this year yields," said an Eastern Nebraska producer. "Very much damage from hail," echoed a South Dakota farmer. "Nearly half of our crop will be near 100% loss."
"Irrigated beans, it won't be our best crop, but they look good," reported another Eastern Nebraska farmer. "Dryland beans look okay, but they looked more promising in early August. Lack of rainfall hurt the yield on those. Highway 34 that splits York County in half, everything basically South of Highway 34 got hailed out, replant beans are going to need till at least early October for maturity."
As of September 25, 63% of the crop had dropped leaves, 2% behind the five-year average for the same reporting period. Similar to corn, soybean conditions held steady at 55% good to excellent for a second straight week. The rating was consistent with average analyst guesses for the week.
Weather outlook for the coming week
Clear skies are slated to dominate the forecast through the rest of the week across the Heartland, which should help boost next week's harvest rates in a more favorable manner than yesterday's report.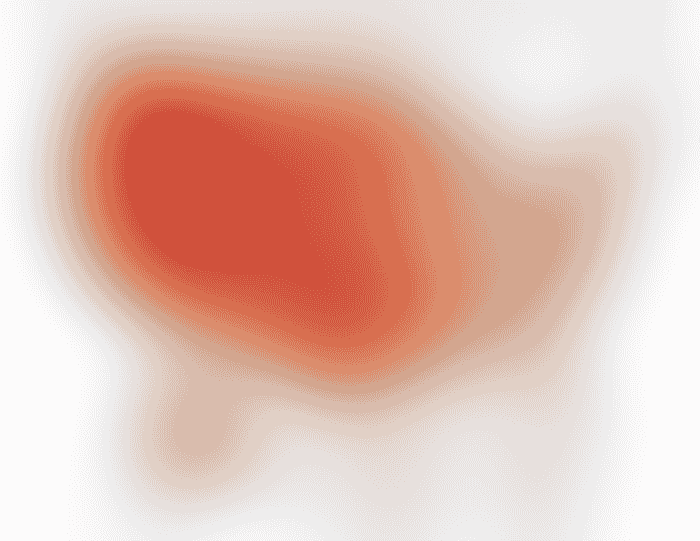 And the favorable weather conditions will likely continue into the first week of October as well. NOAA's 6-10-day outlook is showing above average probabilities for warm and dry weather through the middle of next week. The 8-14-day outlook is trending warmer and continues to show below average chances for precipitation through the end of next week.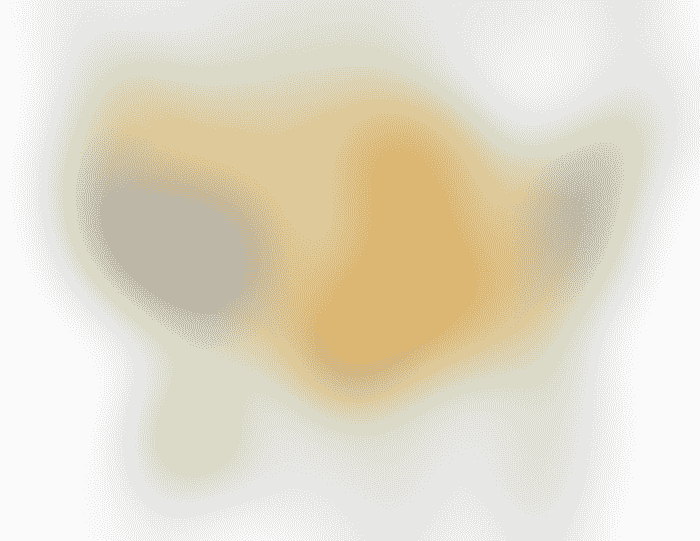 That's good news for corn, soybean, and spring wheat growers eager to make significant strides on harvest progress over the next two weeks. But for growers in the Plains who are eager to receive moisture for newly planted winter wheat crops, the next couple weeks could be a little more anxiety-producing if no rains move into the Plains.
Of course, these trends could be easily disrupted if Hurricane Ian continues to gain momentum in the Caribbean. The storm made landfall in Cuba early this morning as a Category 4 storm in the Gulf of Mexico and is expected to hit Western Florida and begin its northern ascent late this evening.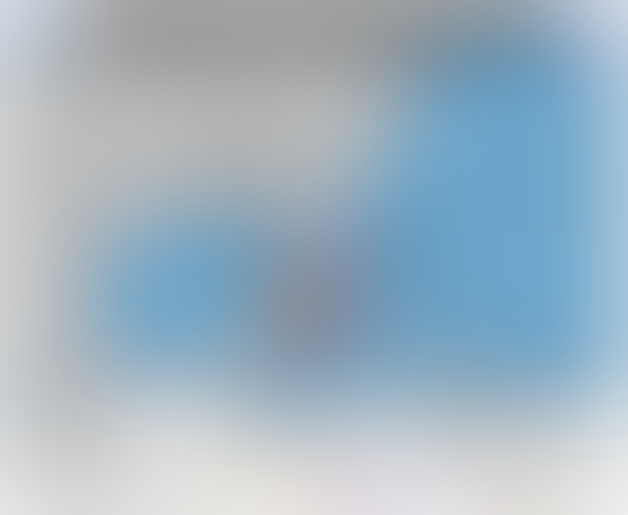 While the storm is not likely to encroach too severely on areas of the Eastern Corn Belt, it could slow harvest paces in Eastern Indiana and Ohio if the rain volumes increase past one to two inches as the storm moves north.
Wheat progress: one year ends and another begins
Spring wheat harvest is rapidly coming to close across the Northern Plains, according to yesterday's Crop Progress report from USDA. Markets were expecting a 97% completion rate for spring wheat harvest progress, but USDA's readings came up 1% short at 96% complete as early season delays continue to plague growers in North Dakota and Minnesota.
But the quality of this year's spring wheat crop exceeds last year's, based on recent harvest reports from U.S. Wheat Associates. The group's sources have found the crop to be of "good quality overall," reporting "above average yields with pockets of low yielding fields in drought areas."
Dry soils in the Plains are making quick progress for 2023 winter wheat sowing. As of September 25, 31% of next year's winter wheat crop had been planted, up 10% from a week ago and 1% higher than the five-year average benchmark.
But once again, USDA's readings fell short of analyst expectations. Markets had been expecting 33% of the crop to have been planted by last Sunday. USDA also reported emergence rates at 9% for the week, 3% ahead of the five-year average.
A FFTF winter wheat producer in Kentucky will not likely start planting for another couple weeks. "October planting for us," the farmer shared. A South-Central Illinois grower is going all in on winter wheat this fall thanks to good market incentives. "We will double our wheat acres if the price nears 10 dollars," the grower reported.
About the Author(s)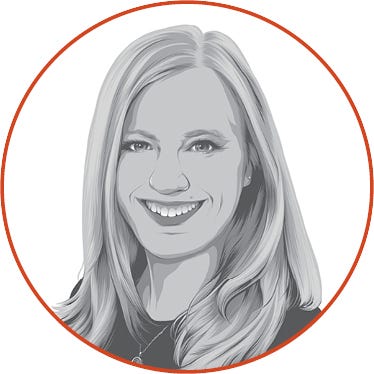 Grain market analyst, Farm Futures
Holland grew up on a dairy farm in northern Illinois. She obtained a B.S. in Finance and Agribusiness from Illinois State University where she was the president of the ISU chapter of the National Agri-Marketing Association. Holland earned an M.S. in Agricultural Economics from Purdue University where her research focused on large farm decision-making and precision crop technology. Before joining Farm Progress, Holland worked in the food manufacturing industry as a financial and operational analyst at Pilgrim's and Leprino Foods. She brings strong knowledge of large agribusiness management to weekly, monthly and daily market reports. In her free time, Holland enjoys competing in triathlons as well as hiking and cooking with her husband, Chris. She resides in the Fort Collins, CO area.
Subscribe to receive top agriculture news
Be informed daily with these free e-newsletters
You May Also Like
---