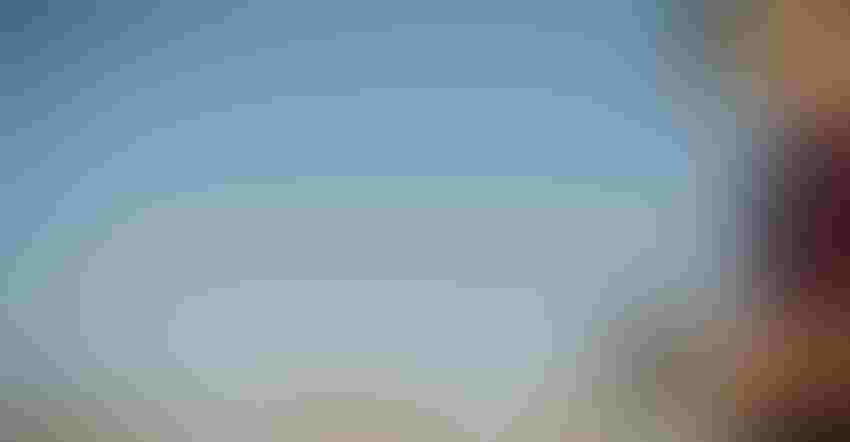 It's often called the billion-dollar beetle. That's because corn rootworm (CRW) pressure has been known to cause U.S. farmers up to $1 billion in control costs and yield loss annually.
For those with affected or at-risk fields, a critical component of any management plan is using defensive CRW trait technology, then partnering traits with a combination of best management practices (BMPs) to help maximize and prolong the life of CRW trait technology.
No magic bullets for this beetle
Matt Essick, Pioneer Agronomy Manager, offers insight on what makes this insect such a menace to fields across the Corn Belt, and advice on how to better manage it.
"Corn rootworm has proven over time to be very adaptive, and I'd say there's no magic bullet — there's no one trait that can eliminate this pest problem from your field," Essick said. "Trait effectiveness could be anywhere from three to five years to as long as 20 plus years. But if we also implement best management practices, our research shows that can extend the trait life by at least 30%, and up to 50%."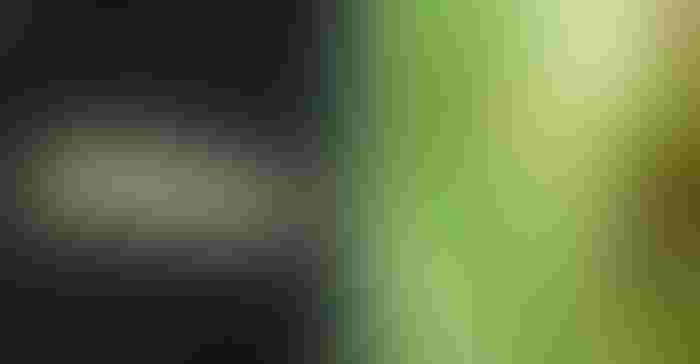 According to Essick, research data supports growers choosing an integrated approach with multiple tactics to improve the durability and effectiveness of CRW products. Using crop rotation and/or in-season adult insecticides can reduce eggs in the soil for the following season. Altogether, it resets populations to the point where the pest can be managed, while helping to extend the life of today's advanced CRW traits.
Pioneer® brand Qrome® products offer growers a robust defensive trait technology with two modes of action to control CRW. That protection is coupled with exceptional agronomic performance – like strong emergence, disease tolerance and standability – enabling Qrome products to deliver a 6-8 bu/A yield advantage over competitive SmartStax® technology since being widely introduced in 2019.1
"It comes down to using multiple methods to minimize buildup, followed by continuously evaluating your management practices over time," Essick said.
Growers can collaborate with their local Pioneer agronomist and sales representative to develop integrated management plans, including selecting the right trait technology for their CRW acres.  
1Pioneer® brand Qrome® products on-farm trials 2019-2021. Comparisons are against all competitors, technology segment matched, unless otherwise stated, and within a +/- 3 CRM of the competitive brand. Product responses are variable and subject to any number of environmental, disease and pest pressures. Individual results may vary. Multi-year and multi-location data are a better predictor of future performance. DO NOT USE THIS OR ANY OTHER DATA FROM A LIMITED NUMBER OF TRIALS AS A SIGNIFICANT FACTOR IN PRODUCT SELECTION. Refer to www.pioneer.com/products or contact a Pioneer sales representative or authorized dealer for the latest and complete listing of traits and scores for each Pioneer® brand product.
Q (Qrome®) - Contains a single-bag integrated refuge solution for above- and below-ground insects. The major component contains the Agrisure® RW trait, the Bt trait, and the Herculex® XTRA genes. In EPA-designated cotton growing counties, a 20% separate corn borer refuge must be planted with Qrome products.
Qrome® products are approved for cultivation in the U.S. and Canada. They have also received approval in a number of importing countries, most recently China. For additional information about the status of regulatory authorizations, visit http://www.biotradestatus.com/
Agrisure® is a registered trademark of, and used under license from, a Syngenta Group Company. Agrisure® technology incorporated into these seeds is commercialized under a license from Syngenta Crop Protection AG. Roundup Ready® is a registered trademark used under license from Monsanto Company. SmartStax® multi-event technology developed by Corteva Agriscience and Monsanto. ®SmartStax and the SmartStax Logo are registered trademarks of Bayer Group. Liberty®, LibertyLink® and the Water Droplet Design are trademarks of BASF.
Pioneer® brand products are provided subject to the terms and conditions of purchase which are part of the labeling and purchase documents. ™ ® Trademarks of Corteva Agriscience and its affiliated companies.
About the Author(s)
Subscribe to receive top agriculture news
Be informed daily with these free e-newsletters
You May Also Like
---