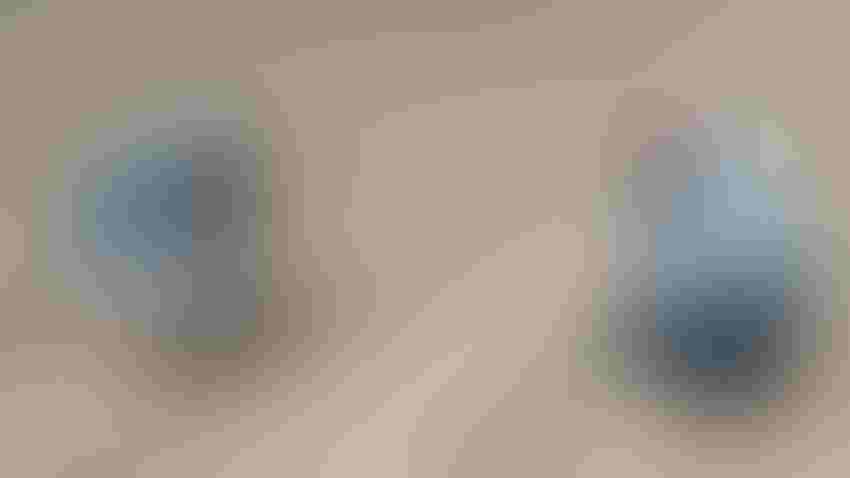 Submitted by Corteva Agriscience
Increased corn acreage and multiple planting dates for this year's corn and soybean crops will keep Rayville, Louisiana, grower Edward Greer and crop consultant Ashley Peters busy scouting insects to protect yields.
The Mid-South region experienced warm, dry weather in late February, leading many growers in the area to begin planting corn earlier than normal. The weather then turned cold and wet, and growers had to replant several acres up to three times, causing several growth stages of the corn crop. The staggered planting and eventual drying down of the corn will impact the insect pressure seen in nearby soybean fields.
"Everything comes out of the corn and goes into the beans," Greer explains. "The insects will move in and try to defoliate the later-planted beans."
To control the insects in the soybean fields, Peters and Greer use Intrepid Edge® insecticide. Intrepid Edge insecticide contains the active ingredient, spinetoram, the only Group 5 insecticide.
"Intrepid Edge is very effective on the lepidopteran pests," Peters says. "I try to be a good steward and think about resistance. With a unique mode of action, Intrepid Edge insecticide gives us an option of something different that may help preserve another chemistry and keep it around for a few more years."
Greer mentioned several advantages of Intrepid Edge insecticide, including how quickly the insecticide attacks the insects, mentioning he finds 65% to 80% mortality within 24 hours of application. While providing effective control of soybean pests, Greer also said a plus of Intrepid Edge insecticide is the minimal impact the product has on the beneficial insect population. The residual from the application is another advantage, saving time and money.
"If you put Intrepid Edge insecticide out at the full rate, you're generally not going to spray those beans again," Greer says. "We've noticed that the residual from Intrepid Edge is going to keep the fields clean until they are past the point of the worm being a problem."
For information on how to best control soybean pests in your area, visit IntrepidEdge.corteva.us.
™ ® Trademarks of Corteva Agriscience and its affiliated companies. Intrepid Edge® is not registered for sale or use in all states. Contact your state pesticide regulatory agency to determine if a product is registered for sale or use in your state. Always read and follow label directions. © 2023 Corteva.
Subscribe to receive top agriculture news
Be informed daily with these free e-newsletters
You May Also Like
---