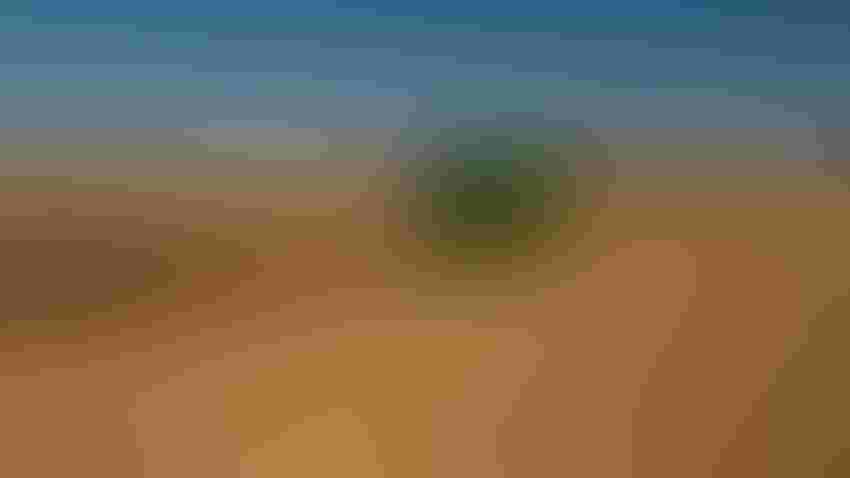 Photo submitted by Dairyland Seed
A world of agronomic research is harvested yearly, and one farmer can't stay on top of it all. That's why the Dairyland Seed Agronomy Team spent the past year preparing the upcoming 2023 Product Agronomy Research (PAR) Report, conducted on Dairyland Seed research sites, demonstration plots and replicated trials.

Photo submitted by Dairyland Seed
"We're pulling all the information that we, as a company, have gathered, whether it's from on-farm trials, replicated research or demonstrations," explains Dan Ritter, Dairyland Seed Central Region Agronomist.
The 2023 Dairyland Seed PAR Report promises to be a valuable resource with many subjects under the microscope. The agronomy team compiled data from plots across its geography, from North Dakota to Indiana, to summarize the findings farmers are seeing in the field. Among these biologicals, innovative crop fertility solutions and foliar fungicides take center stage.
Photo submitted by Dairyland Seed
"We've got several foliar fungicide trials with our corn hybrids. We'll delve into corn harvest timing and provide comprehensive seed treatment information based on our research findings. We'll report on 10 trials conducted across various research farms," Ritter notes.
Another intriguing topic that farmers expressed interest in and will be included in this year's report is directional planting of seeds. Although the concept has been around for a decade, interest is gaining momentum among farmers.
"Our report will present insights into this practice, drawing from existing research conducted by universities and other industry research arms," Ritter states.
With a wealth of data, analysis and expert insights, this annual report is set to become an indispensable guide for farmers seeking to unlock the full potential of their operations. In rapidly evolving agricultural production practices, the Dairyland Seed PAR Report acts as a beacon, providing farmers with the information they need to make the most informed decisions. Drawing from a broad spectrum of research, Dairyland Seed empowers farmers to harness the latest agronomic advancements.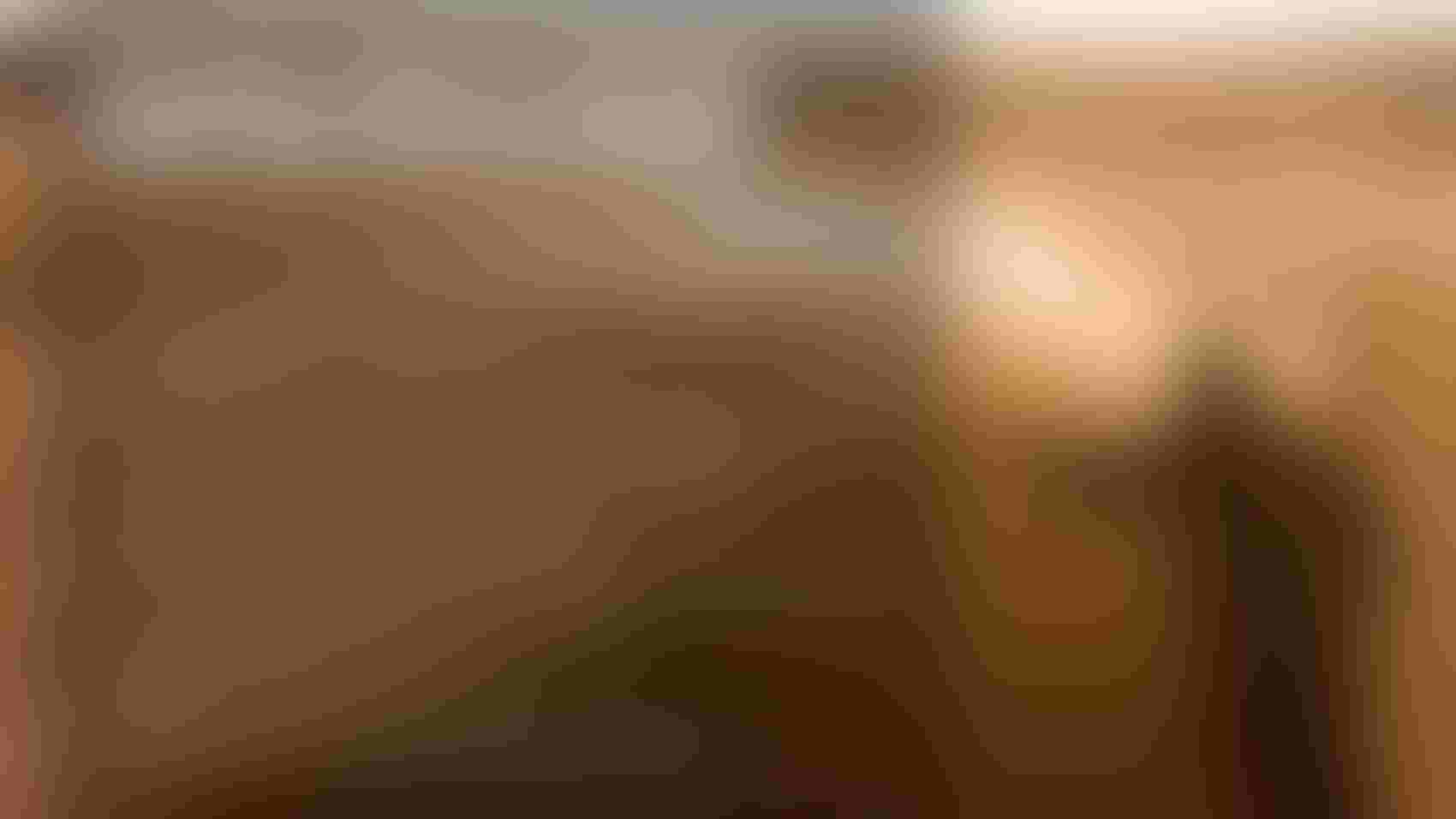 Photo submitted by Dairyland Seed
"In some cases, we're reviewing existing topics, either validating them or updating the research to reflect the latest advancements in genetics and growing environments," Ritter notes. 
Dairyland Seed firmly believes in engaging its customers in shaping research endeavors. Planning for this 2023 Report began as far back as August of 2022. During the Dairyland Seed Field Days, agronomists and district sales managers questioned customers and listened to challenges they were seeing in their fields.
"We asked customers about the challenges they were seeing in their fields. We are genuinely excited that this new report will be a valuable resource to support their production decisions for the coming year," adds Ritter.
Farmers can expect to get their copy of the report, which covers a wide range of research, later this fall. An online version will be available through the Dairyland Seed website, but a hardcopy can be obtained by calling or emailing the main office in West Bend, Wisc., or by speaking with a Dairyland Seed District Sales Manager, licensed seed dealer or Regional Agronomist.
Dairyland Seed is a multi-channel brand of Corteva Agriscience™, serving farmers across the Upper Midwest. For more than 100 years, Dairyland Seed has been making farmers proud through top-performing seed supported by boots-on-the-ground, hands-in-the-dirt service whenever and wherever customers need it. To learn more and get a copy of the 2023 PAR Report, visit DairylandSeed.com or by calling 262-626-3080.
###
Subscribe to receive top agriculture news
Be informed daily with these free e-newsletters
You May Also Like
---