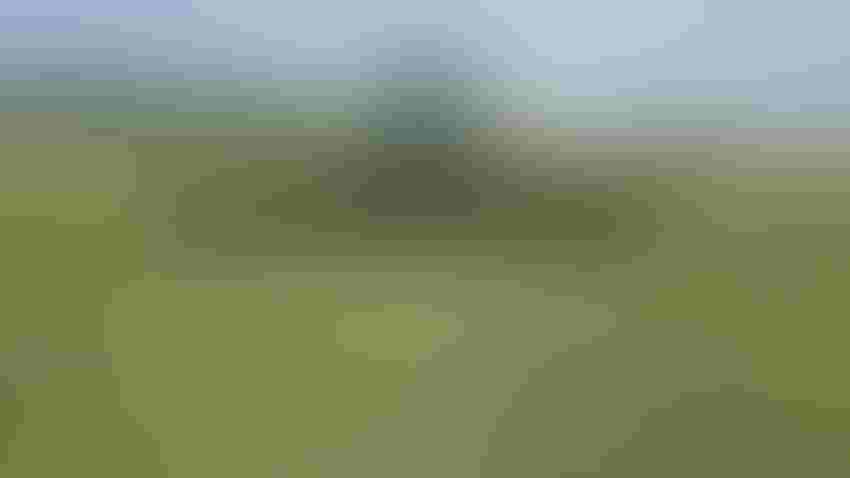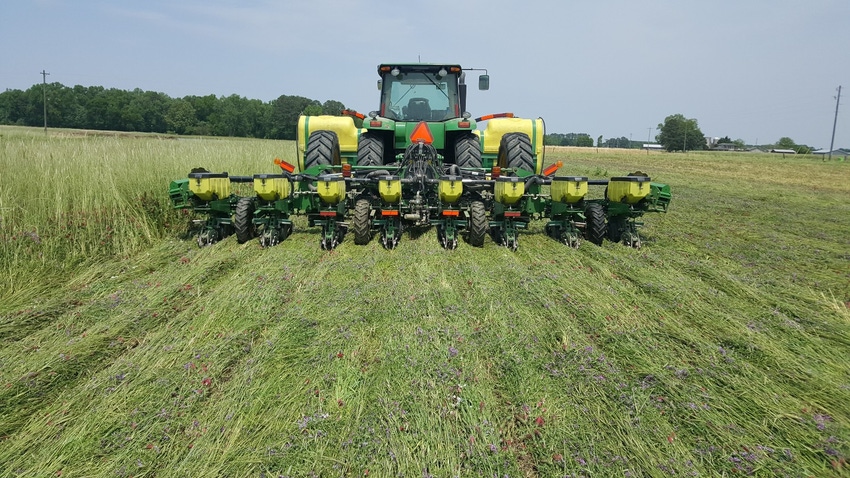 A multi-species cover crop on the Winslow farm near Scotland Neck, N.C.
Zeb Winslow
Ask Zeb Winslow III about the secret to using no-till and cover crops in cotton, corn, and soybeans, and he will tell you there's not one secret. "The secret is to keep on trying," he says.
Winslow farms 750 acres of corn, cotton and soybeans with his father Zeb Winslow, Jr. near Scotland Neck, N.C. The Winslows have been using no-till, cover crops and nutrient management in their operation for the past eight years. They have learned that getting the cover crop planted and terminated successfully and in a timely manner is key to their soil health management.
Winslow spoke at a March 9 webinar on soil health put on by the Soil Health Institute. Winslow emphasized there isn't a "one size fits all" plan for farmers to use no-till and cover crops  and that everybody has a different objective. He said it is critical for farmers to determine what direction you are headed and what drives you.
"It's not easy. We've come a long way. We planted into some huge cover crops and had some great results and planted into some huge cover crops and had complete failures. It's really been a learning process and we're finally starting to dial it up to a happy medium," Winslow said in the webinar.
"You're going to have mechanical problems every year. Everybody's planter is going to be a little bit different, everybody's system is going to be a little bit different, but you can dial that in as you go to figure out what you're going to do," he said.
He encouraged farmers to start small when considering planting cover crops. He stressed it is much easier, at first, managing 10 acres than it is figuring out what to do with 1,000 acres of cover.
The Winslows transitioned out of conventional-tillage into a strip-till and cover crop system in the late 1990s and early 2000s. In 2014, they planted their first multi-species cover crop through a program by Natural Resources Conservation Service.
"Prior to that we were using a KMC strip-till rig. We would plant a single species cover crop, usually triticale, and we'd let it get up maybe as tall as your boots. In March, beginning of April, we'd kill it. Then we'd strip-till into it. It was crunchy and dead when we went in there and did it and there was very little residue left once we had terminated that stuff and planted into it," Winslow explained.
In 2020, the family used a split row planter to seed all 750 acres of cover crops that will be terminated using a roller crimper. Winslow noted that rolling holds the weeds back and allows the crop to hold moisture.
"We've seen increases in above ground and below ground biology. I've seen worms, spill bugs and all types of spiders, field mice, different arthropods and beetles when I go looking around under the residue throughout the year," Winslow said of the soil health benefits.
When they go in and start to roll the covers down, Winslow said he has seen all types of birds, turkeys, and other types of wildlife in the field. "We've also seen a huge improvement in our soil structure."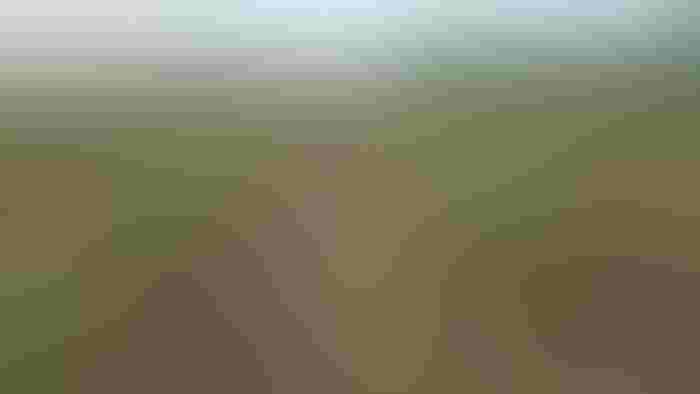 A multi-species cover crop on the Winslow farm near Scotland Neck, N.C. Farmer Zeb Winslow III says cover crops have been a learning experience since the family began using them in 2014 and they are now able to dial up a happy medium in their corn, cotton and soybean crops.
Subscribe to receive top agriculture news
Be informed daily with these free e-newsletters
You May Also Like
---