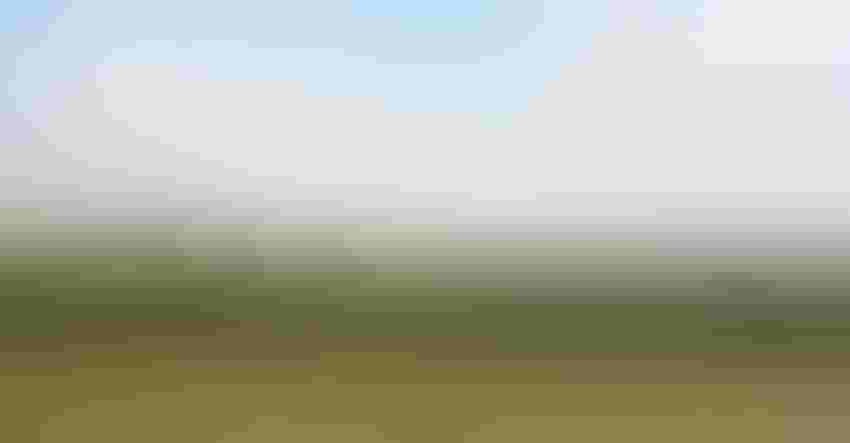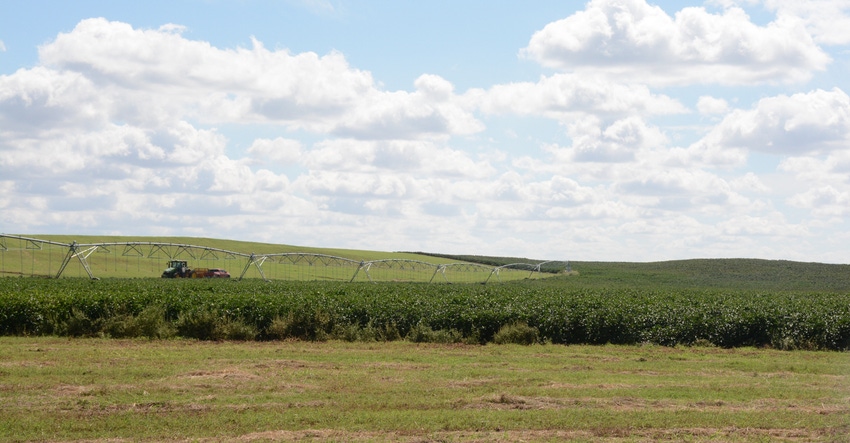 As more Oklahoma growers plant more cotton, they aren't only planting the crop but investing, says Executive Director Harvey Schroeder, Oklahoma Cotton Council.
Shelley E. Huguley
Oklahoma producers are to plant 680,000 cotton acres in 2020, but depending on the price, those numbers may shift, says Harvey Schroeder, executive director of Oklahoma Cotton Council.
While gins are finishing up the 2019 season, a trifold of weather events dampened what was hoped at the beginning of 2019 to be a record year with one million planted cotton acres, Schroeder says.
"2019 was a real challenge for Oklahoma. We had trouble getting the crop in the ground because of one thing we never see — excess moisture. We had to mud it in, and that doesn't work well with cotton. And then we got the cotton in late and fought that all season long. We also got an early frost, so we had several things against us."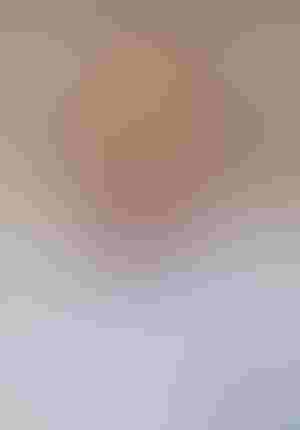 Harvey Schroeder, executive director of Oklahoma Cotton Council
The eastern and northern areas of the state didn't even get planted. "That cut our acreage back to 780,000 acres. Then that acreage took another hit during the heat of the summer, during the drought, and we ended up harvesting 640,000 acres," says Schroeder.
An open, uneventful harvest allowed growers to strip their cotton efficiently. Oklahoma gins expect to complete their season in March, at the latest, as compared to June in 2019, when growers had to plant around modules, Schroeder adds.
COTTON GROWTH
Recently, Oklahoma has begun to see an increase in its cotton acres. "There are 77 counties in Oklahoma. Early on, cotton was grown in all but three of those counties. We had a ton of small gins across the state which have since gone out. Now we have 14," Schroeder says.
While the boll weevil is blamed for reducing cotton production, the Boll Weevil Eradication Foundation is credited for bringing it back, Schroeder says. "We started fighting the boll weevil, which has increased our cotton acres. We also have better grades, yields, and more dollars for it."
But falling wheat prices have aided the resurgence as well. "When wheat prices fell, people said, 'I can grow cotton here, too.' We have been demonstrating cotton in several areas, but it just hadn't caught on. But when the price fell out of wheat, they looked and said, 'I can make money if I grow cotton.' And that's what they've been doing."
Growers aren't only planting cotton but investing. "We have growers who had not grown cotton in 20 or 30 years, and we have growers who had never grown cotton," Schroeder says. "The good thing is they've invested in that crop. Not just the seed, but the planters, harvesters, and ginning facilities. The new growers have become part of the cotton industry."
And for growers who've transitioned from wheat to cotton, the rotation is obvious. "I told a banker I could pick out your good wheat farmers by the cotton they've got because the cotton is utilizing fertilizer that the wheat didn't use."
LOOKING AHEAD
The Oklahoma Cotton Council is funded by producers to promote the production and profitability of cotton through research, advocacy, and education, according to their website. As the organization begins another year, Schroeder says they're preparing for a fundraiser, the Denim Ball.
"The purpose is to raise money for the CAC, the Committee for the Advancement of Cotton, which is the PAC for the National Cotton Council, so when our people go to Washington D.C., they can contribute," he says. "You've got to contribute if you're going to have a voice."
The second annual Denim Ball is April 4, 2020, in Oklahoma City at the Skirvin Hilton.
In February, Schroeder says he begins his stay at the capital as a lobbyist. "There are 3,800 bills pertaining to the state, so I've been reading on those. I lack 3,000 from being done," he said jokingly.
And while not all of those bills pertain to cotton, they do affect people in cotton production. "We're not only concerned about the cotton industry but also the people who are the cotton industry, so things that affect them affect us. It's all a web woven together. You have to take care of the people who take care of you."
Schroeder will complete his time at the capital as Oklahoma growers begin planting. Council representatives will also be attending board meetings for the following:
Cotton Board - the oversight and administrative arm of the Cotton Research & Promotion program.

Cotton Incorporated - a non-profit organization funded by cotton growers in the United States through per-bale assessments on producers and importers levied by the Cotton Board, which reports to the United States Department of Agriculture.

National Cotton Council - a trade organization for cotton production in the U.S.

American Cotton Producers - the producers' advocate within NCC and has responsibility for developing recommendations on matters affecting the production sector.
"These are the best people you'll be involved with," Schroeder says. "Cotton folks are the best."
Subscribe to receive top agriculture news
Be informed daily with these free e-newsletters
You May Also Like
---