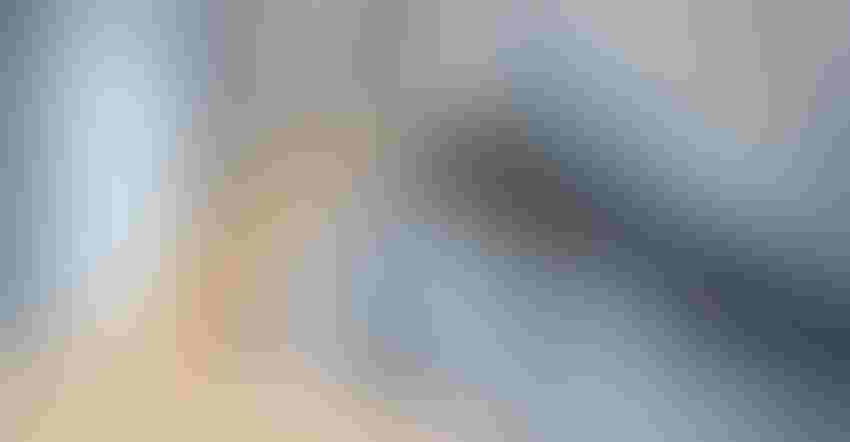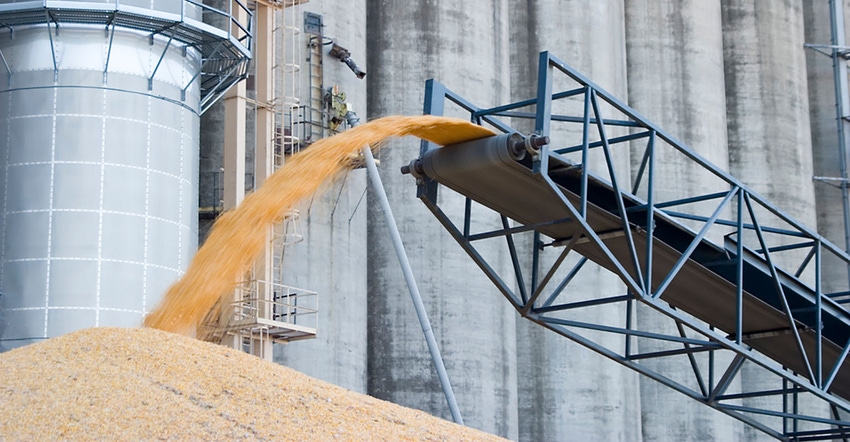 David Gaylor/iStock/Getty Images
USDA slashed 2020 yield forecasts for corn and soybeans more than any trade estimates had anticipated in the lead up to the November 2020 WASDE report release. Corn and soybean futures surged up 2.35% - 2.82% higher in the moments following the reports' release. The smaller U.S. crops are part of a larger global trend of reduced crop output in 2020 as ending stock estimates for corn, soybeans, and wheat shrunk across the world.
USDA's latest outlook for corn notes "lower production, reduced feed and residual use, larger exports, and smaller ending stocks." Production estimates fell 215 million bushels to 14.507 billion bushels. Analysts were expecting a smaller reduction, with an average trade guess of 14.659 billion bushels. Per-acre yields were slashed from 178.4 bushels per acre in October down to 175.8 bpa.
Export projections are bullish, with USDA projecting they will rise 325 million bushels this marketing year to 2.650 billion bushels – a record, if realized. Meantime, feed and residual use estimates dropped 75 million bushels. Ultimately, the agency sees 2020/21 ending stocks dropping 465 million bushels to 1.7 billion, reaching the lowest levels since 2013/14.
Factoring in all of this data, USDA raised the average corn price by 40 cents, to $4.00 per bushel.
Global stocks are also trending lower, moving from 11.829 billion bushels in October down to 11.474 billion. USDA says reductions in the European Union, Russia, Ukraine and Moldova are more than offsetting increases in South Africa and Laos. The agency notes Ukraine's decline in particular, which is expecting the lowest output in nearly a decade.
Meantime, USDA was conservative in its upward revision on Chinese corn imports in 2020/21, notes Farm Futures grain market analyst Jacquie Holland.
"A USDA Foreign Agricultural Service attaché report released last week predicted China would import 866.1 million bushels of corn in 2020/21," she says. "But today's WASDE estimate was only revised up 236.2 million bushels to 511.8 million bushels."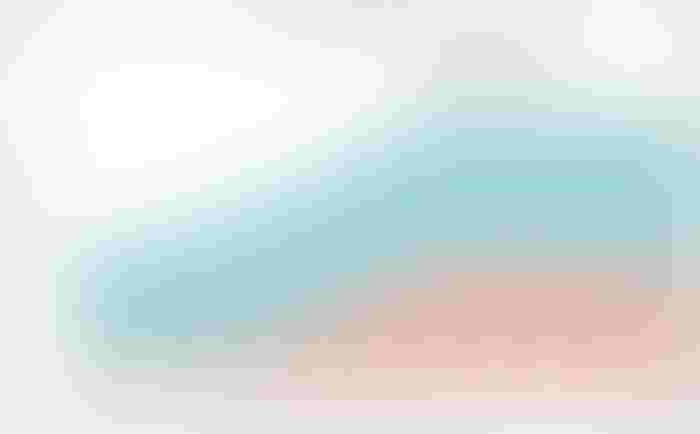 This means there could potentially be more underlying price support for corn in the months to come if steady corn export loading paces continue out of U.S. terminals, Holland adds.
"Nearly 73.6 million bushels of corn have been exported to China in that period, with another 341.8 million bushels of corn export sales scheduled for delivery to China at some point in the 2020/21 marketing year," she says.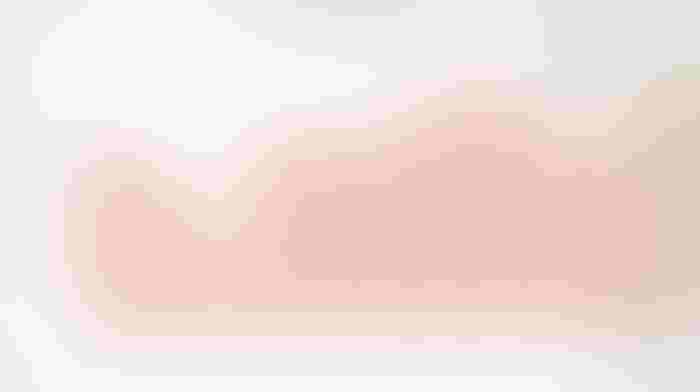 Holland also points out that lower 2020 corn yield forecasts narrowed ending stocks to their tightest levels since the 2013/14 marketing year. It will now be the third-largest corn crop on record as yield projections drop below trendline estimates for a second straight growing season.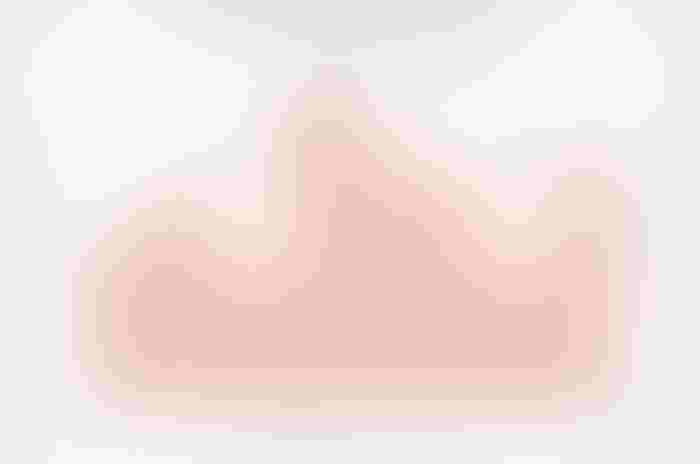 Soybeans
For soybeans, USDA's production forecast fell 98 million bushels lower to 4.17 billion bushels. Analysts were expecting to see that number land at 4.251 billion bushels. Per-acre yield estimates dropped by more than 1 bpa from October, falling to 50.7 bpa.
Ending stocks also fell more than expected, dropping to just 190 million bushels after the agency trimmed another 100 million bushels from its October estimates. If realized, that will send domestic stocks to the lowest levels in seven years.
"At 4.2%, soybean stocks-to-use ratios are projected at the lowest mark since 2006," Holland says. "But this may offer growers looking to price 2021 crops more opportunities to lock in future profits, especially if yield projections continue to fall."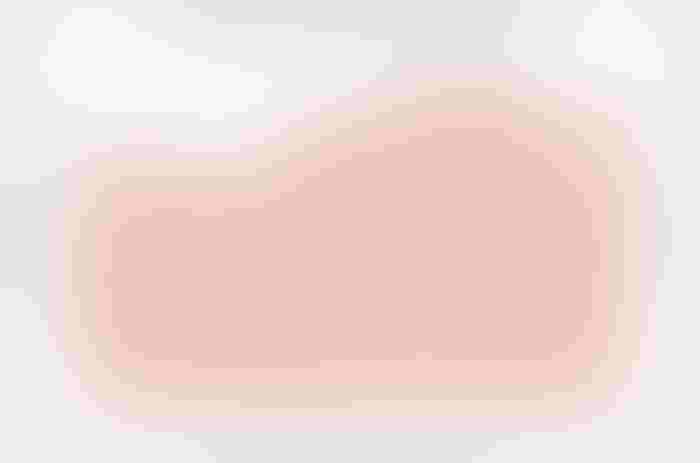 Globally, USDA projects lower production and crush totals compared to October. That leaves world ending stocks for 2020/21 moderately lower, moving from 3.259 billion bushels down to 3.179 billion bushels. Reduced production estimates in Argentina and India are largely driving this trend.
It may be no surprise, then, that USDA upped its average 2020/21 price by another 60 cents, now at $10.40 per bushel.
Wheat
Wheat export estimates were unchanged, but an increase in domestic use pushed projected 2020/21 ending stocks down another 6 million bushels to 877 million. Analysts were expecting a smaller reduction, with an average trade guess of 881 million bushels. USDA elected to hold the season-average farm price steady, at $4.70 per bushel.
Globally, USDA notes an uptick in consumption and trade. Recent increases in imports are being driven by China, Pakistan and Turkey. China could import the most wheat since 1995/96 at its current pace. World ending stocks moved modestly lower, trending from 11.810 billion bushels in October down to 11.773 billion bushels.
"Smaller Argentine wheat crops offset increases to Russian and Canadian wheat production forecasts," Holland says. "But more of the world's wheat crop will be put to use as international food hoarding continues amid the pandemic. Global imports increased 1% to 6.9 billion bushels, indicating that profit opportunities will be plentiful for U.S. wheat exporters through the 2020/21 marketing year."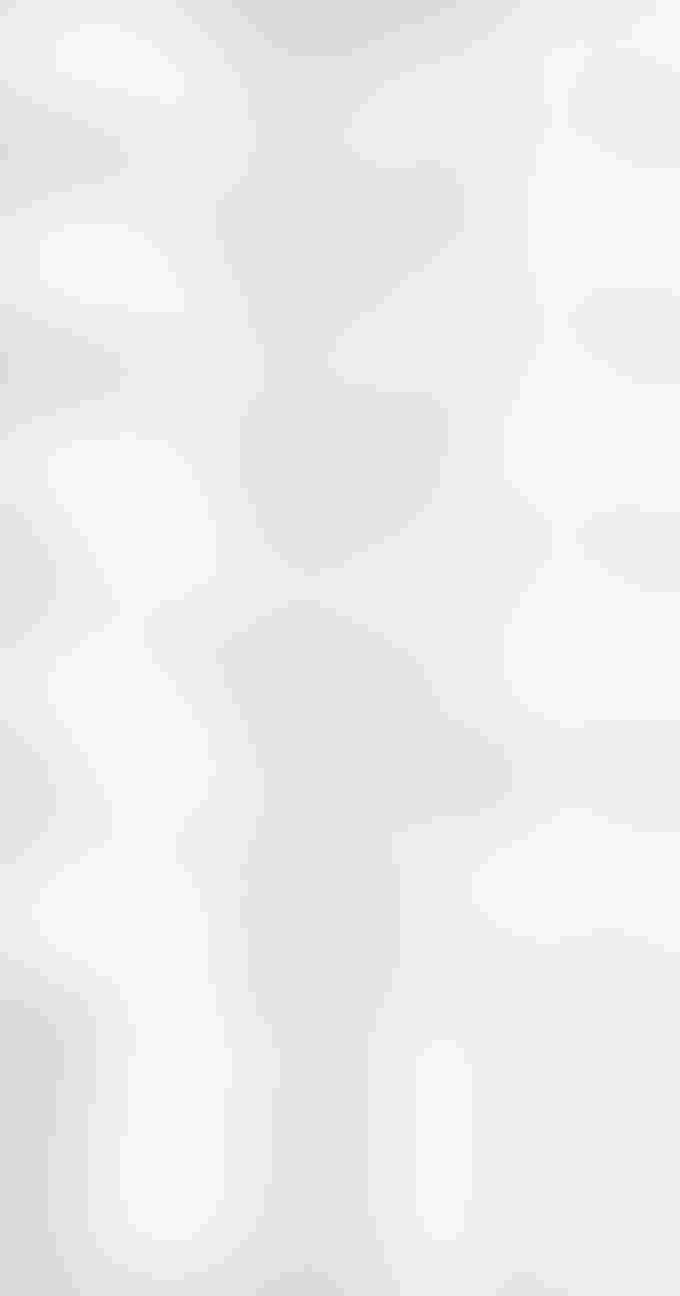 Subscribe to receive top agriculture news
Be informed daily with these free e-newsletters
You May Also Like
---