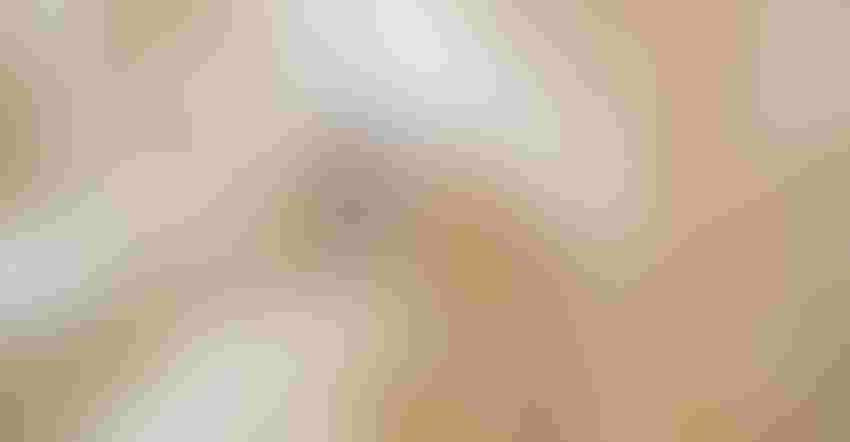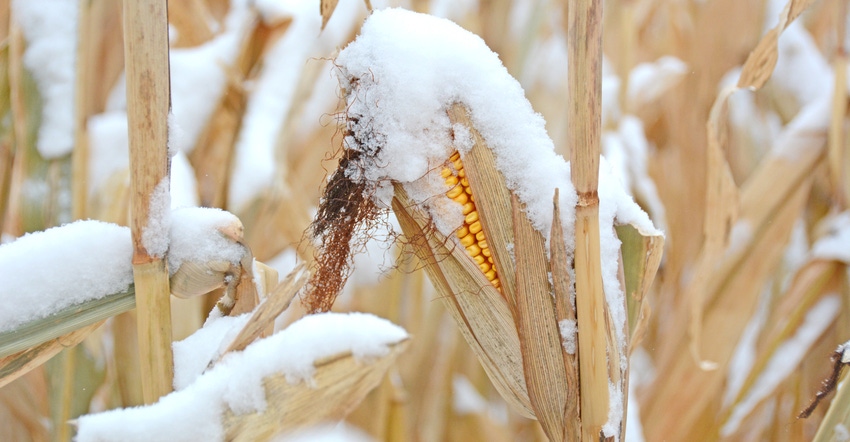 The other day at church, a friend showed me a picture of a Chevy Trailblazer pulling a gravity wagon into the elevator.
Illegal? Probably.
But we laughed hard because isn't that the picture of the 2019 season? We're getting it done but barely. Limping in on a wing and a prayer all the way to the end. None of it really ideal, but whatever. It's almost over.
If there's any theme to the conversations I've had with farmers this fall, it's that everybody's tired. Tired of fighting the weather, the year, the markets. Let's get this crop over with and start fresh in 2020.
Those conversations are what I thought of as I listened to an energetic young National FFA officer give his retiring address last month. Ridge Hughbanks observed that it seems like everybody's tired these days. Then he dropped a profound bit of wisdom on his fellow FFA members: "The world is run by people who are tired. Anybody who is doing anything worthwhile is bound to be exhausted. So get used to it."
Amen. The people in agriculture are tired.

HAULED: The 2019 crop season, in a photo. Or as my friend said, "What in the wide, wide world of Walmart have we got goin' on here?"
We're physically tired because we've worked the long days and short nights. We're emotionally tired because we've carried the weight of this crop year — the rain, mud, wind, hail, snow. We're exhausted.
But we're also tired because we're making a difference in the world. We're raising food and sending it around the world. We're raising kids and teaching them about adversity and resilience. Kim Kidwell shared recently that kids need to see us fail — and then rise again.
"Tell the stories about when you fell down hard, and you didn't think you were going to make it," Kidwell explains. "That humanness is important for kids to see in people they respect. They won't understand that successful people actually have struggled, unless we tell them or show them."
So, thanks for that, 2019. Our young friends might learn about our resiliency this year.
Finding gears
But above all, 2019 has proved that life is about choices, not circumstances. We don't get to choose what happens in life, but we get to choose our response. We can choose to stand up again, to find another gear. To dig in and overcome.
We can choose to help somebody else find their extra gear, because that help might just give them the strength they need to make it through. Is there a farmer you haven't talked to in a while? Maybe a neighbor or someone you haven't heard from lately? Give them a call. See how they're doing. Your call might make the difference.
As I write this, snow falls on standing corn. Again. Our beans are out, but we've got 300 acres of corn still standing in about 20 fields. The harvest that most of us dreaded and just wanted over with is now delayed by (yet) another snowfall.
We're tired. But what we do next will speak volumes about who we are. Tired, but making a difference.
Comments? Email [email protected].
Subscribe to receive top agriculture news
Be informed daily with these free e-newsletters
You May Also Like
---