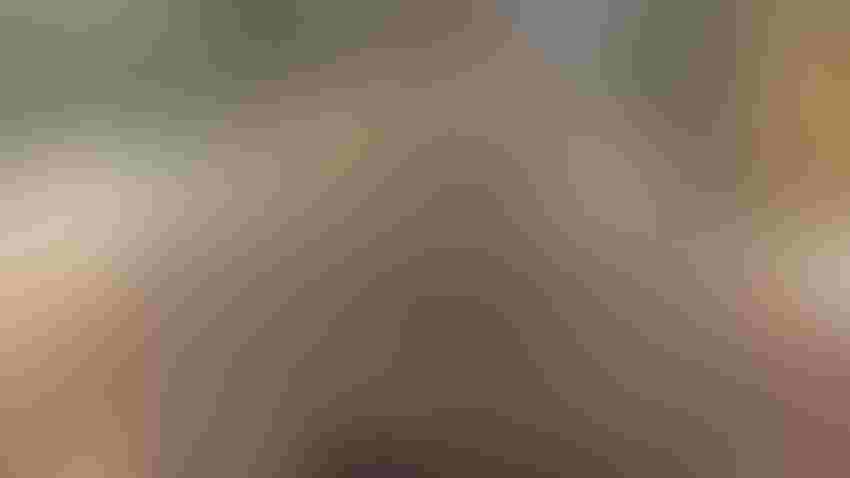 Photo submitted by Beck's Hybrids
Sponsored by Beck's Hybrids
Agriculture is changing. This is not an earth-shattering statement, but as agriculture changes, it's imperative that we adapt to the changes. Sometimes, industries and businesses have a common set of prevailing assumptions, and because of those assumptions, we get stuck in a rut and are unwilling to change how we operate. However, Beck's is not afraid to challenge those assumptions and think differently.
A few of the changes occurring in agriculture include but are not limited to:
The potential interest in high populations and narrower rows with the advent of short corn

Volatility in fertilizer prices that leads growers to search for more efficient methods of application, such as banding

New technologies that allow us to be very exact with the placement of fertility

An increased interest in carbon intensity
These changes may point us to different realities in the future. If we do change the row width and population, band fertility, and/or strip-till, one thing to consider is how these changes may impact roots and root growth.
Did you know that for every 1,000 plant increase in population, root volume declines by 2.5%? On average, farmers have been increasing their seeding rates by 400 plants/A. for years. To put it in another perspective, we have been reducing root volume by 1% per year. If growers begin to band fertility, could root volume and structure impact performance?
Multi-location research conducted over five years by Dr. Scott Foxhoven at the University of Illinois indicates that root size appears to have an impact on performance relative to population and fertility placement. As we increase populations and root size declines, smaller root systems get even smaller. Dr. Foxhoven's data suggests that smaller-rooted hybrids respond positively to banding fertility but not to increased populations. This makes sense when we consider the limited distance of movement of many of the nutrients in the soil. Smaller root systems likely respond to fertility placed in closer proximity to the roots.
Beck's research also leads us to a deeper understanding of how root architecture can impact performance, especially regarding fertility placement, population response, and stress tolerance. Beck's is classifying their hybrids into three main categories based on root structure. These categories are horizontal, vertical, and balanced. Their corn product team has been classifying roots for five years and conducted a meta-analysis of data over thousands of plots to help better understand the interaction between root size and architecture to the variables mentioned above, and the data is validating theories! Beck's has also initiated a multi-year research project with the University of Illinois to deepen their learnings.
Additionally, the team at Beck's has begun a new project with the assistance of their Research Technology and greenhouse teams to characterize and phenotype roots. This project is helping their team gain a much clearer picture of the main characteristics of roots that simply can't be quantified using root digs. Pictured below is an example of a "root cage" that is a result of that project. These root cages will be an integral part of improving the understanding of roots.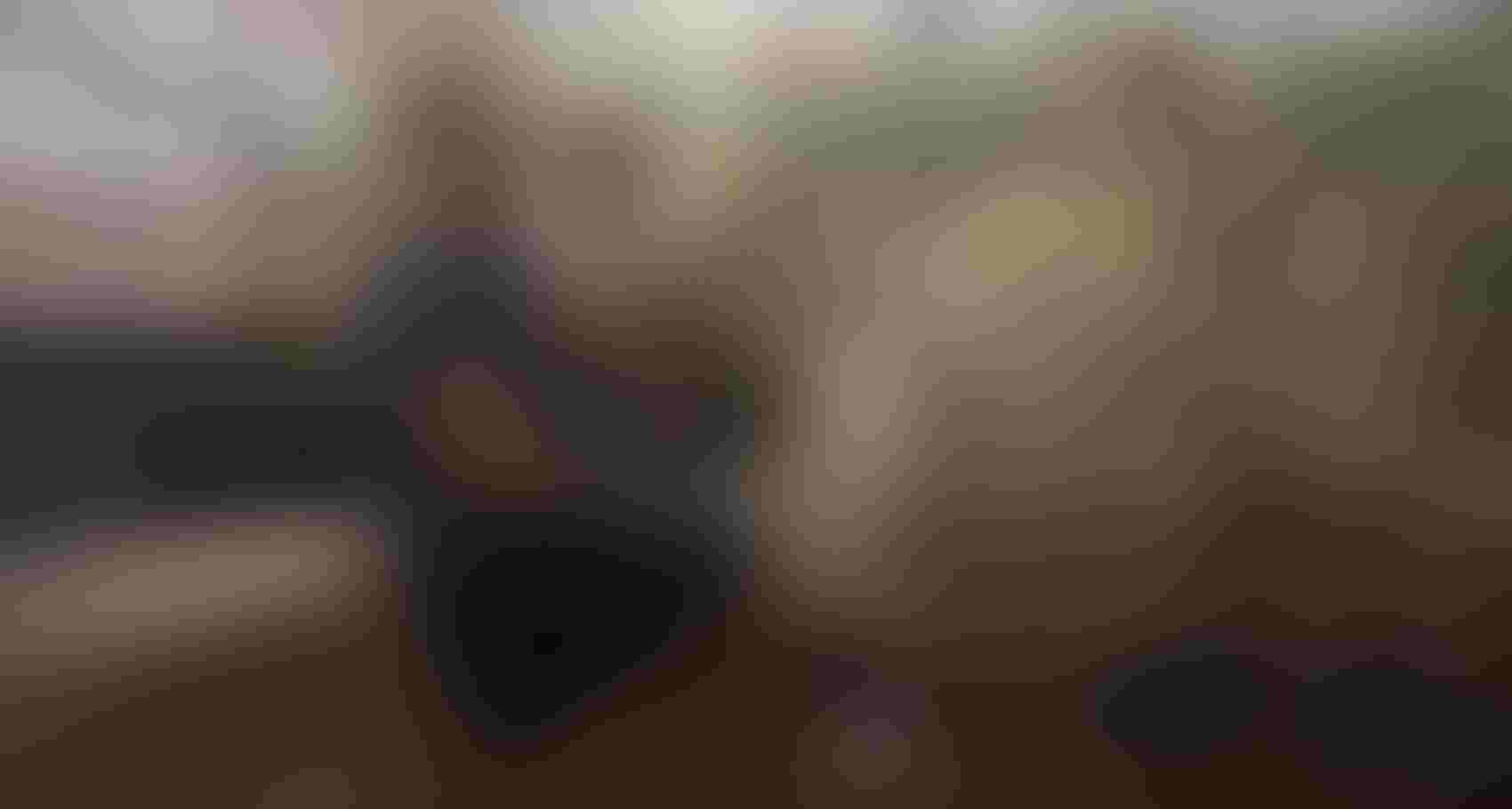 Photo submitted by Beck's Hybrids
Of course, all this research and information does no good unless it helps the farmer succeed! Ultimately, that is the goal and will be the outcome of this work: to help create actionable insights that help farmers improve field performance, reduce risk, and increase their chances of success. For more information on root architecture and how it can create actionable insights, CLICK HERE.
Beck's - Farmers At Heart® - revolutionized the customer seed buying experience by remaining true to a foundation built on faith, family, and farming. Founded in 1937, Beck's appreciates the farmers who have helped them become the largest family-owned retail seed company and the third-largest seed brand in the United States. The Beck family is now in its fifth generation of family members who work in the business to honor God and help farmers succeed. The Beck family and team of employees help farmers achieve success from generation to generation through authentic customer experiences, product diversity, seed quality, and performance. With a home office located in Atlanta, Ind., Beck's serves farmers throughout the Midwest and Mid-South. For more information about Beck's Superior Hybrids, Inc., visit www.beckshybrids.com.
Subscribe to receive top agriculture news
Be informed daily with these free e-newsletters
You May Also Like
---