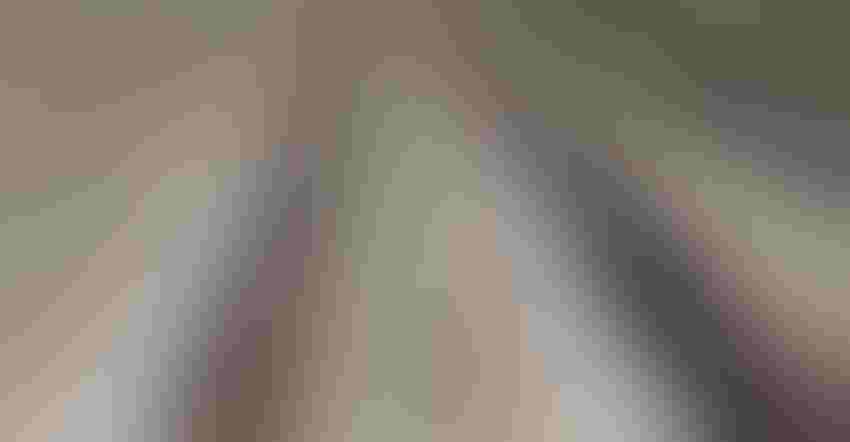 A healthy stand of young corn emerging from the soil signals a good start to the production season.
Brad Robb
Keeping marginal stand counts could be a better option than replanting corn, according to a University of Arkansas stand count and planting date study.
Replanting corn increases costs and risks with no guarantee to cover additional expenses, says Jason Kelley, wheat and feed grains Extension agronomist, University of Arkansas, Systems Division of Agriculture.
"Keeping marginal stands might be the best option when measured against replanting costs," Kelly says in an interview with Delta Farm Press after his presentation at this year's National Conservation Cotton & Rice Conference in Memphis, Tenn.
"Despite higher stand counts after replanting in this trial, the $67 per acre replant costs cancelled out profits from yields gained," Kelley says. "Money spent on replanting did not necessarily transfer to an improved bottom line."
Each farming operation is different, and replanting may not always be the best decision, he says.
Kelley's replant cost estimates include:
• $30 per-acre in seed (assuming your seed retailer will give you three-quarters of that seed back).
• $12 per acre to destroy the old stand.
• $25 per-acre for additional irrigation, time, labor, and a probable need for a fungicide to control late Southern rust.
Subscribe to receive top agriculture news
Be informed daily with these free e-newsletters
You May Also Like
---