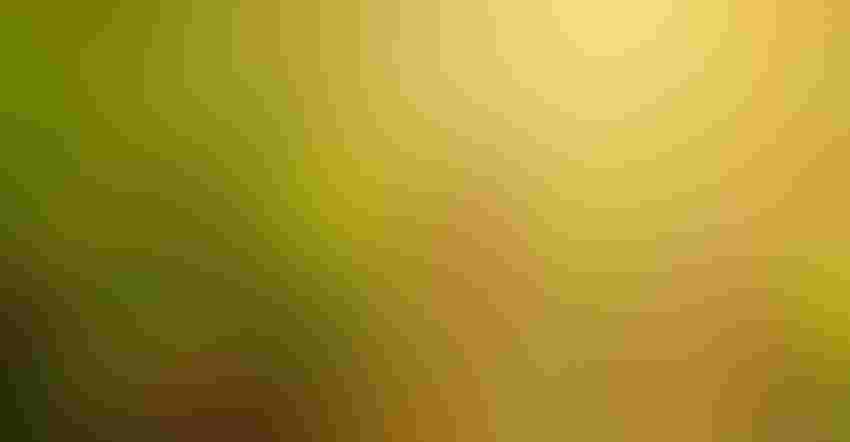 stevanovicigor/iStock/Getty Images
U.S. farmers have reduced soil loss per acre by 58% and reduced greenhouse gas emissions per bushel of corn produced by 31% since 1980, but corn growers aren't resting on their laurels.
Instead, they are charging ahead with new goals for the next decade, outlined in a report out June 8 from the National Corn Growers Association.
The U.S. Corn Sustainability Report establishes five goals:
Increase land-use efficiency by 12%.

Increase irrigation water use efficiency by 15%.

Reduce soil erosion by 13%.

Increase energy use efficiency by 13%.

Reduce greenhouse gas (GHG) emissions by 13%.
Work on the report began in 2019 and the release coincides with the Biden administration's focus on sustainability, said John Linder, a farmer from Edison, Ohio, who is president of the National Corn Growers Association. The report communicates not only the stewardship that farmers are already implementing, but also their future goals.
"Sustainability is a key component of maintaining and increasing market access opportunities," he said. With the sustainability report, farmers are proactively addressing and defining the issue in their terms.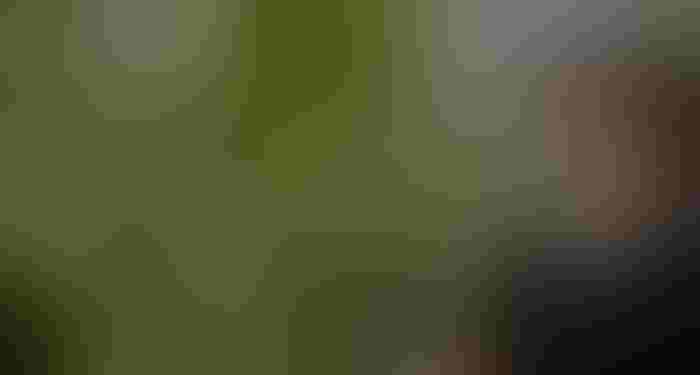 "The truth is that we have a great story, and we have decades of documented improvements on our side," Linder said, as farmers were practicing sustainability before it was part of the daily conversation.
Since he started farming in 1980, farmers have decreased the amount of land required to produce a bushel of corn by 41% and improved energy use efficiency per bushel by 41%. While only about 14% of U.S. corn ground is irrigated, farmers who use irrigation have improved irrigation efficiencies, leading to per bushel declines in irrigation water use of 46%.
Nebraska farmer Deb Gangwish, an NCGA board member, said her family farm operation uses a variety of different technologies to ensure they are applying irrigation water only when needed and as efficiently as possible. They also work with electric companies and participate in a load control program where they turn off pivots during high energy load times.
"I see more farmers around us continuing to adopt various technologies so they can raise their corn crop more efficiently each year," said the Shelton, Neb., grower.
Farmers realize planting, harvesting, grain drying, irrigating and fertilizing are energy-intensive activities, Gangwish said. "I see our farmers really making sure they us those resources wisely, it not only makes sense for the environment, it makes sense for the farm."
She predicted that farmers would meet the goals outlined in the report earlier than 2030.
Patty Mann, who farms with her family near Jackson Center, Ohio, and serves as the NCGA Production Technology Access Action vice chairwoman, echoed Gangwish's positive outlook. "From the years 1980 to 2015, farmers have already reduced GHGs by 31% and we're even more committed for that additional 13%," she said. Farmers have implemented no till and reduced tillage practices, biotechnology has produced seeds that when protected with seed treatments eliminate the need for later applied pesticides and advanced genetics allow corn to thrive when planted earlier in cooler soils, sometimes with little or no tillage.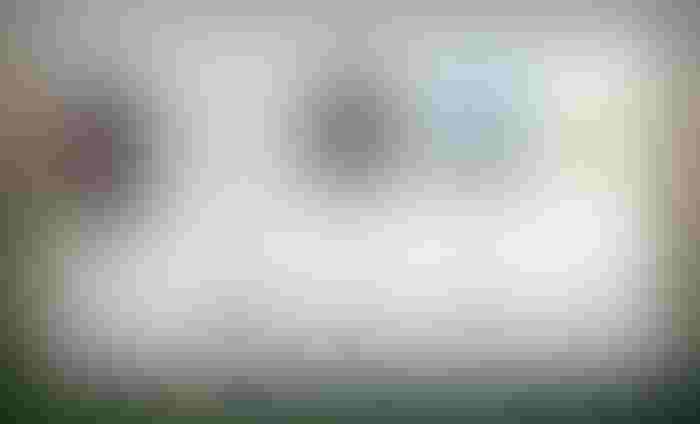 "One exciting advancement that I am really pumped about on our farm that we've done just this year, we're applying with a planter, as we plan to seed, we're adding nitrogen, phosphorus, sulfur, a fungicide and some biologicals, all at the same time, in a single pass," Mann said. "The combination of these stimulates the natural biome of the soil, encouraging plant health." It also reduces the number of additional passes across the field.
Member state organizations are able to use the data to discuss with members so they can see where the industry is and where it's going, Linder said.
"Our goals are based on national level data, that does not get one state or region over the other," Mann emphasized. "We're building on the opportunity for a unified U.S. corn message. Our goals are based on resource efficiencies, not overall resource usage. What I mean by that is as we continue to become more efficient producing corn we're always doing more with less, and our goals measure that progress."
The goals are built for the long-term, keeping in mind that some years are wet, some dry, some cool and others hot.
"We are in this for the long haul, though, and all our goals that we've just spoken about, take this into account," Mann said.
About the Author(s)
Subscribe to receive top agriculture news
Be informed daily with these free e-newsletters
You May Also Like
---