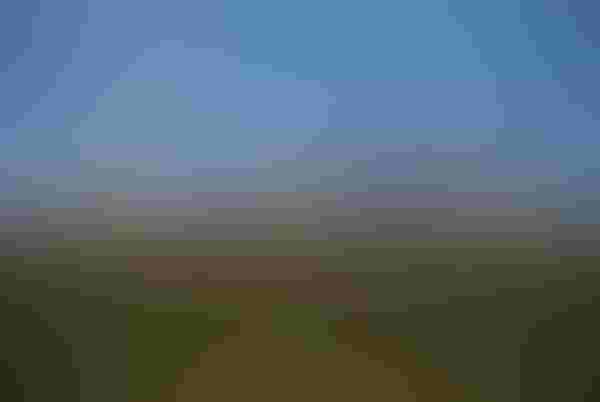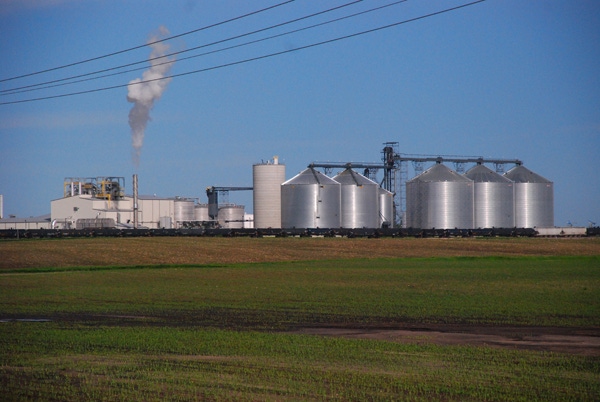 Groups from across the country are calling on the Environmental Protection Agency to keep the Renewable Fuel Standard whole as the agency considers proposed biofuel targets for 2020. Testimony by various groups was held at an EPA hearing in Ypsilanti, Mich. Wednesday.
The National Corn Growers Association reiterated its call on the EPA. NCGA Board Member and Ohio farmer John Linder pressed the agency to move forward with a stronger RFS rule that supports America's farmers and consumers.
"The proposed rule we are discussing llows retroactive refinery exemptions to continue to destroy demand for renewable fuels. In addition, the proposal ignores the D.C. Circuit Court's decision that EPA improperly waived 500 million gallons in 2016," Linder said.
"The misuse of small refinery waivers in just 2016-2017 has eroded more than 2.6 billion gallons of renewable fuel demand. Those waivers have single-handedly set back a great American industry by at least five years – rolling back the RFS to 2013 levels. EPA has single-handedly been responsible for crushing margins in the U.S. biofuels industry, reducing product demand of America's already struggling farmers," said James D. Carstensen, Federal Government Affairs Manager for DuPont.
For 2020, EPA proposes to increase total renewable fuel blending by 120 million gallons and maintain an implied conventional ethanol requirement of 15 billion gallons. The proposal does not take into account EPA's ongoing practice of providing RFS waivers to big oil companies. These waivers have reduced RFS requirements by 2.61 billion ethanol-equivalent gallons, with 38 more exemptions pending.
"These volumes are meaningless amid EPA's massive expansion of retroactive refinery waivers. Farmers have no confidence EPA will ensure these volumes are met – which the law requires – because EPA fails to account for projected waivers in this proposal," NCGA Board Member Linder said.
"Once again, the proposal assumes that despite exempting at least 190 million gallons of biofuel every year since 2013, that there will be ZERO gallons exempted in 2020. If EPA is going to waive billions of gallons, it must properly account for those gallons in the RVO calculation, so that demand-loss is not borne by biofuel producers and America's farmers," said Chris Bliley, vice president of Regulatory Affairs for Growth Energy.
NCGA has repeatedly called on EPA and the Trump Administration to address the harm waivers are having on the ethanol industry. At a visit to an Iowa ethanol plant, NCGA First Vice President Kevin Ross told President Trump the waivers threaten to undo support for E15 and NCGA Corn Congress delegates recently approved a "Sense of the Corn Congress" urging President Trump to uphold his commitment to America's farmers and the RFS.
"Alarmingly, this year U.S. ethanol consumption fell for the first time in 20 years. To date, SREs have cut 2.6 billion gallons of renewable fuel blending and nearly 1 billion bushels of corn demand. That demand destruction is causing severe financial strain on Ohio ethanol producers and farm families – who already face difficult times due to trade wars overseas and catastrophic weather events here at home. Ethanol producers across the Midwest are being forced to slash production, idle, or shut down," said Judd Templin, Communications Director of the Ohio Ethanol Producers Association.
Corn farmers across the country now have the opportunity to share their comments on the EPA's waivers and 2020 rulemaking and "Tell EPA: Waivers are Gutting the RFS."
Subscribe to receive top agriculture news
Be informed daily with these free e-newsletters
You May Also Like
---