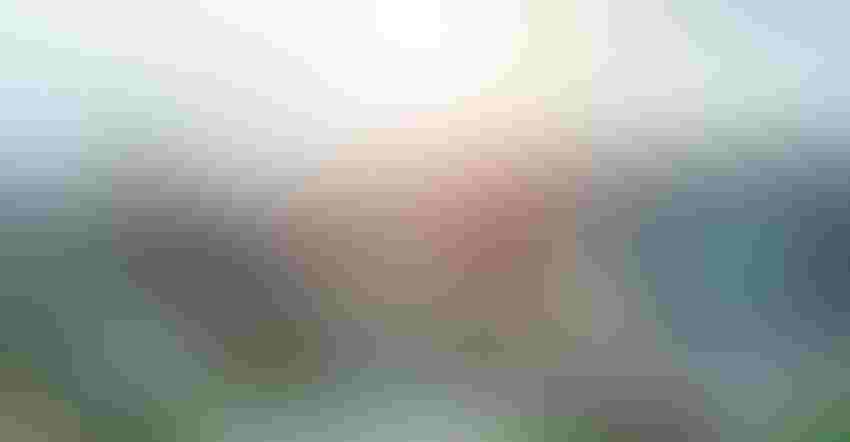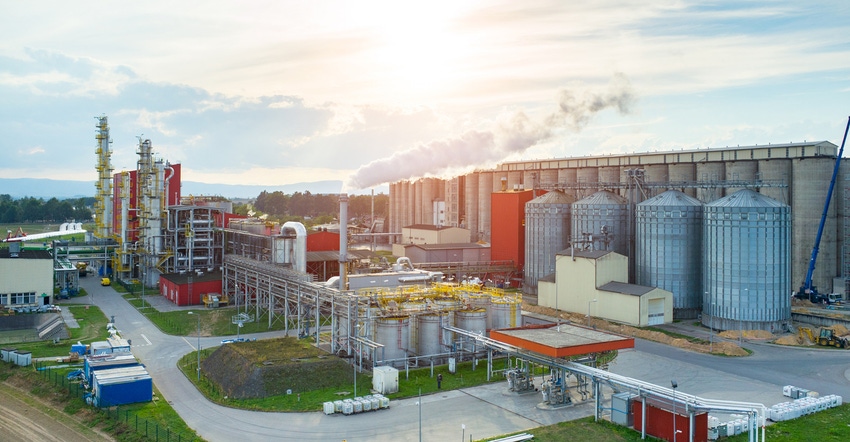 i-Stockr / iStock / Getty Images Plus
By Kim Chipman and Dominic Carey
Bumper corn harvests and more Americans filling up gasoline tanks pushed U.S. ethanol production to the highest since pandemic lockdowns brought the industry to a near standstill.
U.S. output of the corn-based biofuel last week surpassed analyst expectations and swelled to the most since June 2019. Gasoline demand on a four-week rolling average hit the highest since 2007 for this time of year.  
The revival of biofuel production comes a day after spot ethanol soared close to a seven-year high amid surging crude oil prices. At the same time, corn is both plentiful and relatively cheap, setting the stage for fatter producer margins and a potential boost in overseas demand for U.S. supplies. 
"We could potentially start to see incremental exports -- given the U.S. stance as far and away the leading ethanol producer -- should petroleum-derived fuel prices continue to climb or we start to see any true fuel shortages," Truist Securities analyst Jordan Levy said in an email. 
Demand for ethanol, an octane booster and oxygenate that's blended into gasoline, plunged dramatically at the start of the pandemic in early 2020 as strict lockdowns kept cars off the roads. Production plummeted to an all-time low as companies from Valero Energy Corp. to Archer-Daniels-Midland Co. shuttered or slowed output.
Then in February, a historic U.S. cold snap sent ethanol output plunging the most on record as power outages shut plants and soaring natural gas prices erased margins.
The current production surge comes as a bitterly divided fuel industry awaits overdue Biden administration proposals on mandates requiring refiners to blend fixed amounts of renewable fuels into gasoline and diesel. 
"Weak" blending proposals from the Environmental Protection Agency "would pull the rug out from underneath the industry just as it is finally recovering to pre-Covid levels of production," Renewable Fuels Association President Geoff Cooper said by email. 
The cost of compliance with the Renewable Fuel Standard, the federal mandate on blending biofuels with gasoline, has long been at the center of feuding between biofuel makers and fossil-fuel companies. Refiners argue that the cost of compliance credits puts fuel supplies and refining jobs at risk. 
© 2021 Bloomberg L.P.
Subscribe to receive top agriculture news
Be informed daily with these free e-newsletters
You May Also Like
---