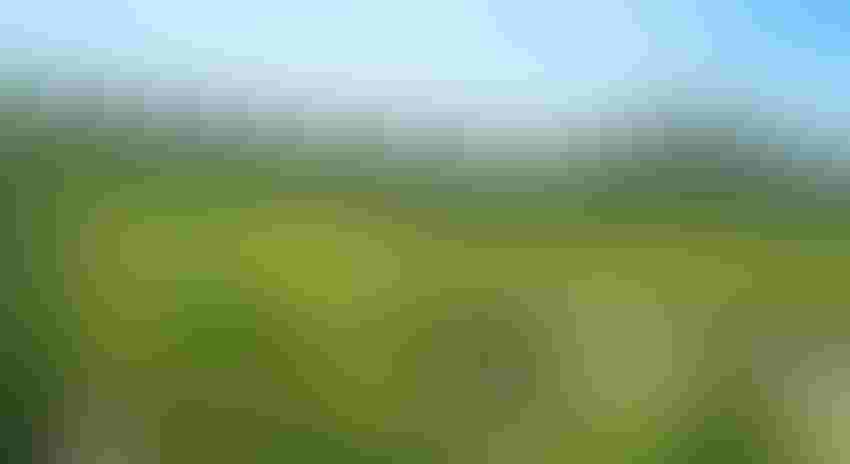 Wine grape growers say adversity forced adaptation of vineyard operations and labor practices.
Sonoma County Tourism
A change in routine can work two ways — disruptive or creative — as evidenced in a panel discussion on Winegrape Production During a Global Pandemic at this year's Unified Wine & Grape Symposium.
As Program Co-chair Mike Boer noted: "This is the one place where industry can pull its collective expertise and power together to tackle challenges like this."
Citing COVID-19, wildfires, agricultural sector labor shortages, and a host of other setbacks helping form a 21st century "new normal," several growers spoke to how adversity forced adaptation of vineyard operations and labor practices and how those new contingency plans might become a part of their business plan moving forward.
Moderator Lise Asimot of family-owned Dot Wines LLC in Gilford lauded the participants for a common trait in their solutions to a challenging year — persistence.
Sadie Drury, representing Washington's North Slope Management and several vineyards in the Walla Walla AVA, said the giant challenges forced a change in how business was conducted.  "The pandemic reinforced our number one concern of keeping our 50-member crew safe and healthy," Drury said.
Incorporating flexibility, better communication, a strong management team, and an emphasis on kindness and compassion, they came up with a pandemic game plan that created an overlap in positions that might be impacted by illness. Gender work groups became family-member groups. "We modified blocks, did tighter pruning, less weeding, worked every-other-row instead of back-to-back," she said.
"We emphasized compassion when crew members needed time away from the job and that word got around. We became better humans by taking worker concerns seriously. Crews learned the drill and we expect to continue those changes throughout the remainder of 2021 (because) the challenges of 2020 will forever change the way we manage people."
'We juggle a lot'
Tony Bugica is a fourth-generation farmer and farming director for Atlas Vineyard Management with 4,000 acres and 600 employees in Mendocino, Sonoma, and Napa Counties.  "We juggle a lot of balls every day and we're good at improvising," he said, "but the pandemic forced us out of our comfort zone.  COVID and wildfires immediately reset things and required a new way of working.
"We enforced social distancing between rows to eliminate cross-contact between crews. We assigned equipment to specific operators to minimize contamination.  We quickly learned how to hold electronic rather than in-person meetings, improvising quickly just like we, as farmers, do every day.  We didn't skip a beat or miss a day, but our usual work-work-work process was slowed down for safety's sake and we still did OK as we improvised farm plans and maintained a positive attitude by thinking T.E.A.M. — Together Everyone Achieves More."
Fellow fourth-generation farmer Craig Ledbetter had his hands full with 16,000-acres spread out in Napa, Sonoma, Lodi, and the Central Coast and upwards of 1,500 contract farm workers at full-strength.  "We continued to move forward like this industry always does," he noted.
Thinking long-term while developing a short-term plan — "This is agriculture, not a one-size-fits-all" — Ledbetter said good communication was his key to successful plan implementation.
"On Day One, everybody had their own space, be it in an office or in the field," he said. "Single individuals worked a row. Tractors were assigned to a specific employee. Our cleaning and disinfecting of 150 vehicles was enhanced. Although social distancing is not popular in the Hispanic culture, we enforced it and everybody met it head-on.  Every employee had face coverings as well as dust masks and we spent $40,000 in the first month on those employee safeguards alone, because we are nothing without our employees."
So, lots of lessons learned, and as Ledbetter noted: "If there is a silver lining in all this, wine consumption increased and we don't have an oversupply problem anymore."
Subscribe to receive top agriculture news
Be informed daily with these free e-newsletters
You May Also Like
---