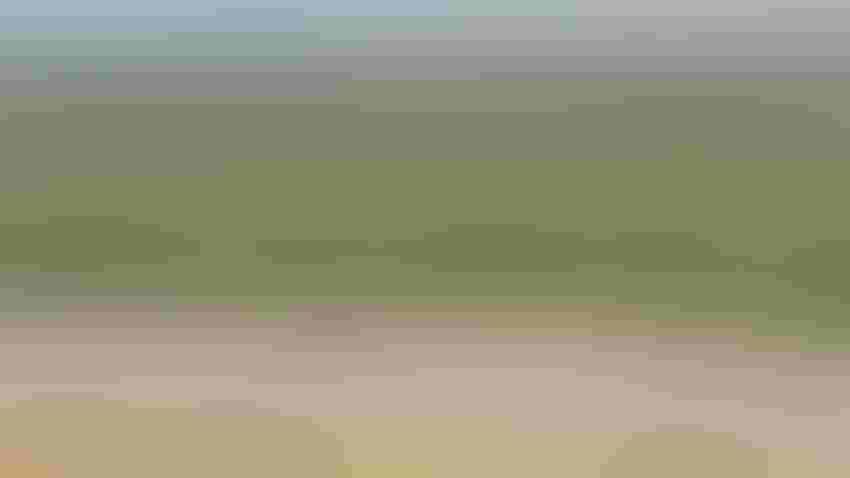 Trees grow near the Delta-Mendota Canal on the west side of the San Joaquin Valley.
Tim Hearden
California's lead agriculture agency is offering $69 million in grants to help growers improve soil health and water efficiency.
The state Department of Food and Agriculture announced it will hand out $29 million in block grants through its Healthy Soils program and another $40 million in grants from the State Water Efficiency and Enhancement Program.
The soils program is designed to advance conservation management practices that improve soil health, sequester carbon, and reduce greenhouse gases, while SWEEP incentivizes agricultural operations to invest in water-saving irrigation systems.
HSP and SWEEP have traditionally been direct-to-farmer grant programs from CDFA. The purpose of the pilot block grant program is to test whether block grantees can accelerate the disbursement of funds and better coordinate community needs for technical assistance.
Under these pilot programs, qualified organizations may apply for state funding and then disburse funds to eligible farmers, ranchers, or agricultural operations for on-farm projects.
CDFA will hold two webinar-based workshops to provide information on the program requirements and the application process. Participants can attend remotely by registering for the webinars at the web addresses below.
The solicitations close at 5 p.m. PT on Monday, June 19, 2023.
Underserved farmers
The latest grant offerings come after CDFA announced it is awarding $12.8 million in grants to 14 projects throughout the state via the 2023 California Underserved and Small Producer Grant Program.
Eight Resource Conservation Districts and 6 nonprofit organizations will be providing technical assistance and distributing direct farmer grants to support producers recovering from drought impacts.
Following the three driest years on record, many producers are still navigating the impacts of the prolonged drought, though recent rain and snowfall have dramatically changed conditions throughout the state.
Funding for this grant program was made possible through the 2021 and 2022 Budget Act.
Source: California Department of Food and Agriculture
Subscribe to receive top agriculture news
Be informed daily with these free e-newsletters
You May Also Like
---