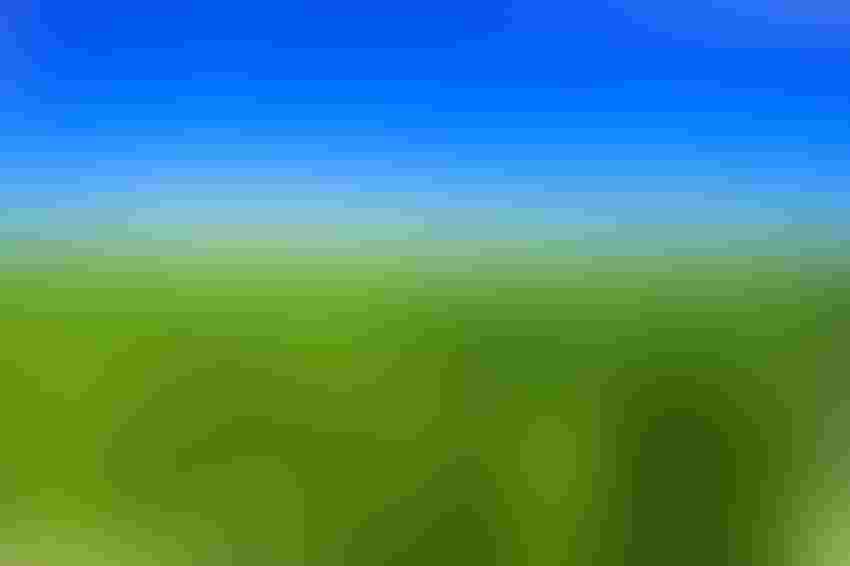 wilton mitsuo miwa/Getty Images Plus
One thing Brazilian producers complained about while I was touring farms in Mato Grosso was that the growing season seemed to be about 10 days behind schedule.
That may not seem all that much in the scheme of things. Even so, this is their busiest time of the year. With heavy rainfall and lack of sunlight, this slowed plant photosynthesis to the point that it was noticeable.One farm was so desperate to gain back those ten days, they sprayed desiccants on 50% of their soybean area to speed up maturation.
While this won't impact soybean yields, it could potentially help the second crop corn by getting it planted sooner.The earlier you plant corn, the better chances you have of reaching trendline yields and avoiding lack of moisture when bumping into the dry season.
I

mpressive harvest

One property we visited had 40 combines running simultaneously, split evenly at four separate corners of the farm with the corresponding tractor, planter, sprayer, and fertilizer spreader following closely behind.There were dozens of trucks hauling grain to town, requiring strong logistical management. The cafeteria said they prepared 500 meals a day.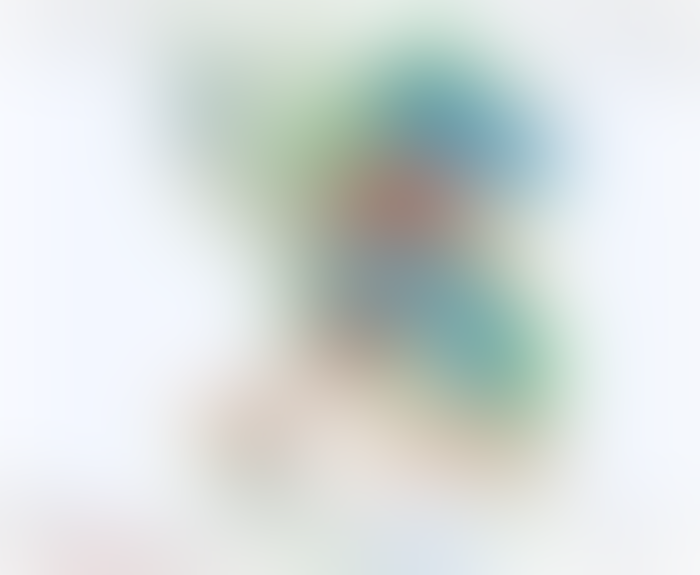 While most of the country has had excellent rains, Rio Grande do Sul's luck still has not changed. The western half of the state is reporting losses of as much as 80% in corn and 40% in soybeans. The state was looking to produce up to 4.6 MMT of first crop corn and so a 50% statewide loss would be 2.3 MMT. Parana could lose up to 2 MMT as well.
While not insignificant, this could be made up under positive growing conditions in the second crop if weather cooperates.In the case of soybeans, this might be a little bit more challenging.RGDS makes up 13% of Brazil's soybean production with a pre-season projection of 20.2 MMT.A 25% statewide loss would represent 5 MMT.We still believe that much of that could be made up elsewhere from the strong yields we are seeing in Mato Grosso and surrounding states. We would point out however that the short term forecast still shows drier conditions ahead and so crop damage could continue to accumulate.
A surge in corn exports
If you would have asked me 12 months ago whether Brazil would surpass the U.S. as the largest corn exporter in the world, I would have told you that it was inevitable, but would take at least another decade for that to happen.What a difference a year makes! The war in the Ukraine changed everything. Brazil's corn exports are surging, setting records each month, while U.S. corn exports wane. Brazil exported close to 1.7 billion bushels in 2022 and CONAB (Brazilian government's supply and policy management division) projects they will export 1.96 billion bushels in 2023.The January WASDE placed U.S. corn exports at 1.925 billion bushels this season.
While much can happen yet, this would mean that Brazil would replace the U.S. as the world's largest corn exporter for the first time in history this year.
Brazil came out of the gate swinging as their January exports for 2023 are already double what they were in 2022.As Brazil has depleted last season's corn stocks, U.S. exports will begin to pick up from now until July.At such time, Brazil's "safrinha" (second corn) crop will begin to hit the market.
Further argument for increased U.S. corn exports is that they are finally the cheapest corn on the planet after having spent much of 2022 as the residual supplier. This will naturally incentivize global buyers to begin sourcing from the U.S.Corn prices at U.S. Gulf FOB were trading at $307/ton ($7.80/bu.) compared to $316/ton ($8.02/bu.) in Brazil FOB.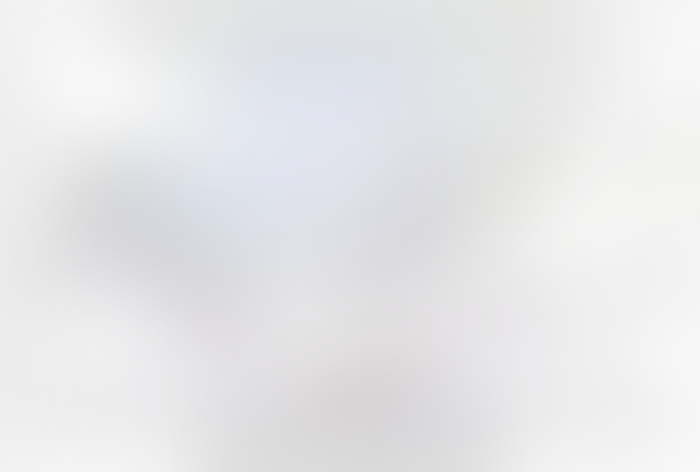 Matthew Kruse is President of Commstock Investments.Subscribe to the Commstock Report at www.commstock.com.
Futures trading involves risk. The risk of loss in trading futures and/or options is substantial and each investor and/or trader must consider whether this is a suitable investment. Past performance is not indicative of future results. Trading advice is based on information taken from trades and statistical services and other sources that CommStock Investments believes to be reliable. We do not guarantee that such information is accurate or complete and it should not be relied upon as such. Trading advice reflects our good faith judgment at a specific time and is subject to change without notice. There is no guarantee that the advice we give will result in profitable trades.
Subscribe to receive top agriculture news
Be informed daily with these free e-newsletters
You May Also Like
---