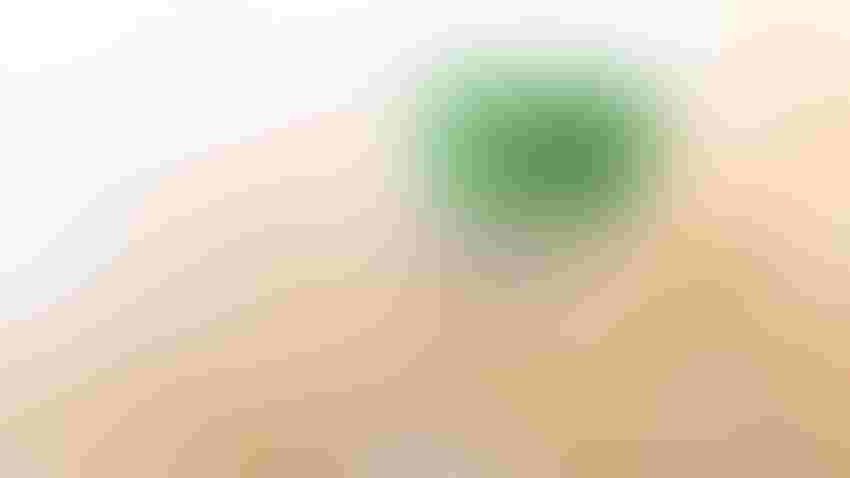 Getty Images/MarkRubens
Matthew Kruse
We completed a ten-day farmland tour of Brazil hosted by Commstock Investments. As far as I know, everyone made it home safe and sound. I pushed them pretty hard. While they might be a little worn out, they can check the Brazilian frontier off their bucket list.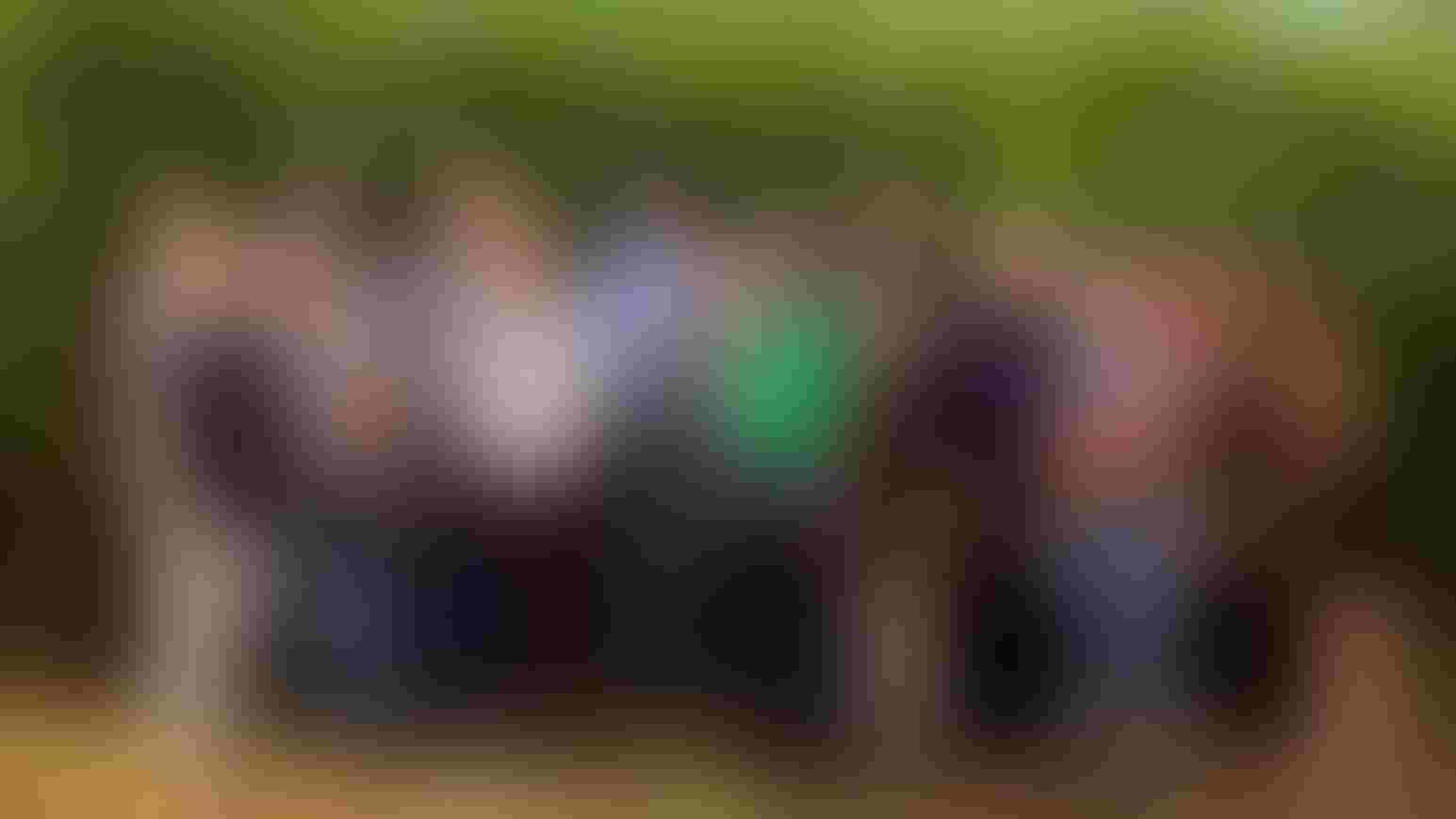 Brazil Farmland Tour participants traveled the country learning about agriculture January 13-24, 2023.
We seemed to time our trip perfectly. If we had arrived a week earlier, we would have been met with a lot of rain. The forecast was for a drier second half of January and that appears to be transpiring. That doesn't mean we didn't catch any rain, but much less than we otherwise would have.
One farm we visited that was halfway through their soybean harvest said it had rained 36 inches since they began planting late September. That's 36 inches in just four months! They are going to plant a lot of second-crop cotton and expect it to rain an additional 36 inches from now through April.
Cotton as corn alternative
We often hear about all the second-crop corn in Brazil, but they actually plant a reasonable amount of second-crop cotton in Mato Grosso, as well.
This was noticeable in that we saw a lot of volunteer cotton growing in soybean fields from the previous season – much more than I have seen in the past. This would indicate that they had very poor weed control at the start of the season.
Everyone we talked to was adamant it would not hurt their soybean yields, however, I am somewhat skeptical. At the very least, it does create an infestation for boll weevil and other insects, so they will pay for this later with additional insecticide costs.
Sugarcane and corn ethanol
I was reminded that they still plant sugar cane in Mato Grosso, right next to the corn and beans. There is still a hand full of sugarcane mills and all of them are being converted to flex plants to process corn as well.
Processing facilities used to just make ethanol from sugarcane half the year, but now they can run 365 days a year processing corn the other half. It makes their plants more efficient. They even use the bagasse, the sugarcane residue, to power the plant while they process corn.
We visited the first 100% corn ethanol plant in Mato Grosso, and they wanted us to know that their carbon rating was much lower than the typical U.S. corn ethanol plant. Primarily because they use renewable wood chips from eucalyptus trees as opposed to natural gas.
U.S. corn ethanol plants could have a carbon score of 50 to 70 points. The one we visited in Mato Grosso was 17, and they were working on new projects that could see it go to minus 5.
Why is that important? Because this particular ethanol plant in Mato Grosso could sell its ethanol to distributors in California, or Europe or any other place in the world. Meanwhile, the ethanol plant in my backyard of Hartley, Iowa, cannot.
The proposed Midwest carbon pipelines change that, lowering carbon scores and making them more competitive.
Brazil clears land for more crops
Every farm we went to wanted us to know they had their appropriate legal reserve. We visited one property that was clearing land – 100% LEGALLY. It took them 8 years to get the project approved. It reaffirmed that most farmers are following the Forest Code in Brazil.
It is so bureaucratic to clear new land legally that farmers looking to grow opt to purchase pasture and convert that to row crop production. That is where most of the new growth is coming from.
Certainly, there are bad actors not following the rules as there are in any industry, but the new administration has made it clear they are not going to tolerate any more illegal deforestation. Their actions so far back that up.
Soybean crop better than expected
No matter how often I get to Mato Grosso, I am still blown away by the massive sea of soybeans. It is not something that can be captured by a picture. The more established farmers have become increasingly efficient and are making good money.
The John Deere dealership we visited sold over 2100 pieces of equipment in 2022, including over 800 tractors and nearly 200 DB planters. One corn salesman from Bayer told me he has already sold out his seed inventory for 2024, despite having barely begun planting in 2023.
Regarding crop production, it appears Brazil is going to have a great crop. Rainfall has been excellent and now the weather has cleared up to help advance the harvest.
Several farms were yielding 10% to 15% above their APH. They were expecting 63 bushels per acre and were yielding 73 bpa. One of those farms even cut back their fertilizer by 50% to offset the higher prices and still yielded above APH!
Long-time readers know I had anticipated that Brazilian farmers would cut back on fertilizer. However, I expected a yield drop because of it. That yield lag did not appear to materialize as more-than-adequate rains helped to offset any stress, not to mention they have developed more of a fertility surplus than previously anticipated.
It is likely that yields in Mato Grosso are understated, which means yields overall in Brazil are understated. Mato Grosso was expecting a production of 42.5 MMT which I see easily increasing to 44 or 45 MMT.
Perhaps not the news we were looking for, but now we know what to expect. That was one of the objectives of the tour.
Get a glimpse of a farm operation in action in Mato Grosso, Brazil:
Subscribe to receive top agriculture news
Be informed daily with these free e-newsletters
You May Also Like
---