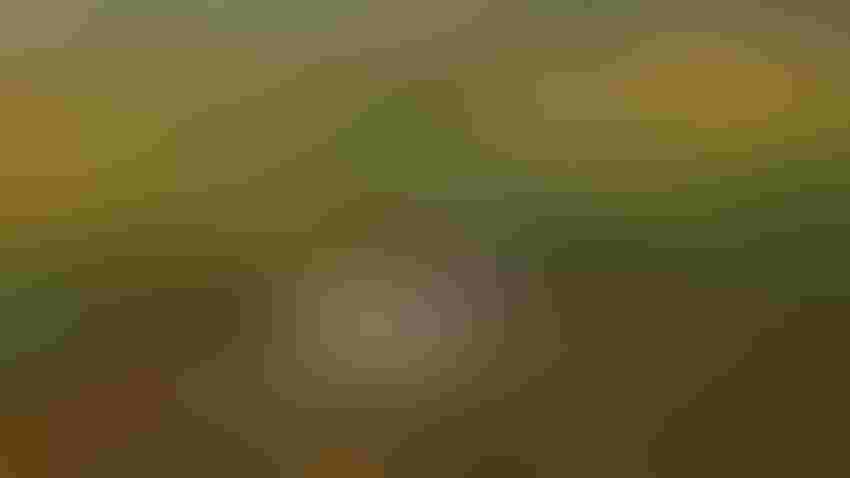 Many farmers wonder and have questions about when is the right time to grow or expand their farm operation.
The truth is that the answer to this question will be very individual to each unique operation. Each operation has its own mix of history, local land market conditions, people involved on the farm, financial situation, side businesses, and goals for the future.
All of those factors – each to a different extent – come together to create the answer to questions about when may be the right time to grow the farm operation.
Start with your goals
The first – and probably most important – thing to consider is what your goals are for the future of the operation. Knowing where the operation is headed will help inform the ways in which you might try to grow your operation, when, and to what extent.
For example, imagine a farm where the current generation knows that two families from the next (younger) generation will be returning to work in the operation. The current generation will likely want to assess where the farm is at now in terms of being able to eventually financially support two additional families, as well as creating plans for how the current generation will eventually retire and transfer ownership.
Know your reasons
Growth on the farm needs to happen for a reason. Growth for growth's sake – the concept that "bigger is always better" isn't necessarily true when it comes to every farm business.
Other metrics such as reviewing profitability per acre and other close-up views at how the farm operation is doing can be helpful when thinking about how to improve current efficiency. Try to think about growth in terms of growing in revenue, as well.
Be sure to also take a close look at the metrics of any side businesses that are currently part of the farm operation. Do you currently look at each side of business as its own standalone business – with its own P&L (profit and loss) statements? Do you regularly review other financial statements for each business to see how it's contributing (or not) to the overall success of the operation?
Down to data
Knowing month to month or quarter to quarter exactly where each part of your operation stands financially can help you make the best possible decisions for your overall business. Regular financial reviews can also help reveal where you can work to streamline efficiency or enhance profitability on a business-by-business case.
Getting down into the financial data can reveal areas of profitability, any gaps, and ideas for possible refinements. Doing this first can help you answer questions about the right time to grow the operation – and what areas might be best for growth.
You might find, after deep financial analysis, that it could make sense to invest in growing one of your side businesses further, or even starting a new one, rather than trying to purchase or rent more acres for production. Or perhaps you find that it's the right time to invest in buying or renting more ground to achieve your farm's growth goals.
How are you navigating this market?
This summer, farmers have found that getting some third-party perspective from our market advisors has helped ease their minds. The advisors help farmer clients with planning and execution around marketing decisions and help keep them up to speed on the current rapidly-changing grain market situation – and how it impacts their operation.
Get a free two-week trial of our marketing information service (MarketView Basic). Your free trial includes regular audio and video updates, technical analysis, recommendations and more. Learn more about our market advisor programs and offerings at www.waterstreetag.com.
Subscribe to receive top agriculture news
Be informed daily with these free e-newsletters
You May Also Like
---