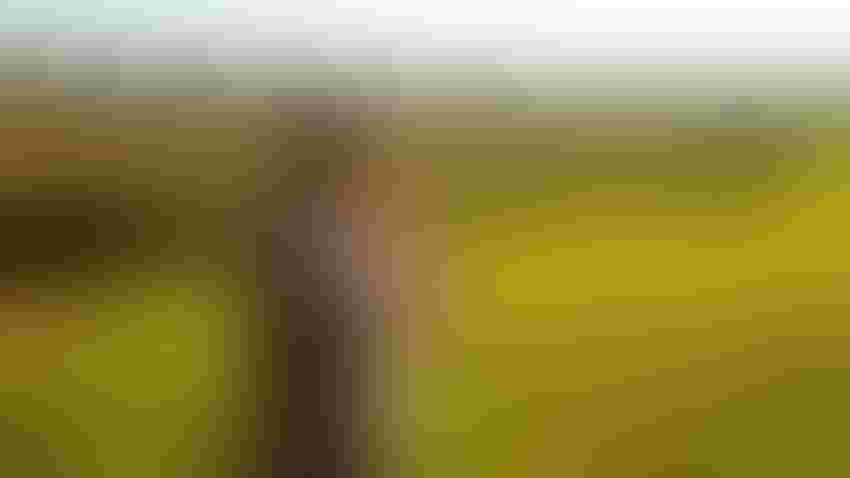 As the farm's leader, you make a lot of decisions for your operation. These can range from major to minor, from decisions you have to make in the moment to those that require a great deal of consideration beforehand.
Every single day, you're almost constantly making decisions – not only about where to invest your own time and energy, but also about where your farm's team should be investing time and energy. You're also making decisions about what your farm should be involved in, where to spend and invest money in your operation, and about how your operation is going to be financially successful.
That can add up to a whole bunch of choices leaders are faced with. There's even a term to describe this: "decision fatigue." This refers to how people can literally become more tired of making decisions as the number of decisions they encounter throughout the day pile up – and have less brain power to make the best possible decision.
Prioritize it
In leading your farm, what are the decisions that are the most important for you to have energy for to make good decisions? What types of decisions can you choose to prioritize so an important decision doesn't get pushed off until it's hard to think clearly about it due to decision fatigue?
I think there are a couple types of decisions that farm leaders can wisely prioritize. Doing this can help ensure that leaders have the right energy and focus to make the best choices for their operations.
First, consider what's crucial to your farm's success. A good place to start is to consider making plans for the most critical timeframes and processes your farm engages in. Think production plans for the upcoming springtime, growing season plans, and harvest plans. These decisions certainly require your full focus and level of decision-making power.
Another place to look is considering what other processes are required to run a successful farm. Business and financial plans are key to your farm's success. The decisions involved also require that you prioritize and schedule time to plan – preferably during a less busy season, and in the morning, if possible.
Mission: Markets
The farm's marketing plans and decisions are another piece of the puzzle when it comes to farm success. Marketing decisions are usually in the category of decision-making that only the farm leader can make – or whoever on the farm's team is directly responsible for those decisions.
Staying on top of the farm's marketing plans and decisions has become a larger and more time-sensitive task as the markets can move quickly. Plus, these decisions can have a major financial impact on the farm and its success. There may be a bigger number of marketing decisions to be made, depending on what marketing tools a farm is using to manage risk.
Farms have found it helpful to have a market advisor as a partner to help keep the right marketing decisions in front of them at the right time. This way, the farm leader clearly holds the market decision-making but gains assistance in keeping decisions and goals top of mind when a choice needs to be made.
How are you navigating this market?
Farmers have found that getting some third-party perspective from our market advisors has helped ease their minds. The advisors help farmer clients with planning and execution around marketing decisions and help keep them up to speed on the current rapidly-changing grain market situation – and how it impacts their operation.
Get a free two-week trial of our marketing information service (MarketView Basic). Your free trial includes regular audio and video updates, technical analysis, recommendations and more. Learn more about our market advisor programs and offerings at www.waterstreetag.com.
Subscribe to receive top agriculture news
Be informed daily with these free e-newsletters
You May Also Like
---