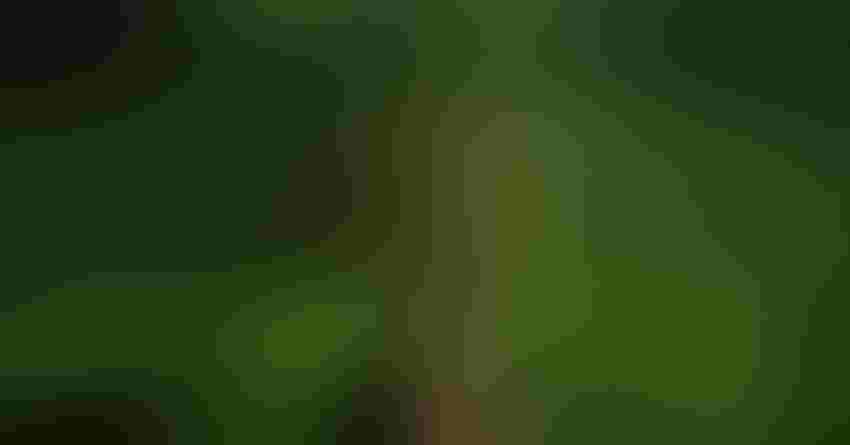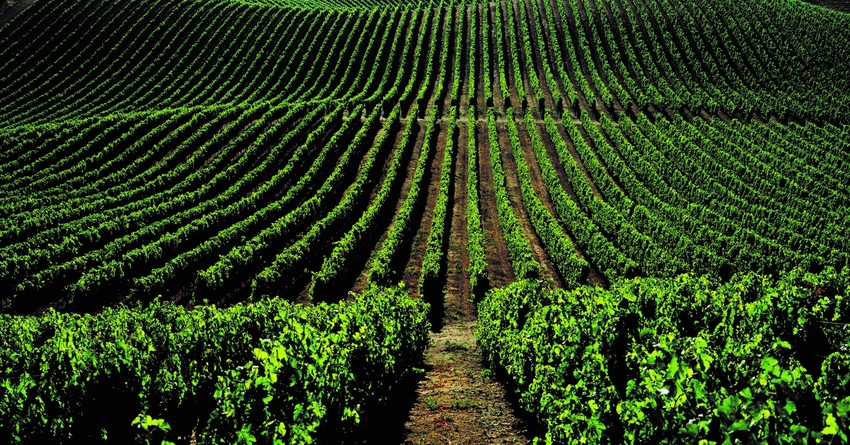 Wineries have changed how their grapes are sold, which is making it more difficult for San Joaquin Valley growers to find buyers.
Wine Institute
With age comes wisdom, or so they say. Life teaches us lessons and there's no better lessons taught than those learned through struggle.
What are the struggles and challenges in agriculture teaching folks? What are the commodity groups learning? What are they willing to do different and will we move beyond doing things a certain way because "that's the way we've always done it"?
A Rabobank report I'm still trying to get my head around suggests that alcoholic beverage brands are losing billions in sales opportunities each year as these companies largely failed to build digital relationships with consumers.
I realize I'm not the best to explain this because I'm much more traditional in my buying habits. Yes, I use Amazon from time to time, but if I need something, I'm more apt to drive to the store rather than order it online and risk it being stolen from my front porch by the thugs who follow the delivery vans around town.
There are folks out there gifted at separating consumers from their money. Apple does this quite well every time a new iPhone is released. Rabobank is encouraging e-commerce teams with the various alcoholic beverage companies to get with it or lose out.
Perhaps the Rabobank report holds ideas that farmers looking to boost their margins could consider. Rather than practicing the age-old method of producing a commodity then hoping someone will come along and buy it, farmers could become savvier at getting their products in the pantries and refrigerators of consumers who have long shown a willingness to buy things they value. The trick is to figure out how this looks for the product you produce.
For instance, wineries have changed how grapes are sold. I'm told independent growers from the San Joaquin Valley who once may have had a relatively consistent home for their grapes have struggled of late. While the wineries have stepped into the game by growing grapes they need for their programs, perhaps the San Joaquin Valley isn't the best growing region for the grapes that consumers want in their wine.
The transition of vineyards to almond orchards may have solved one problem as almonds currently enjoy commodity status with profitable returns; getting those nuts in the pantries of consumers still depends on good marketing and those who slice, dice and flavor them in ways consumers will buy. Instead of complaining about the dairy alternatives and plant-based proteins in the dairy and cold sections of grocery stores, U.S. milk producers through their cooperatives and processors could take a page from Blue Diamond almonds and demand better research and development of products consumers want.
The times are definitely "a changin'" as Bob Dylan wrote, and with them the need to find different ways to get the high-quality food and fiber American farmers are proud of producing into the homes of consumers worldwide.
Subscribe to receive top agriculture news
Be informed daily with these free e-newsletters
You May Also Like
---